Orange County Home Care Available Through SETX Home Care
Home Care in Orange County TX – SETX Home Care provides services and companionship that allow Southeast Texas senior citizens to stay in our homes longer.
It's no secret that Orange County seniors have a love affair with our houses.
For many of Orange County senior citizens, our house is much more than a place to sleep at night – our home is the cumulative memory of decades spent with our spouses and raising our children. Thanksgiving dinners, birthday parties, and anniversary dinners.
Home Care helps Orange County senior citizens stay in our homes longer – years, even decades longer.
Are there tasks in your home that are becoming challenging?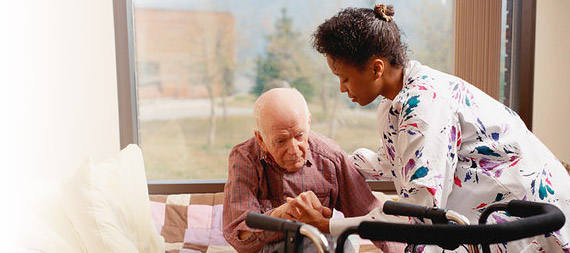 It happens to all of us.
For many of us, home care is the answer.
Home Care for Orange County senior citizens is available through SETX Home Care.
Their professional attendants get great satisfaction from assisting their Orange County seniors with a wide variety of tasks including:
Daily Grooming
Personal Hygiene
Meal Preparation
Diet Monitoring
Medication Assistiance
Light Housekeeping
Joyful Companionship
Sooner or later, life throws us all a few challenges.
Fortunately, SETX Home Care is available to assist us in meeting those challenges and in maintaining our independence.
For Orange County senior citizens, independence is important.
Studies clearly document the importance of remaining in our homes longer. It increases our life spans, our health, and our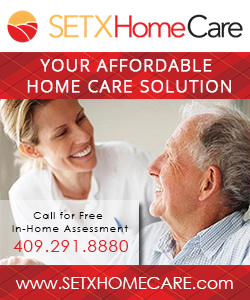 happiness.
Isn't that what we're all looking for?
Our best memories happened right here in this home.
If you're not ready to leave, get some help – home care helps Orange County seniors stay in their homes longer- often years longer.
Call today to explore your Orange home care options with SETX Home Care.
Your house is your home – keep it that way a little longer.
SETX Home Care
SETX Home Care Beaumont (409) 291-8880
Or call toll free (866) 266-6216

We hope you have enjoyed today's feature, Home Care in Orange County TX – SETX Home Care.