Port Neches Alzheimer's Group is a Valuable Resource for Southeast Texas Caregivers
Port Neches Alzheimer's Resources – "Alzheimer's Caregivers" Support Group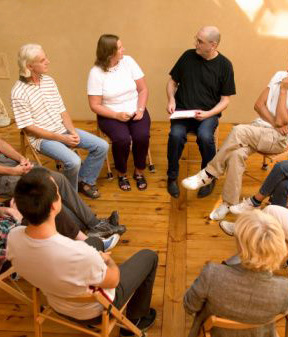 Alzheimer's is a tremendous strain on the loved ones and caregivers of Southeast Texans struggling with dementia.
Port Neches Alzheimer's Group "Alzheimer's Caregivers" is proving a valuable resource for Southeast Texas Alzheimer's caregivers.
The group meets monthly in Port Neches:
3rd Tuesday of each month
11 am
Port Neches Senior Citizen Center (633 Avenue A)
(409) 727-8650.
Are you the caregiver of a Mid County senior with Alzheimer's or dementia?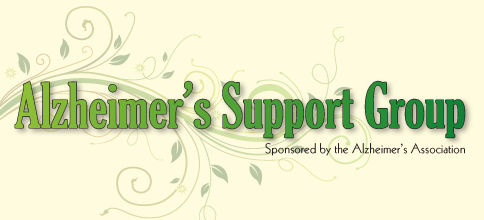 A Southeast Texas Alzheimer's support group can help by providing:
Information on a wide range of SETX Alzheimer's and dementia resources
A safe place to share your frustrations, concerns, and to get advice from others going through the same situation
An environment to share each month's little victories and setbacks with those who will appreciate them.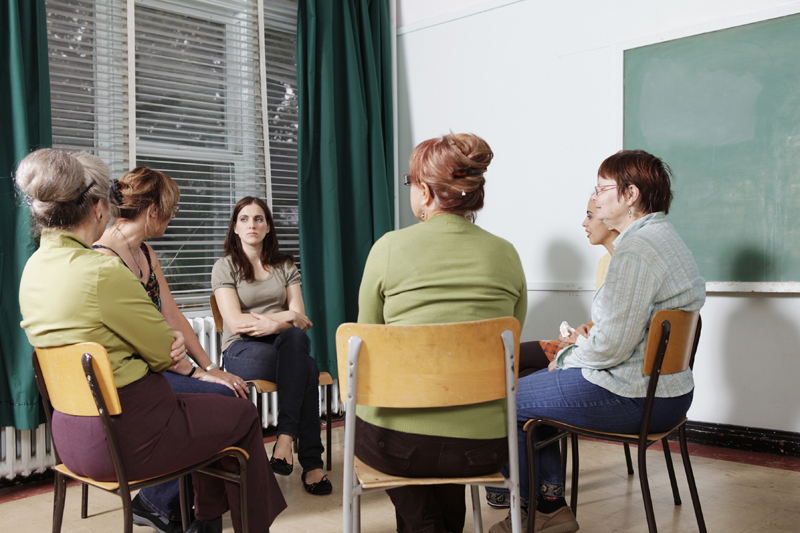 Are you the caregiver for a Southeast Texas senior with Alzheimer's or dementia?
Visit a Port Neches Alzheimer's group to find out how they can help you cope.
You'll be glad you did.
Are you looking for more Southeast Texas Alzheimer's resources?

Stay tuned.
SETX Seniors is dedicated to helping you navigate through Alzheimer's and dementia resources and support groups in The Golden Triangle.
You can also "Like" SETX Seniors to receive the latest SETX senior health news right on your cell phone or iPad.