Pre-Arrange Your Southeast Texas Funeral Arrangements with Lumberton Family Funeral Home
Southeast Texas Funeral Arrangements
Lumberton Family Funeral Home
Would you like to know more about how to pre-arrange your Southeast Texas funeral? Lumberton Family Funeral Home has a great team of caring experts who can help.
More and more of our readers are expressing an interest in pre-arranging their Southeast Texas funerals.
Lumberton Family Funeral Home enjoys talking with Southeast Texas seniors about how to create a funeral experience that will reflect their lives and tell their story.
Most SETX seniors have been responsible for putting together the funeral for a family member who passed away unexpectedly. I say "put together" because at that point you're not really planning – you're dealing with a critical need without warning or forethought. You don't know what the family member really wanted their funeral to be like, but you do the very best you can. Often you're not sure how much to spend or where the money is coming from.
If you've been through that experience, it was probably pretty rough. That is exactly what you can help your family avoid by pre-arranging your Southeast Texas funeral.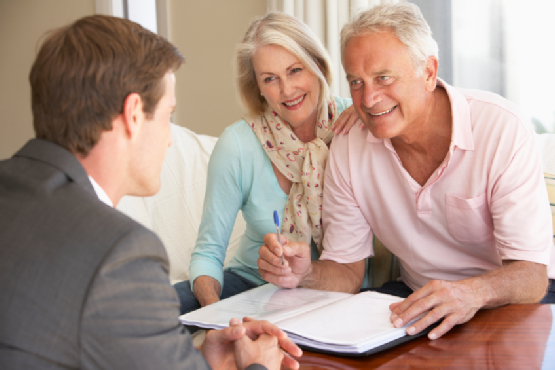 If you're reading this, you've probably already decided that you want to pre-arrange your funeral. You're probably more looking for helpful information, so here we go.
The good news is you don't have to start from scratch. Lumberton Family Funeral Home has assisted lots of Southeast Texas seniors with funeral planning. They've learned a lot along the way and they've put together a booklet to assist you with the planning process.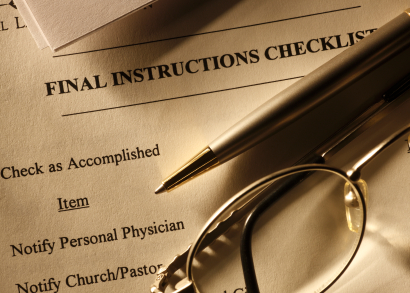 Pick up a copy and answer some simple questions – what music do you like? Who do you envision speaking at the funeral?
In no time you'll be well on your way to having your funeral planned.
Lumberton Family Funeral Home can help you add special touches. Butterfly release? No problem. Bag piper? You bet.
Pre-arranging your funeral is all about peace of mind.
Peace of mind for you. Peace of mind for your family.
Lumberton Family Funeral Home

(409) 751-0390

lumbertonfamily.com

766 South Main St. in Lumberton

EM Questions to: ACStrahan@live.com for Adam Strahan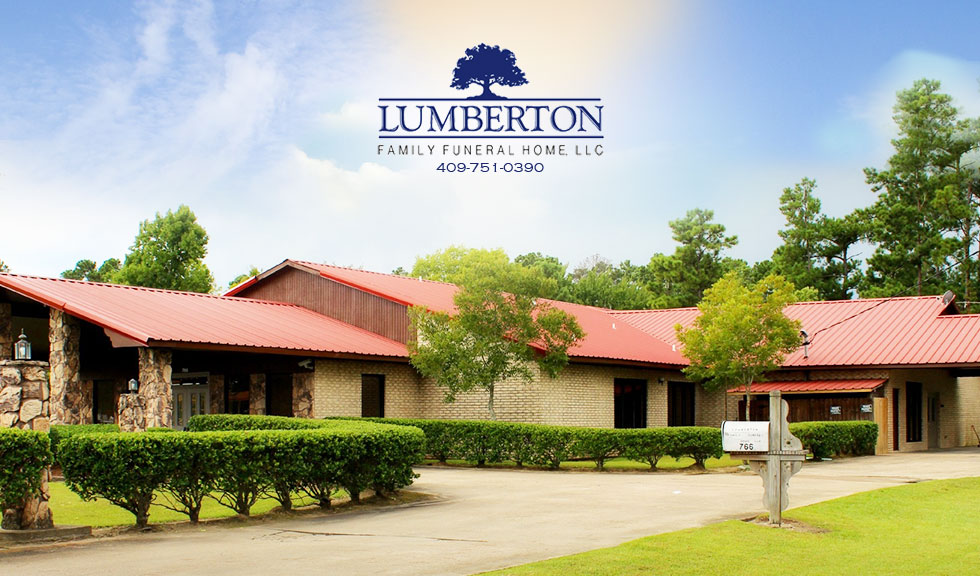 Daryl Fant,

Publisher Senior Resource Guide

(512) 567-8068

E-mail:

SETXAdvertising@gmail.com