Quality Care Services Beaumont Offers Southeast Texas Home Health Options
Home Health Providers Southeast Texas

– Quality Care of Beaumont
Quality Care Services in Beaumont understands that not all of their Southeast Texas seniors have the same home health requirements.
Accordingly, they offer a variety of Southeast Texas home health services.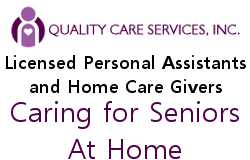 Some Southeast Texas seniors are just looking for some reliable help with common household tasks.
For these services, Quality Care Services can help you decide whether you would like to work with a:
Caregiver
Companion
Certified Nursing Assistant.
Here are just a few things Quality Care's Caregivers, Companions and Certified Nursing Attendants can help you with:
Light Housekeeping
Laundry – Wash, Fold, Put Away
Washing Dishes And Utensils
Cleaning Out Your Refrigerator
Bagging Garbage And Disposing Of It
Making Beds And Changing Linens
Making a Grocery List
Shopping For Housekeeping Essentials
Errands, Go To Pharmacy
Performing Reading And Writing Tasks, If Requested
Preparing And Serving Meals in Your Home
Escort Clients On Trips For Health Care And Services
Caring For Routine Hair And Skin Needs
Assist With Taking Self-Administered Medications
Assist With Personal Hygiene Care
Bath And Incontinent Care
Transferring And Ambulating Dressing
Feeding Exercising
Grooming
After Surgery Care
G-Tube Care
Colostomy Care
Catheter Care
Other Southeast Texas seniors are looking for licensed nursing care.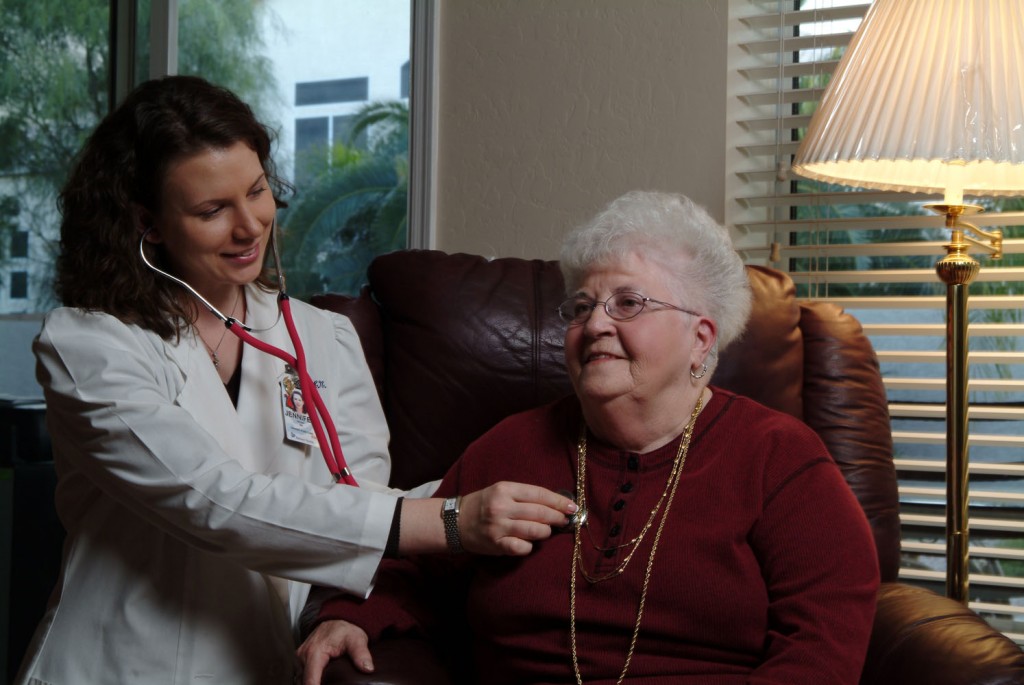 Certified nurses are available from Quality Care Services as well.
Providing nursing care in the home has a number of benefits for Southeast Texas Seniors.
Seniors benefit from receiving appropriate treatment in the setting of their own home.
Common tasks performed by Quality Care Services' LVN's and RN's include, but are not limited to:
Diabetic Care
Injections
Wound Care
Tracheotomy Care
Extra Needs
*Private Duty Licensed Nurses are available from Quality Care Services upon request.

*Quality Care Services does accept Long-Term Insurance and Private Pay.
*Please note that Quality Care Services does not bill Medicare.
Find out more about receiving quality Southeast Texas home health care and senior assistance from Quality Care Services.
Schedule your Southeast Texas home health consultation today: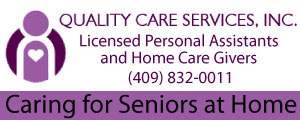 Quality Care Services offers Southeast Texas seniors a first class home health experience.
We hope you have enjoyed today's feature article, Home Health Providers Southeast Texas – Quality Care of Beaumont, Serving Senior Citizens Across the Golden Triangle.
Would you like to know more?
Schedule a complimentary home health consultation with Quality Care Services today. (409) 832-0011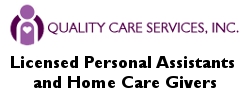 Would you like to meet more companies, agencies, and organizations that serve Southeast Texas Senior Citizens?
Don't miss our upcoming Southeast Texas Senior Expo Events: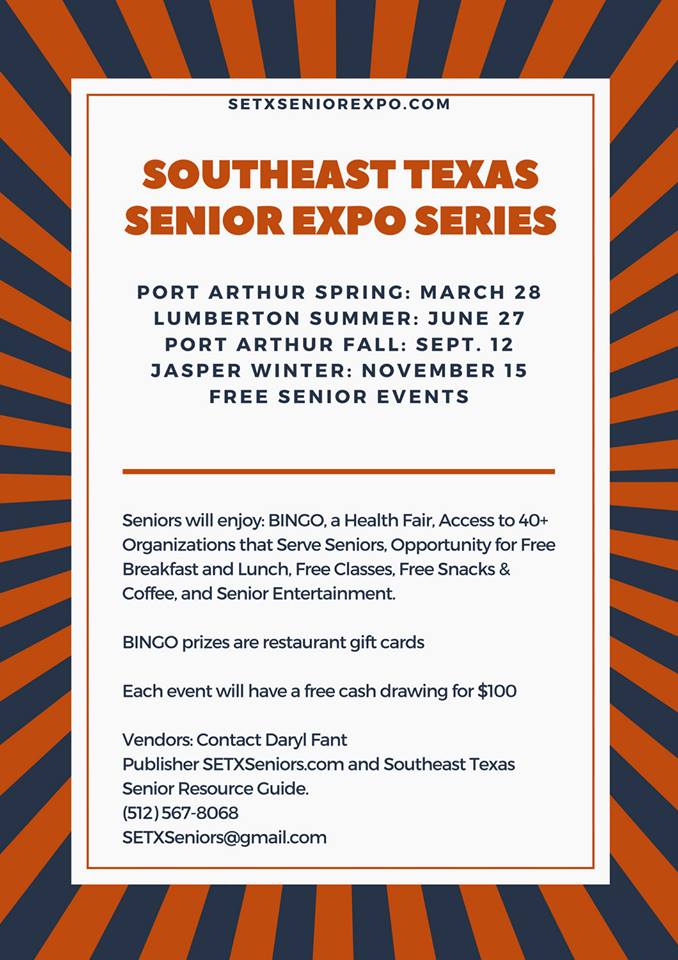 The Lumberton Senior Expo is coming up quickly.
Join us: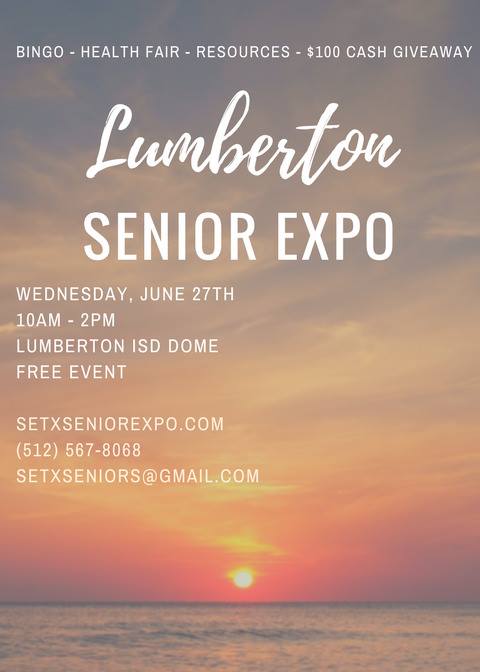 Are you looking for senior events and activities in Jasper County or the surrounding area?
Don't miss the Jasper Senior Expo coming to the Wesley Center at First United Methodist Church Jasper TX: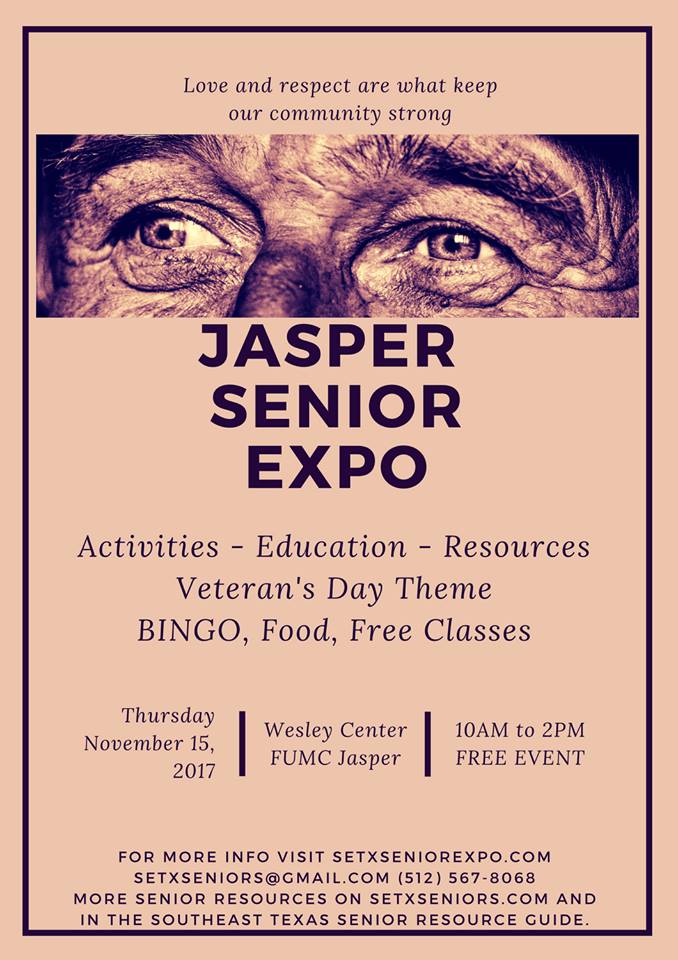 Would you like to be a vendor at the next
Southeast Texas Senior Expo Series

event?
We'd love to introduce you to our seniors 55+.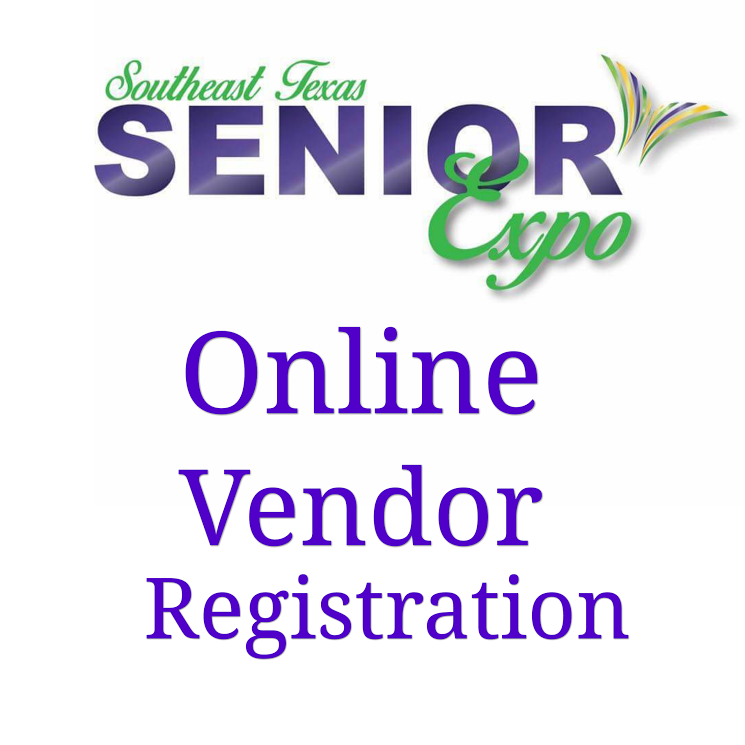 Are you ready for a complimentary in-home consultation to discuss home health care services for East Texas and Golden Triangle senior citizens.