Quality Care Services of Beaumont – SETX Home Health Provider & Gold Sponsor of the Southeast Texas Senior Expo
2016 SETX Senior Expo Vendor Profile – Quality Care Services of Beaumont & Southeast Texas
Many of our readers already know that Quality Care Services in Beaumont is one of Southeast Texas' leading home health agencies.
They are also supporters of local events for seniors.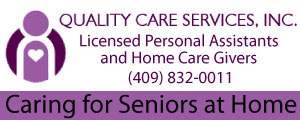 They are GOLD sponsors of the 2016 SETX Senior Expo coming to Lumberton:
Thursday, June 2016
9a – 2p
Lumberton ISD Dome (Hwy 69 across from Walmart)
FREE event for Golden Triangle senior citizens
The event is projected to bring 1,000 seniors from across Southeast Texas to Lumberton for a fun day of entertainment, education, and inspiration.
Don't miss the 2016 SETX Senior Expo – hosted by Quality Cares.

Quality Cares will lead a free educational seminar discussing the services home care agencies can provide Southeast Texas seniors.
Would you like to learn more about Quality Care Services and their SETX home health services before the 2016 SETX Senior Expo?
Call to set up a free in home consultation:
Beaumont Office
3442 Eastex Freeway
Beaumont, Tx 77703
(409) 832-0011
Toll Free (888) 832-3002
We'll see you June 16th at the 2016 SETX Senior Expo – in Lumberton.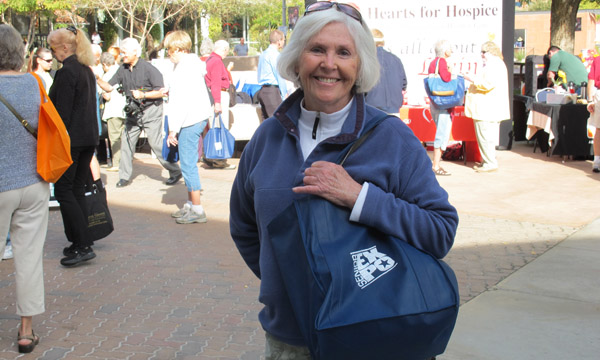 2016 Southeast Texas Senior Expo Vendor Registration is Open:
Daryl Fant, SETX Senior Expo Lumberton
(512) 567-8068
SETXSeniorExpo.com
SETXSeniors@gmail.com
Click here for the 2016 SETX Senior Expo website.