Quality Southeast Texas Home Health Services from Quality Care Beaumont
SETX Home Care Providers

–

Quality Care Services of Beaumont
Quality Care Services in Beamont provides quality home health services for Southeast Texas seniors.
It can be a real bles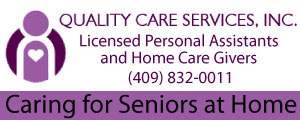 sing to receive nursing, therapy, and even just a helping hand right in the comofort of our own homes.
From help with shopping to physical therapy, Quality Care Services can assist our Golden Triangle seniors with in-home care.
There is tremendous research showing that seniors live longer, heal faster, and are happier when we are able to receive therapy and nursing care in the familiar surroundings of our own homes.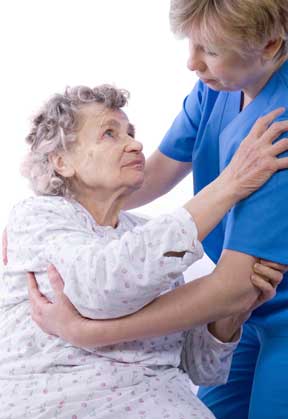 Locally owned and operated, Quality Care Services is serious about delivering the highest quality of care in-home health care to Golden Triangle seniors.
Do you or a loved one need a quality Southeast Texas home care service?
You can count on Quality Care Services.
Quality Care's Southeast Texas Home Health Services Include :

Companion / Homemaker
Nurse Aides /Assist. With Medications
Meal Preparation
Light Housekeeping
Incontinent Care
Errands / Escort
Shopping / Medical Appointments
Sitting In Home, Hospital, or Healtchcare Facility
If you would like to talk to someone about Southeast Texas home health care options, call Quality Care Services today.
Schedule a consultation to find out how Southeast Texas home care can make your life easier, happier, and healthier!

Beaumont Office
3442 Eastex Freeway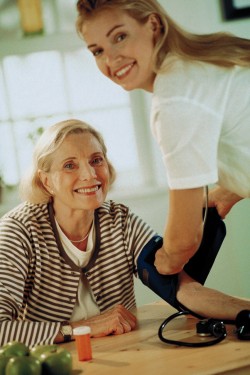 Beaumont, Tx 77703
(409) 832-0011
Toll Free (888) 832-3002
Tyler Office
(903) 882-0900
Toll Free (888) 832-3002
Lufkin Office
1005 S. First St.
Lufkin, Tx 75901
(936) 632-7135
Toll Free (888) 832-3002
Port Arthur Calling Area
(409) 729-2273
Toll Free (888) 832-3002
Woodlands – Spring Calling Area
26460 IH-45 North
Spring, Tx 77386
(281) 362-1155
Toll Free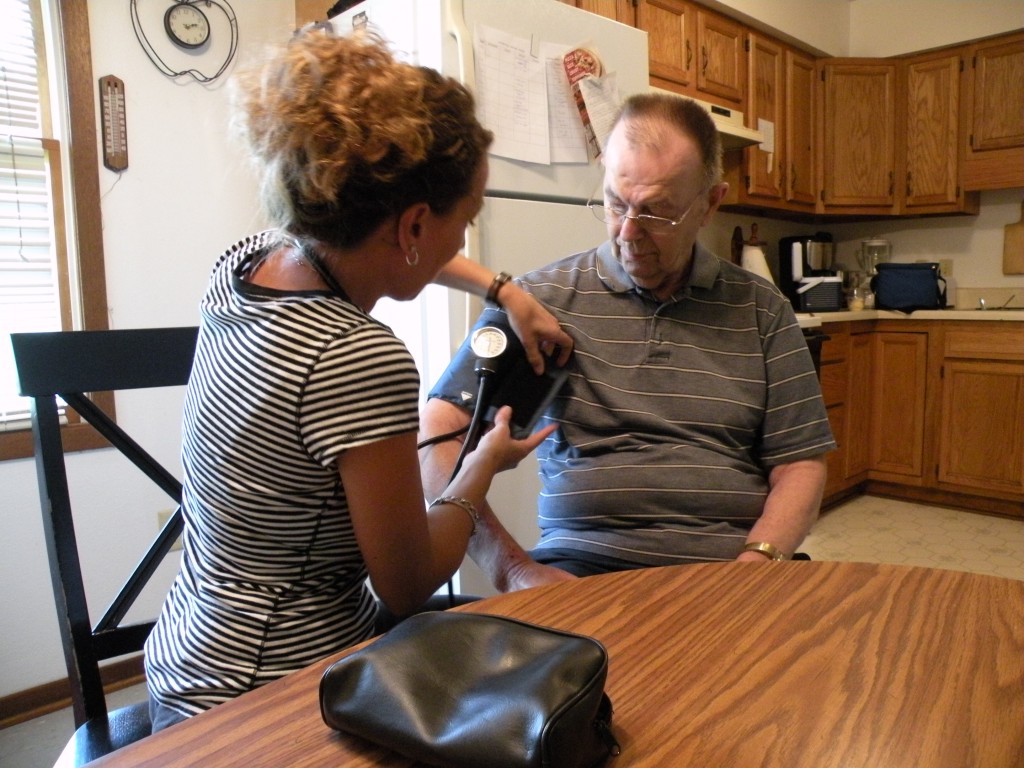 We hope you have enjoyed today's feature article, SETX Home Care Providers – Quality Care Services of Beaumont.
Stay tuned for more – SETXSeniors.com is your Southeast Texas senior newspaper – online and local, 365 days a year.

Daryl Fant. Publisher

SETXSeniors.com

&

SETX Senior Resource Guide

. Host

SETX Senior Expo Series

.
Do you have questions about senior marketing in Southeast Texas? (512) 567-8068