Quilts- a Link to Family, History, and Heritage
Quilting has a rich history in Southeast Texas and across the American South.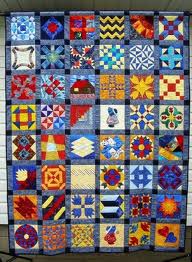 Frequently quilts are designed for, lovingly crafted to commemorate, and given on special occasions and to memorialize significant family events. In our family, my wife's grandmother has designed a special quilt for each of her grandchildren to celebrate their birth and again to celebrate their weddings.
For more than 30 years, the biennial Quilt National exhibition created by The Dairy Barn Arts Center in Athens, Ohio, has showcased the best and most exciting contemporary art quilts being created around the world. This exhibit showcases state-of-the art contemporary quilting in all of its range of styles, techniques, and multi-faceted expressions.
This is truly a world class collection and it can be viewed right here in Southeast Texas at the Dishman Art Museum on the Lamar campus.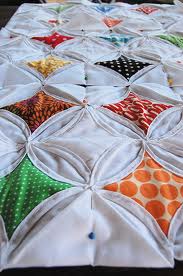 This show comes to the Dishman through a National Endowment for the Arts grant for the College of Fine Arts and Communication to provide an interdisciplinary view into the world of quilting.
In addition to the prestigious Quilt National show, the Department of Theatre & Dance will collaborate with the Mary Morgan Moore Department of Music to present the musical Quilters. Regional and national quilt artists, as well as faculty from the Department of History, will present a variety of workshops for the public during the run of the exhibition.
On Friday October 12th, special guest lecturer Melanie Sanford will speak on the care of heritage quilts.
Where: Dishman Museum on the Lamar Beaumont Campus
When: Friday October 12th from 10-11AM