Reverse Mortgages for Southeast Texas Senior Citizens
Southeast Texas Retirement Planning
Reverse Mortgages – What are they, and Are They Good for You?
SETX Seniors has been getting a lot of questions about Reverse Mortgages.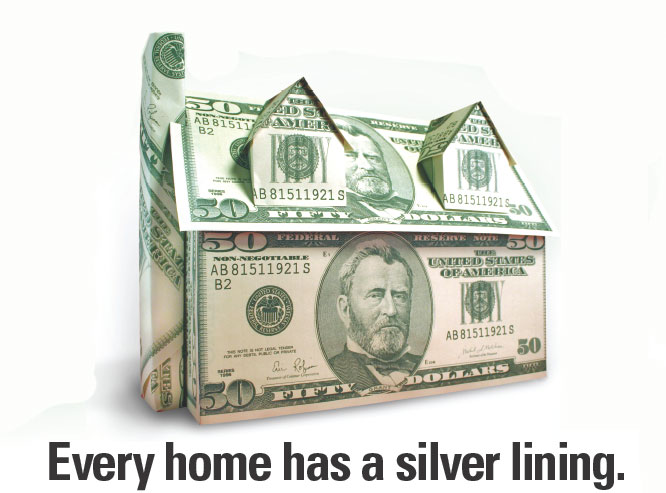 We turned to the Southeast Texas reverse mortgage specialists at Open Mortgage for some answers.
SETX Seniors: What age do our readers have to be to qualify for a reverse mortgage?
Open Mortgage: We can assist Southeast Texas seniors 62 years of age and older with our reverse mortgage programs.
SETX Seniors: For those who aren't sure what a reverse mortgage is, how would you define them?
Open Mortgage: A reverse mortgage is a special financial tool that allows seniors to use the equity in their house for special needs that arise or event to supplement their retirement income. For detailed information, give us a call and we can answer all of your questions personally.
SETX Seniors: What are some of the primary financial advantages of reverse mortgages for Southeast Texas seniors?

Open Mortgage: There are a number of advantages that have been popular with our clients across Southeast Texas. Here are some of the highlights:
Are you tired of making mortgage payments?

With your Southeast Texas reverse mortgage, you'll never have to make a mortgage payment again (see ad below for more information and parameters).

Would you like direct access to your home equity without all the hoops you have to jump through at the bank?

That's one of the key features of reverse mortgages.

Every Southeast Texas senior has different financial needs

. At Open Mortgage, we can help Southeast Texas seniors with a reverse mortgage that pays either a lump sum (great if you need a major purchase like a new vehicle), monthly payments (ideal for supplementing your retirement income), or as a line of credit – perfect for home remodeling projects.

The number one feature Southeast Texans like with reverse mortgages

 is that they DO NOT AFFECT MEDICARE.

Do you have more questions about reverse mortgages in Southeast Texas?
Contact Open Mortgage Today:
Zebulon Lowe
(409) 920-2676
2300 Hwy 365. Suite 330. Nederland Tx.