Road Trip: HWY 287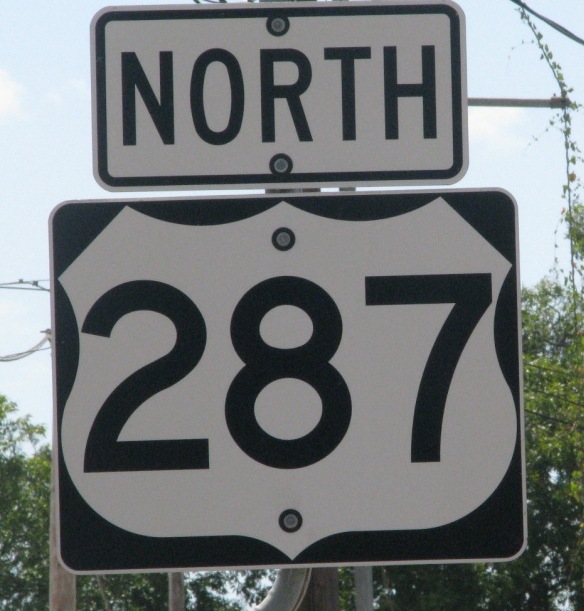 Southeast Texas Senior Citizens are fortunate to have a number of wonderful activities to enjoy right here at home. Music, theater, great food, and Lamar football is just around the corner.
Every few weeks though, my wife and I like to pile in the car for an old fashioned road trip. A classic road trip is just as much fun today as it was twenty years ago.
Recently, we took advantage of an opportunity to get away to Dallas to visit some friends.
On a warm Sunday morning, we took Highway 69 North out of Beaumont. We took turns controlling the radio stations. I gravitated to rock and pop and my wife tended to go more with classic country and Christian.
We rolled straight up Highway 69 from Beaumont to Woodville and then took a left on 287 toward Crockett. We stopped in Groveton for lunch. We polled some friends for suggestions and they offered three recommendations. Los Jalapenos for Tex Mex, The County Seat Café for Southern style comfort food, or the Brisket House for barbecue.  While we were still debating, we saw a sign for a multi-family garage sale. I picked up a large fishing rod travel case and some khakis and my wife picked out a half dozen shirts and jackets. The total came to less than twenty dollars, so we were both pretty happy about that. Back on the road, we decided to try the Brisket House. We got there a little ahead of the lunch crowd. Friday was fried chicken day. We rarely order separate entrees these days, so you'll see "we shared" a lot in these articles.
In this instance, we elected to share the three piece fried chicken with pinto beans, mashed potatoes, and rolls. The fried chicken was country farmhouse style, moist and traditionally spiced. My wife had the breast and I enjoyed the leg and thigh. The mashed potatoes were creamy with lots of gravy. The pinto beans were pretty traditional, good but with no jalapenos or heat. The roll was probably the standout, rich and simultaneously light and buttery.  The portions were generous, so even though we shared our meal, we found ourselves unable to sample a promising sounding warm bread pudding with butter – cream sauce. Maybe next time…
See more of our journey at SETXSeniors.com