SETX Black History Facts and Fashion – Madam CJ Walker, the Original Oprah?
Black History Month in the Golden Triangle
Looking  Back at Madam CJ Walker, America's First Female Millionaire
Today's edition of SETX Black History Facts and Fashion appropriately honors Madam CJ Walker, whose life has similarities to the story of Oprah Winfrey.
Madam CJ Walker was born near Delta, Louisiana in 1867, just two years after the Civil War ended slavery in The United States.

She suffered from an ailment of the scalp that led to hair loss. Madam CJ Walker invented a line of hair care products in 1905 that was designed to meet the special needs and interests of African Americans.
She developed a marketing program similar to what we see today in companies like Mary Kay or Team National. She trained other women to sell her products door to door and to salons that catered to Black men and women.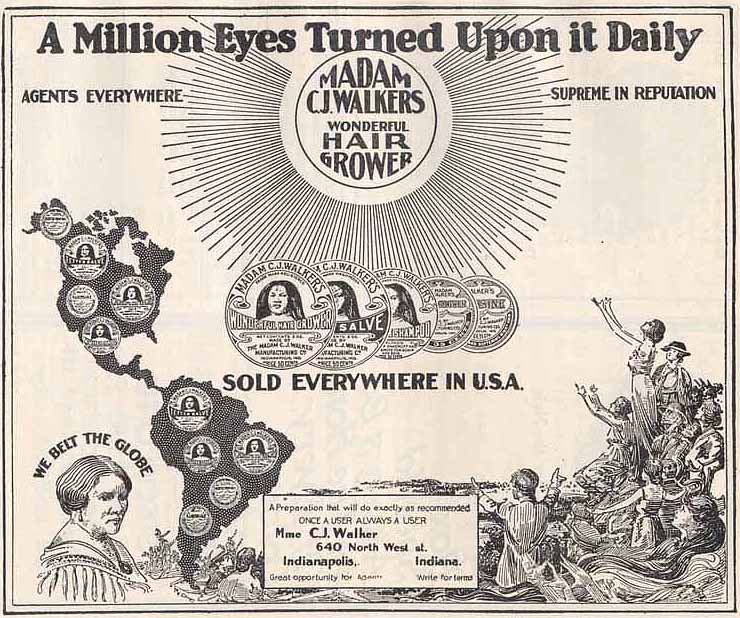 She established Madam CJ Walker Laboratories to manufacture her products in volume and to provide a base for training "Sales Beauticians".
Her hair and beauty products for African Americans and her marketing and sales system were a formula for success.
Madame CJ Walker is credited with being America's first self-made Black female millionaire. She was famously recognized by rapper KRS-One in the Boogie Down Productions Song "You Must Learn":
With Eli Whitney, Haile Selassie. Granville Woods made the walkie-talkie. Lewis Latimer improved on Edison. Charles Drew did a lot for Medicine. Garret Morgan made the traffic lights. Harriet Tubman freed the slaves at night. Madam C.J. Walker made the straightening comb- but you won't know this. You weren't shown. The point I'm getting at; it might be harsh. We're just walking around brainwashed.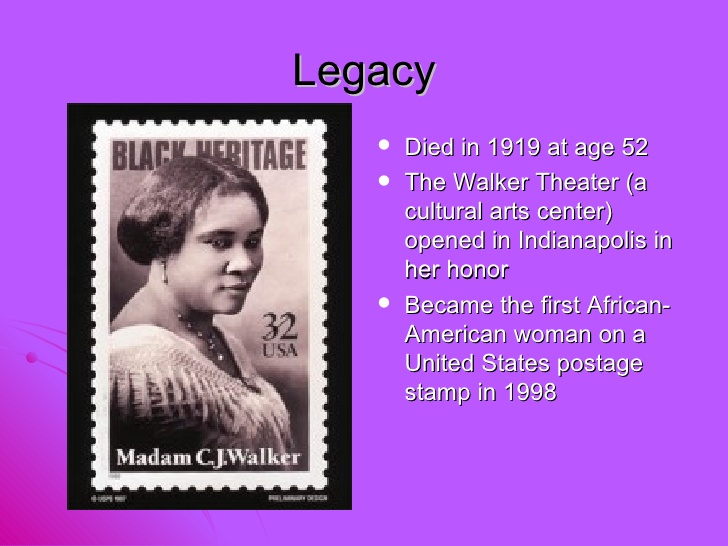 The way the school system was in the 1980s when this song hit the radio waves and boom boxes across America, most Black children (and almost no White children) had heard of any of these important Black History figures except for Harriett Tubman and Eli Whitney (many had heard of Eli Whitney, but he was not actually Black- an indication of how hard it was to find information about key African American figures in history at that time).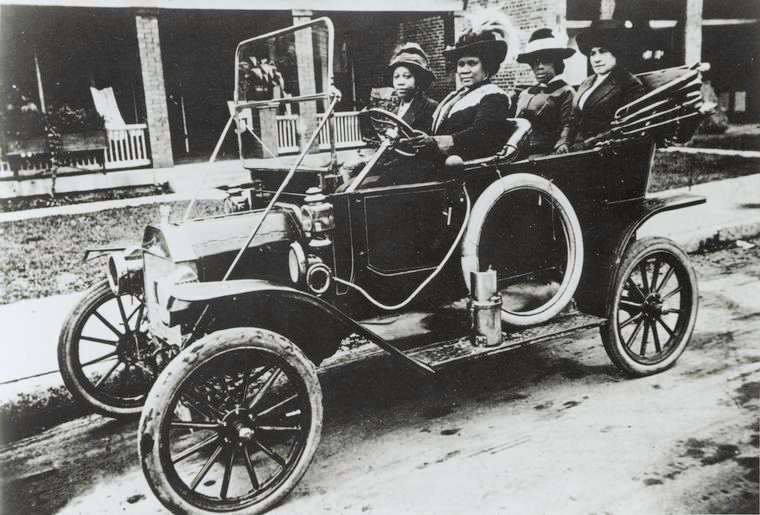 Like Oprah today, Madam CJ Walker was not just a rich Black woman. She was also known for her philanthropy, donating much of her fortune to charitable causes.
We hope you enjoyed today's edition of Golden Triangle Black History Facts and Fashion.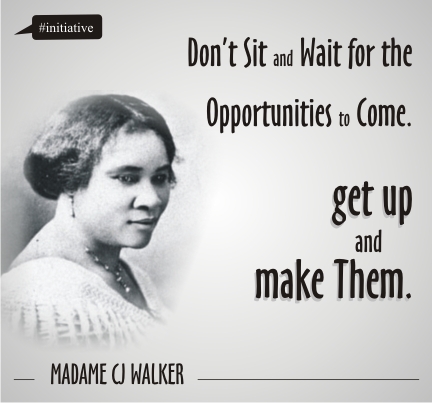 We are glad to have had the opportunity to share the story of Madam CJ Walker with you.
Next we'd like to share an example of contemporary African fashion modeled by Beaumont Black entrepreneur Velenta Mathews.
Velenta Mathews is a Southeast Texas Early Childhood Development Specialist.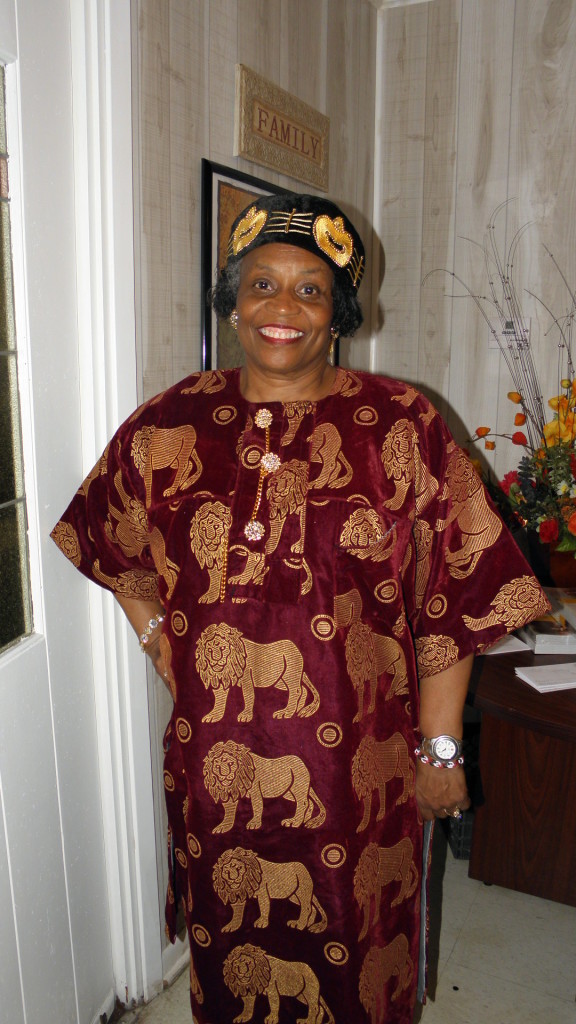 Velenta Mathews assists Golden Triangle families with helping their children to reach their maximum potential by starting out with the right resources, tools, and inspiration..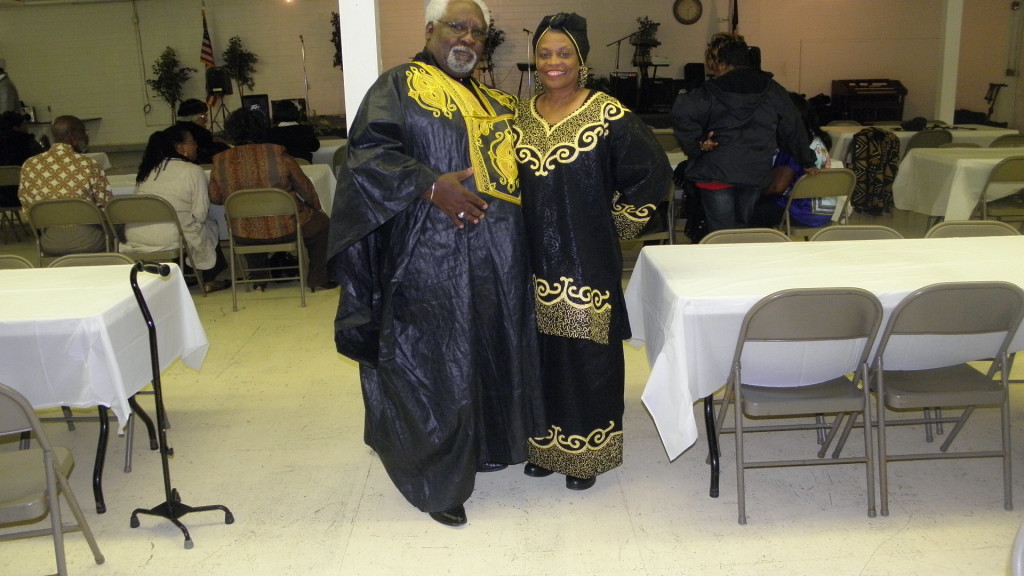 Would you like more information about Velenta Mathews and her Southeast Texas Early Childhood Development Services?
Velenta Mathews would love to get to know you over a cup of coffee:
Velenta Mathews
Beaumont / Port Arthur Early Childhood Development Services
Phone:409-920-0860
Direct Number:409-920-0860
Contact Velenta Mathews by E-mail: vinniemathews@hotmail.com
I hope you have enjoyed today's edition of Golden Triangle Black History Facts & Fashion.
For more of the latest Golden Triangle Senior News, "Like" SETX Seniors on Facebook.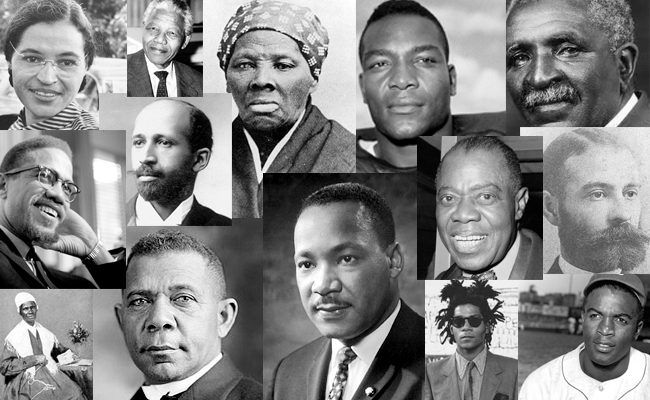 Daryl Fant. Publisher

SETXSeniors.com

&

SETX Senior Resource Guide

. Host

SETX Senior Expo Series

.
Do you have questions about senior marketing in Southeast Texas? (512) 567-8068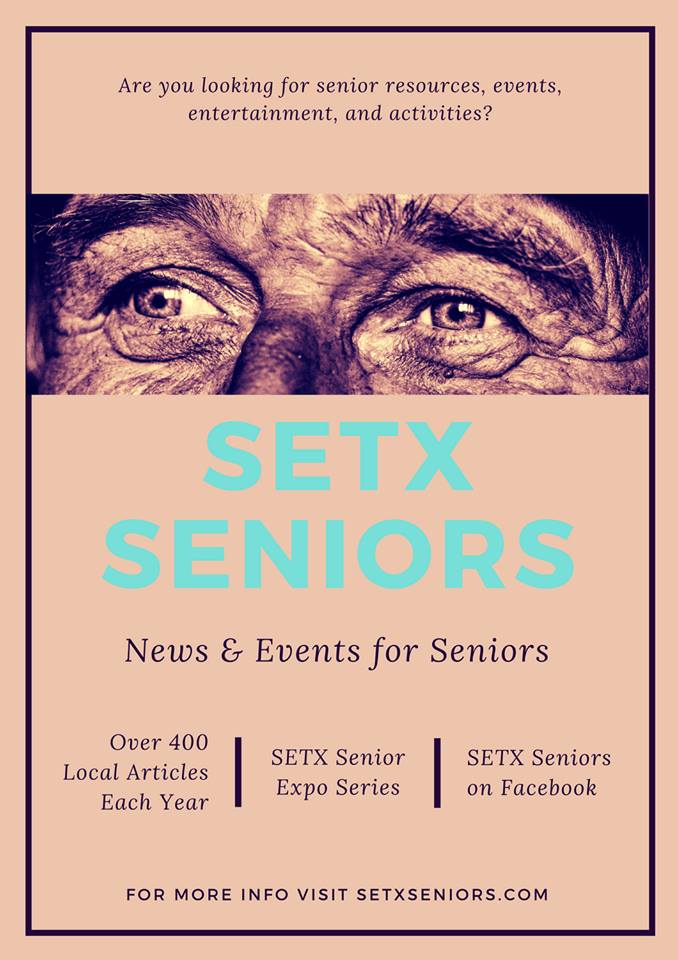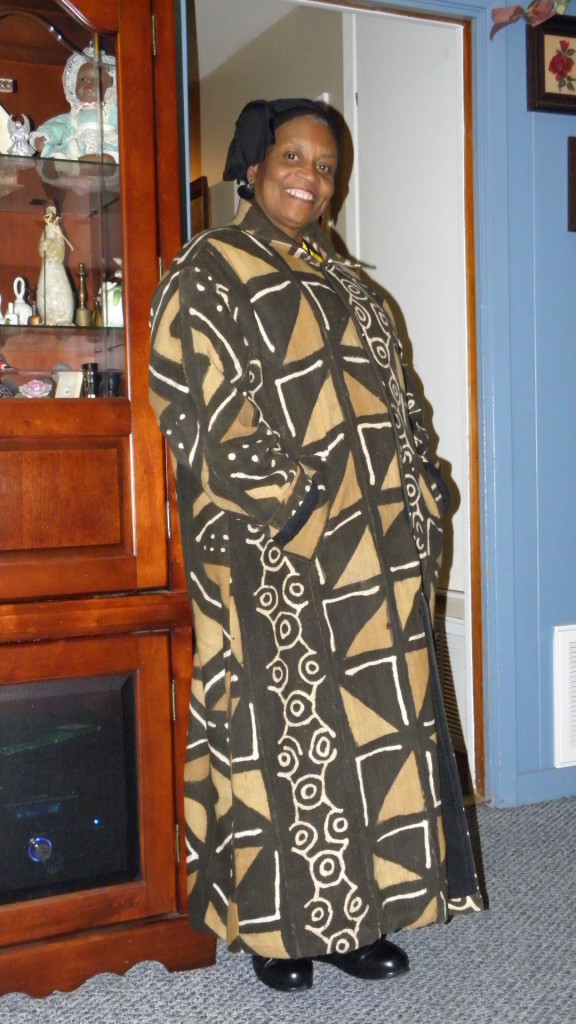 Enjoy Black History Month Southeast Texas.