Southeast Texas Grandparents Increasingly Important in College Savings Planning
Southeast Texas Senior Retirement Planning – Will you be helping your grandchild pay for college?
Southeast Texas Parents have a lot of nightmares.
A child's illness or injury is understandably very high on the list. Increasingly, so is paying for college.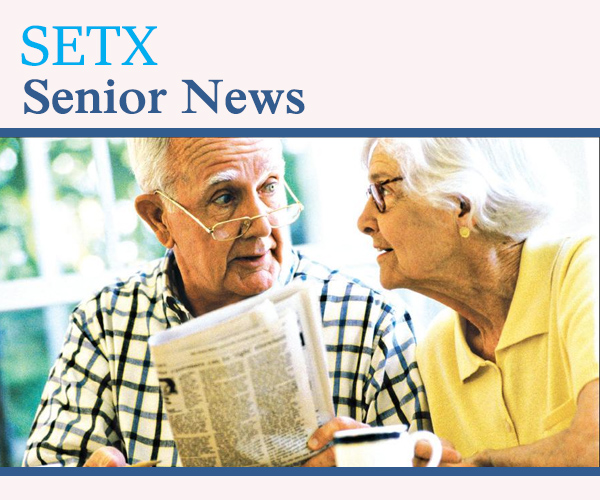 Paying for college is particularly stressful, because parents know when it's going to happen. Every day for two decades, they see the nightmare grow nearer. From the time a child is born, parents have a pretty accurate date of when those expenses are going to kick in.  Increasing parents' pain, they see their window for saving that money closing with each and every day.
College costs have skyrocketed in Southeast Texas and across the country – and they show no signs of slowing down. A friend of mine with newborn twins was counseled by his financial adviser to invest $2,000 per month beginning immediately and continuing through their college graduation to cover the cost of a Texas state school- and that estimate was per child!
Some grandparents are fortunate enough to be in a position to offer advice, perspective, and financial assistance.
If you've been thinking about reaching out to your kids about assisting them with college planning for your grandchildren, SETX Seniors has prepared some notes that could be helpful in coordinating this planning with your own Southeast Texas retirement planning.
The state of Texas tries to provide realistic cost expectations, and they estimate that costs will rise by 6% per year, indefinitely.What does that mean for Southeast Texas parents- and grandparents?
According to the state's website, www.texascollegesavings.com, it means that parents of a six year old should plan for their child's four year degree to cost $126, 796 at a state school. Of course, that's if they go straight through in four years and don't go to summer school.
Yikes! Wow, for that price maybe a parent should consider private school. Oh wait, they are estimating private schools will cost an average of $301,451 for that same four year degree.
The State realizes that these costs are alarming for parents and offer a "Texas 529" plan to help parents and grandparents begin saving. A plan can be started with very little initial investment and you can setup monthly automatic withdrawals to fund the plan.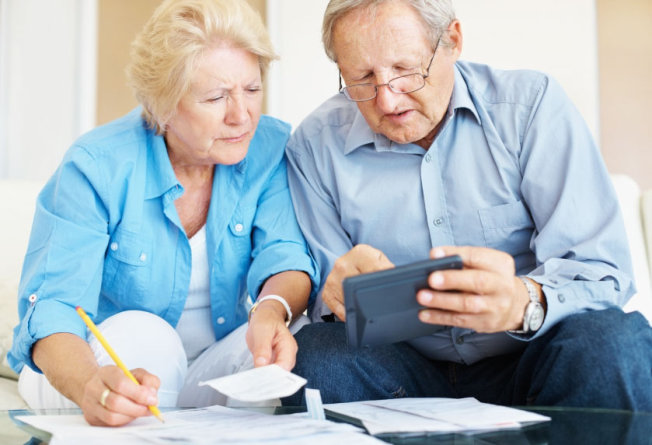 One thing all of the experts agree on is that whether a child is a new born or already in high school, parents need to begin saving immediately. The day when a middle class parent can pay for college expenses out of pocket is gone, almost certain to never return in our lifetimes.
This is compounded by the fact that the average high school graduate's parents are still making monthly house payments, multiple car payments, and are carrying high credit card balances.
At the same time, it's also becoming almost impossible for college graduates who funded their own educations primarily with student loans to reasonably repay them. Frequently graduates are unable to immediately find work in their field or earn far less than they were led to expect.
College loans become a crippling burden, often making it very difficult for graduates to marry, have children, or to buy a home. For those who do marry and buy homes, they frequently feel they have to work so hard to meet the additional expense of their college loans that it puts tremendous strain on the marriage and keeps them from having a fulfilling family life.
It seems clear that parents who want their children to go to college are going to realistically need to fund at least a portion of the cost. If grandparents can help (and not all are in a position to), that is certainly a blessing.

It appears that for middle class parents  and grandparents the burden is going to be high, but largely unavoidable. If you are already saving for your grandchild's education, congratulations.
You are ahead of most. You are almost certainly less stressed than most- you know you have taken important steps towards preparing and meeting this pending need. Now all you have to do is periodically meet with your financial consultant and ensure that your monthly contributions are likely to meet your grandchild's needs.
If you're reading this and you want your grandchild to go to college but have not begun saving, please make today the day. Log onto the state's site or call a financial adviser and get started immediately. Thirty or forty minutes preparation today can literally save Southeast Texas seniors (and your granchild!) years of stress down the road. For most of us, it is by far easier to have the money directly taken out of our accounts than to have the responsibility and follow through to manually take the money out of our accounts each month and to put it into the college savings account. Luckily, your bank or financial adviser can help you set the automatic payments up painlessly.
To start saving today, contact your financial adviser right now.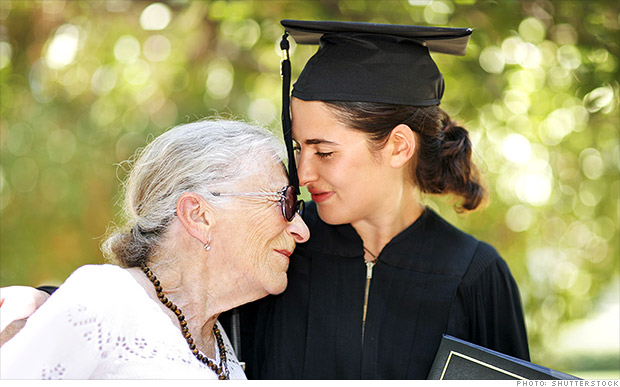 We hope today's feature, Southeast Texas Senior Retirement Planning – Will you be helping your grandchild pay for college?, has been helpful.
Are you looking for more SETX retirement planning tips?
Stay tuned.
SETX Seniors is your Southeast Texas senior lifestyle magazine – online and local 365 days a year.