SETX Home Care Provides In Home Help for Orange Tx Seniors
SETX Home Care is committed to providing in home help for senior citizens in Orange Tx.
The  most special companionship for Southeast Texas seniors is almost always family – our children, grandchildren, siblings, and those who know us best.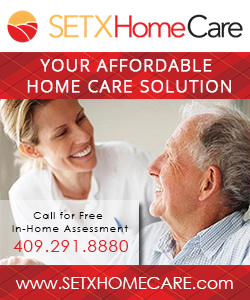 With work schedules, school, travel, and their own family responsibilities there is a great deal of time when family members of SETX Seniors just aren't available, even when they'd like to be.
SETX Home Care has a number of dedicated senior care specialists who can be there for you when family can't be.
They can talk with you over coffee or can assist you with tasks around the house.
What kind of in home help would make your life easier?
Light housekeeping
Shopping
Meal preparation
Companionship for Southeast Texas seniors
Hygiene care
Diet monitoring (including assisting diabetic Southeast Texas seniors)
Medication Reminders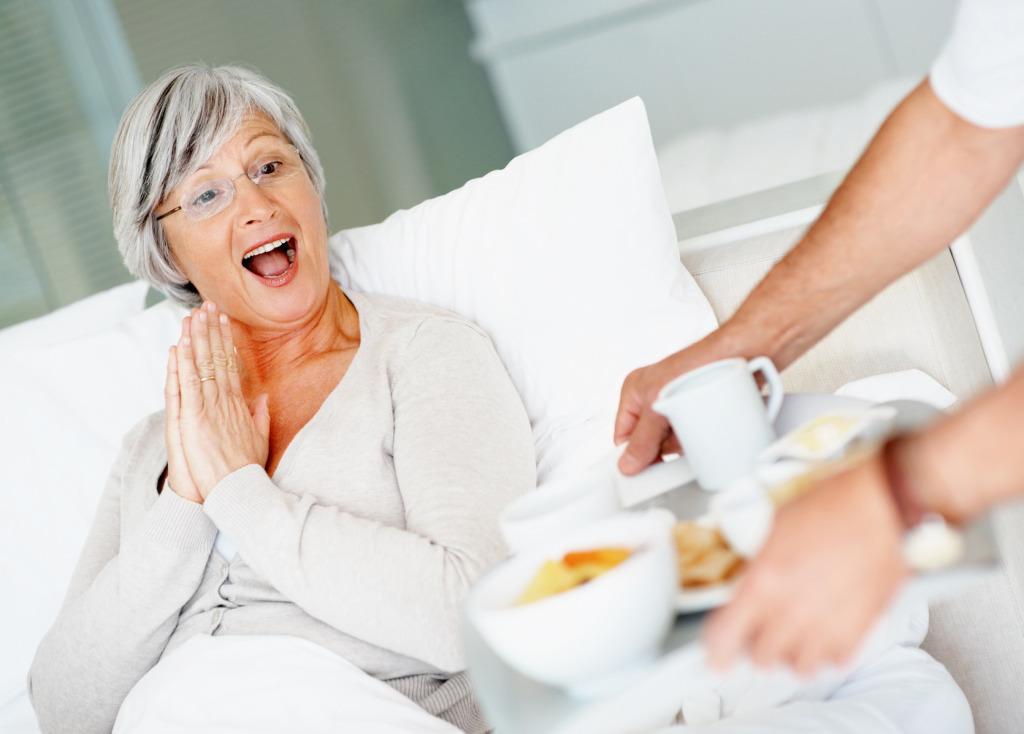 If you're interested in finding out more about arranging in home help for an Orange Tx senior citizen, contact SETX Home Care:
SETX Home Care (409) 291-8880
Or call toll free (866) 266-6216
We hope today's Port Arthur Senior News Update has been helpful for you.
Stay tuned for more SETX seniors news 365 days a year on SETXSeniors.com.
When you need a little help around the house, or when you need companionship for a special senior citizen in Orange Tx, don't hesitate to call SETX Home Care.
We hope you have enjoyed learning more about today's featured Southeast Texas senior service provider, SETX Home Care.
Would you like to know more about how in home care can help a loved one stay comfortably in their home longer?
Call today: (409) 291-8880.