SETX Senior Short Term Care at Clairmont Beaumont
When SETX Seniors are looking for short term care following an operation or illness, many choose Clairmont Beaumont.
Clairmont Beaumont is widely recommended by Southeast Texas senior physicians and medical professionals for recovery after an injury or illness.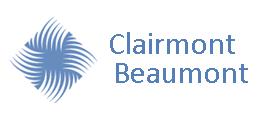 For SETX seniors requiring short-term medical or rehabilitative services, Clairmont Beaumont has a dedicated team that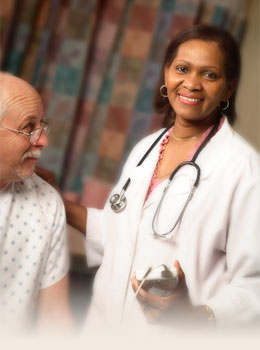 focuses efforts on working closely with the patient and family to achieve the most successful return to health.
Supporting the nursing team is a group of licensed therapists who provide:
physical
occupational
speech therapies
This team approach and high quality professionals helps SETX senior patients recovering from:
major surgery
stroke
neurological
orthopedic conditions
illnesses
injuries
disabilities.
The Clairmont Beaumont dedicated team of healthcare professionals for Southeast Texas seniors works together to design individualized care plans tailored to each patient's specific needs.
When you need short term care, consider Clairmont Beaumont.