Southeast Texas Black History Facts and Fashion – How Did the Expression "Real McCoy" Originate?
Black History in the Golden Triangle
Remembering the Black Inventor Elijah McCoy
On today's edition of Southeast Texas Black History Facts and Fashion we look at the Black inventor who inspired the term "Real McCoy".
Inventor Elijah McCoy was born in Canada to parents who had fled from Slavery in the United States.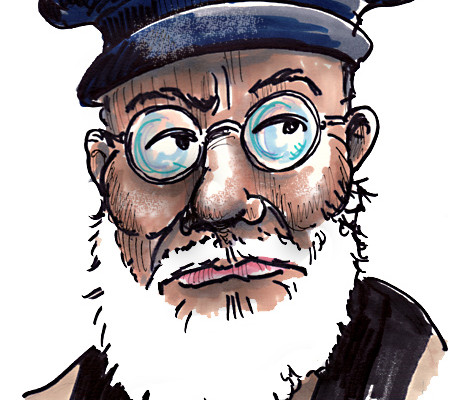 Elijah McCoy's parents arranged for him to go to Scotland at 15 to train as an engineer.
When he retu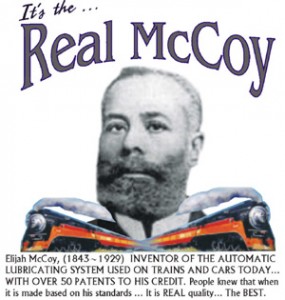 rned, he did not find companies in Canada or The United States who were interested in hiring Black engineers.
He accepted a job at a railroad and found a way to put his engineering skills to work. He invented a lubrication device for steam engines that was so reliable and advanced that it earned him the nickname "The Real McCoy".
The term remains common in the American English lexicon today and refers to any item that is superior to its competitors or imitators.
Next time you hear someone say, "This is the real McCoy", remember it started with an African American inventor named Elijah McCoy.
We hope you enjoyed today's Southeast Texas Black History Fact.
We enjoyed telling Black Inventor Elijah McCoy's story.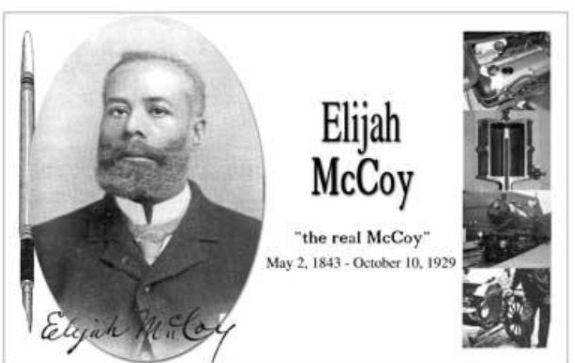 For today's Southeast Texas Black History Fashion we would like to highlight an outfit modeled by Southeast Texas Black Businesswoman Velenta Mathews.
Velenta Mathews provides Early Childhood Development Services to Southeast Texas Families.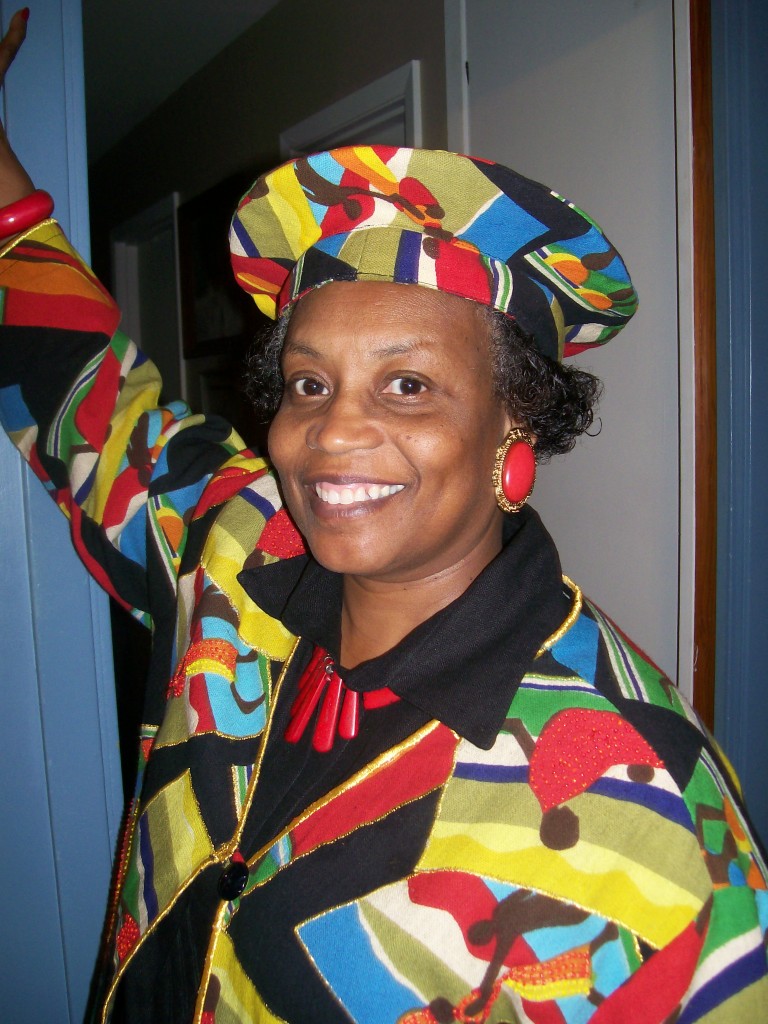 Velenta Mathews takes pride in assisting Golden Triangle families with early childhood development services, helping each child reach their highest potential.
Would you like more information about Velenta Mathews and the early childhood development services she provides to Southeast Texas families?
Velenta would love to get to know you over a cup of coffee:
Velenta Mathews
SETX Early Childhood Development Services
Phone:409-920-0860
Direct Number:409-920-0860
Click here for the Velenta Mathews Facebook Page
Contact Velenta Mathews by E-mail: vinniemathews@hotmail.com
I hope you have enjoyed today's edition of Southeast Texas Black History Fact & Fashion.
We have enjoyed sharing it with you.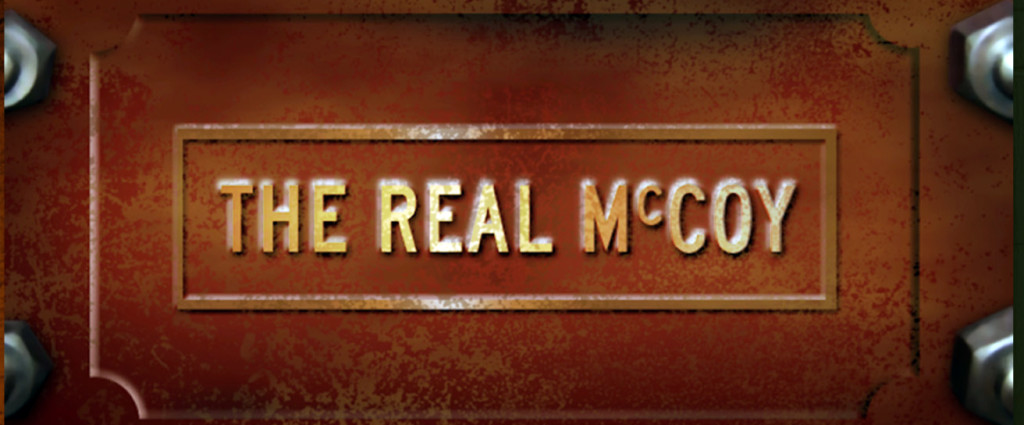 Daryl Fant. Publisher SETXSeniors.com & SETX Senior Resource Guide. Host SETX Senior Expo Series.
Do you have questions about senior marketing in Southeast Texas? (512) 567-8068