Southeast Texas Car Shows – Boys Haven Crawfish Festival May 11
Southeast Texas Car Shows
Boys Haven Crawfish Festival 
Have you been looking for a chance to show off your carefully restored car or hotrod?
Beaumont's Boys Haven Car Show is back.
Join other classic car enthusiasts.
There will be Mid 50s Chevys, Corvettes, Mustangs, and even a few rat rods and low riders. Motorcycles are always welcome.
Click here for registration information.
You will find a lot to enjoy at the Boys Haven Crawfish Festival:
Beaumont Texas Live Music: Country, Classic Rock, Cajun, and Zydeco
Great food: In addition to Beaumont's biggest crawfish boil, there will be barbecue, boudain, links, kabobs, and more.
Do you have children or grandchildren?
Be sure to bring them out for this family friendly festival.
The Boys Haven Crawfish Festival hosts a huge Beaumont children's activity area: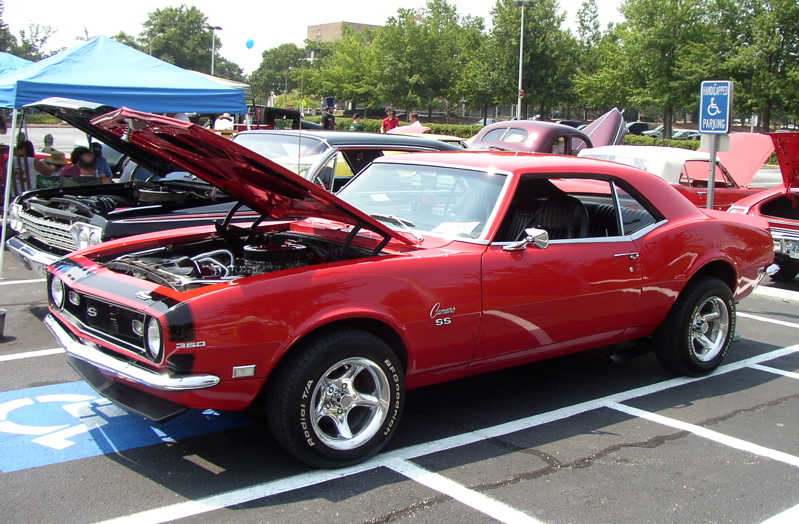 Petting Zoo
Kid Fish Area
Multiple Inflatable Attractions
Games
Activities
This is a great event to enjoy with family, friends, or your church group.
Polish your classic car and get ready Southeast Texas – the Boys Haven Crawfish Festival Car Show is coming.
SETX Seniors will see you there!