Southeast Texas Home Health Guide
Southeast Texas Home Health is growing rapidly for a reason – Golden Triangle seniors value their TIME.
At some point, most Southeast Texas seniors find that they are making far more trips to their medical providers than they ever anticipated.
It is not uncommon that in a single week, Southeast Texas seniors will be required to visit their primary care physician, pharmacist, physical therapist, and more. Not only can visiting all of these medical professionals be time consuming, it can be so exhausting and physically draining that it actually causes more health issues than it fixes.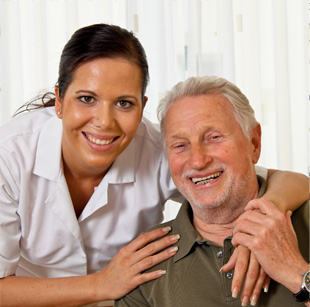 Southeast Texas Home Health Care can eliminate a lot of those medical visits.
This Southeast Texas Home Health Guide is designed to give our seniors an overview of what home health can offer.
If you are starting to experience these overloaded medical schedules, you'll be glad to know that many of these services can be provided in your own home by a Golden Triangle Home Health Agency like Harbor Home Health.
Harbor Home Health delivers health and medical services and medical supplies through visits to private Southeast Texas homes, assisted living facilities (ALFs), and adult family care homes.
Some of the services Harbor Home Health can provide include:
Skilled nursing care
physical therapy
occupational therapy
 respiratory therapy
speech therapy
home health aide services
nutritional guidance.
Chances are you can see right away how receiving some of these services in the comfort of your own home can be a real blessing.
Along with services in the home, Harbor Home Health can also provide staffing services in nursing homes and hospitals.
Hopefully this information has helped you get some ideas on how using Home Health for some of your medical care can greatly increase your comfort level, free up your time, and give you more quality time at home with loved ones.
If you have additional questions or would like more information, call Harbor Home Health: