Southeast Texas Home Health Overview – Three M Home Health
Each month, we like to bring our readers a Southeast Texas Home Health Overview. Many of us will benefit from home health, today or in the future, so a little introduction can be helpful.
Today's spotlight Southeast Texas home health provider is Three M Home Health.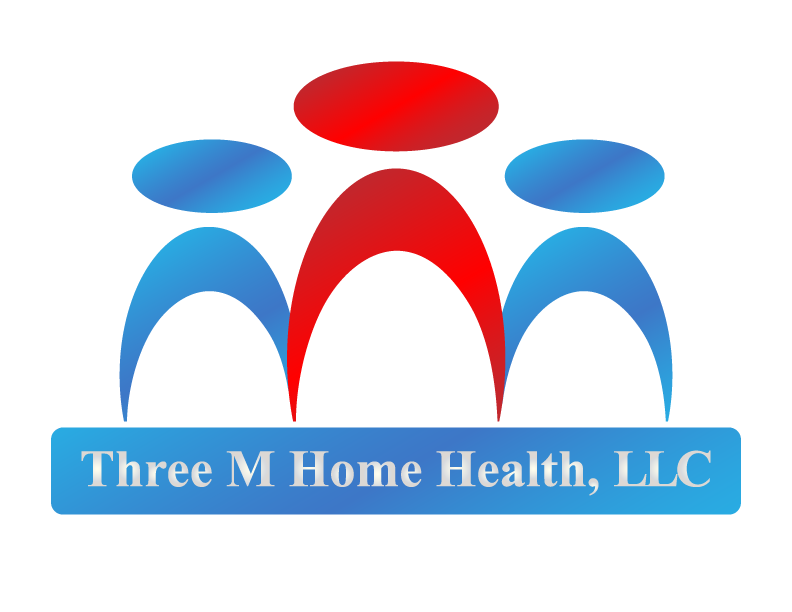 Home Health fills a very important niche in the health care of Southeast Texas seniors.
If you have decided that Home Health Care would be a helpful addition for your medical care, the next step is choosing the provider who is the right fit for you.
The Three M Home Health commitment to your health and wellness begins when their caregivers enter your home. Three M Home Health's skilled professionals not only bring with them their medical training, but the Three M integrity and respect for patients.

Three M Home Health utilizes skilled care givers with varying specialties including wound care, physical therapy, medication management and more.
This type of home-care is appropriate for Southeast Texas seniors suffering from chronic illness or who are recovering from an acute injury or illness that may need skilled care to help them remain comfortably at home.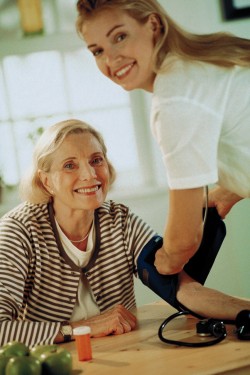 Three M Home Health services can also prevent or shorten hospital stays for SETX senior citizens.
Whether your need is for a few hours each week or for 24 hours a day, Three M Home Health is perfect for those who would prefer to be cared for in the comfort of their own home.
If you have additional questions or would like more information, call Three M Home Health anytime: (409) 767-8833.
We hope today's Southeast Texas Home Health Overview has been helpful for you.
Are you looking for more Golden Triangle senior health news?
Stay tuned. SETX Seniors is the resource for Southeast Texas senior news.
You can also "like" our SETX Seniors Facebook Page to have the latest SETX senior news and information sent directly to your cell phone or iPad.

Could you use a little help with your medical care?
Southeast Texas home health might be just right for you.
You can get quality Southeast Texas home health care.
Three M Home Health in Beaumont can help.