Southeast Texas Hospice Providers – Best Hospice Care of Texas
Southeast Texas Hospice Providers
Today's featured agency is Best Hospice Care of Texas.
Are you looking for a locally owned hospice agency with an experienced staff, dedicated to providing the highest level of Southeast Texas senior care?
Best Hospice Care of Texas would love to talk with you.
The agency is focused on providing the highest possible quality of life for you or your loved one.
Administrator Jennifer Burch has handpicked a staff experienced in hospice and senior care here in the Golden Triangle.
She would love to hear about your loved one, their needs, and to see how her staff can best assist your family.
At Best Hospice Care of Texas, the focus is always on life.
Their doctors, nurses, therapists, chaplains, and caregivers will help ensure your loved one gets the most out of every day.
Would you like to schedule an in home visit with one of their local hospice professionals?
You can receive "home town" hospice care.
Best Hospice Care of Texas is ready to assist you.
Are you looking for more Southeast Texas senior service providers?
Stay tuned.
SETX Seniors is your magazine for the Golden Triangle senior community.
We hope you have enjoyed today's feature article, Southeast Texas Hospice Providers –Best Hospice Care of Texas.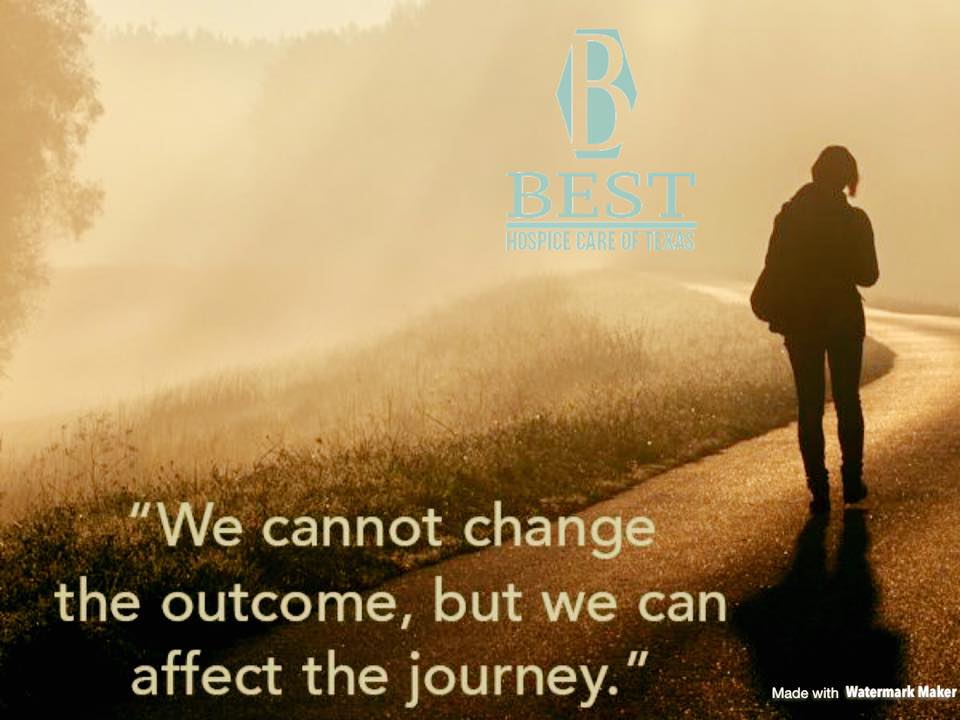 Click here for the Best Hospice Care of Texas Facebook Page.
We hope today's Southeast Texas Senior News Feature was helpful for you.
Stay tuned for more news, senior events, and inspiration for our Golden Triangle seniors 55+.
Also, look for copies of our SETX Senior Resource Guide at over 400 locations from Jasper to Crystal Beach.
Daryl Fant,

Publisher

(512) 567-8068
SETXSeniors@gmail.com