Southeast Texas Introduction to Home Health by Quality Care Services of Beaumont
Southeast Texas Home Health Introduction
Quality Care Services of Beaumont
Southeast Texas seniors are fiercely independent.
There are Southeast Texas senior citizens who have survived the Great Depression, two World Wars, and the dawn of t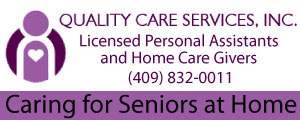 he computer age.
At some point even the most independent Golden Triangle senior could use just a little bit of help.
A friend or relative may suggest a Southeast Texas Home Health Care Service. It's a common reaction to think, "Whoa! I can do it all myself".
Quality Care Services understands your desire to remain independent. They have prepared a brief introduction on Home Health to help you decide if it something you might benefit from.
The following list answers some of the most common questions Southeast Texas seniors have when they first are introduced to the idea of considering Home Health.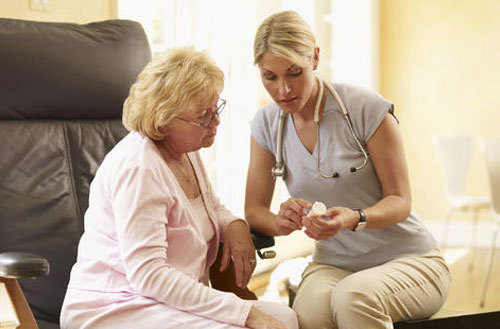 What is Home Health Care? How does it help Golden Triangle Seniors?
Home Health Care is an excellent, cost effective way for Southeast Texas seniors to receive medical care in the comfort of your own home. Southeast Texas home health services are shown to enshance a Golden Triangle senior's quality of life by encouraging the senior to become more self-reliant than in a hospital or assisted living facility. In addition, Southeast Texas home health services minimize a senior's number of doctors visits increasing independence and quality of life.
Who pays for Southeast Texas Home Health Services?
Medicare pays 100% for skilled services ordered by your SETX senior care physician. Other insurance companies pay different benefits for home health services. The Quality Care Services office staff will gladly assist Golden Triangle seniors with checking their benefit entitlements.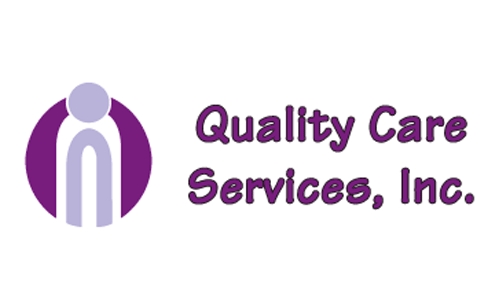 What are disease management programs?
These programs are designed to help you learn about the disease process and to manage it at home. Your SETX Home Health provider will ensure you understand the disease process and safely manage it at home. Quality Care Services has an excellent Southeast Texas disease management program for:
Diabetes
COPD
CHF
Physical Rehabilitation

We hope you have enjoyed today's feature article, Southeast Texas Home Health Introduction by Quality Care Services of Beaumont.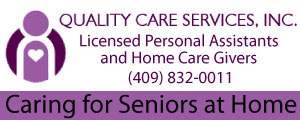 Stay tuned for more.
SETXSeniors.com is your online magazine for the Southeast Texas senior citizen community.
We are working hard to bring you all of the latest Southeast Texas senior news, resources, and inspiration.
If you have additional questions about SETX Home Health Care, call your physician or Quality Care Services of Beaumont: (409) 832-0011.

Did you know Quality Care Services also provides non-medical in home care for seniors in East Texas and The Golden Triangle?