Southeast Texas Senior Assistance Programs. Entergy: The Power to Care.
For some Southeast Texas Seniors occasional assistance with their electric bill would be a true blessing.
Entergy is dedicated to assisting the SETX Senior community.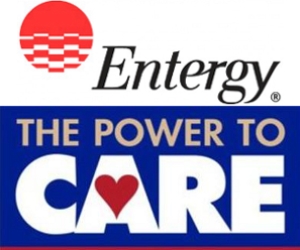 Entergy's Southeast Texas utility assistance program is "The Power to Care" .
The program coordinates funds to assist Southeast Texas seniors in need.
If you're not sure how you're going to keep the lights on this month, click here to find out how Entergy's The Power to Care program can help Southeast Texas Seniors with utilities assistance.
A big SETX Seniors thank-you to Entergy, their employees, and their share holders for contributing funds for this valuable Southeast Texas senor assistance program.
If you know a Southeast Texas senior in need, please point them to this valuable program.
Funds are distributed through local non-profit agencies.