Southeast Texas Senior Events. Boys Haven Crawfish Festival May 11th
Texas Senior Calendar
Boys Haven Crawfish Festival
Today's Southeast Texas Senior Event Spotlight is on the Boys Haven Crawfish Festival in Beaumont.
Each year, Boys Haven brings Beaumont senior citizens and their families a great event young and old can truly enjoy together.
This year's Beaumont Crawfish Festival will feature: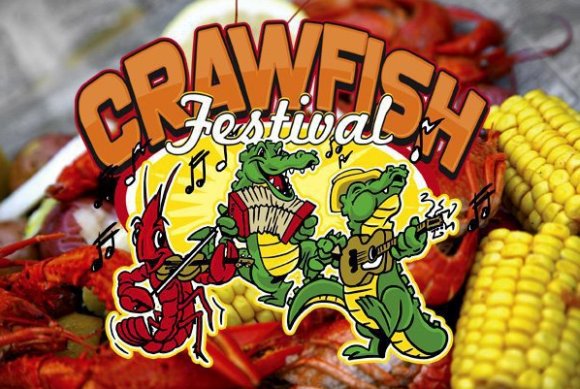 Beaumont classic car show featuring the best area hotrods, vintage autos, and motorcycles.
Southeast Texas live music including Cajun, Zydeco, Country, and more.
Big

Beaumont Children's play area

 with inflatables, games, crafts, and other scheduled activities for SETX Kids.
One of the biggest community crawfish boils in Southeast Texas and beyond. Get your fill of this delicious regional delicacy.
Do you have grandchildren?
Bring them!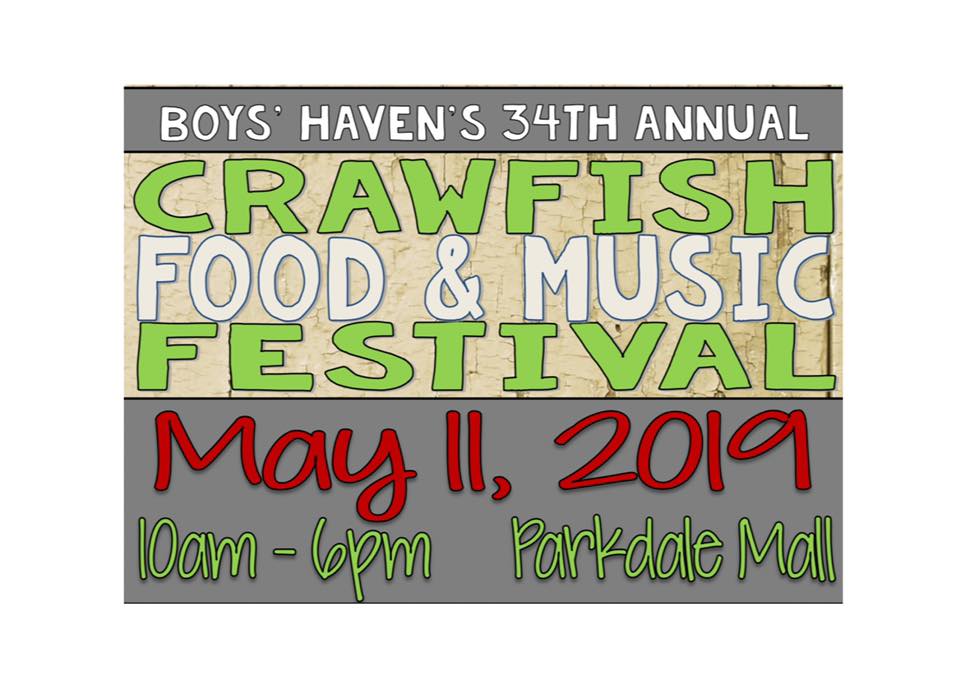 Here is a partial list of their activities for Southeast Texas children.
Petting zoo
Lots of inflatable bounce houses, slides, and attractions
Kid fish – come out and try to catch a big catfish
Games and activities
Kid and family friendly live entertainment
We'll see you at Parkdale Mall for the Boys Haven Crawfish Boil – live music, a great classic car show, and Beaumont's biggest crawfish boil.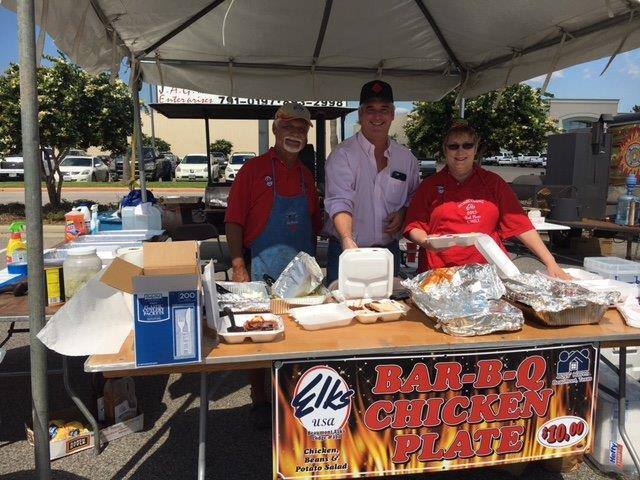 If you don't feel like boiled crawfish that day, enjoy barbecue chicken, kabobs, links, or boudain.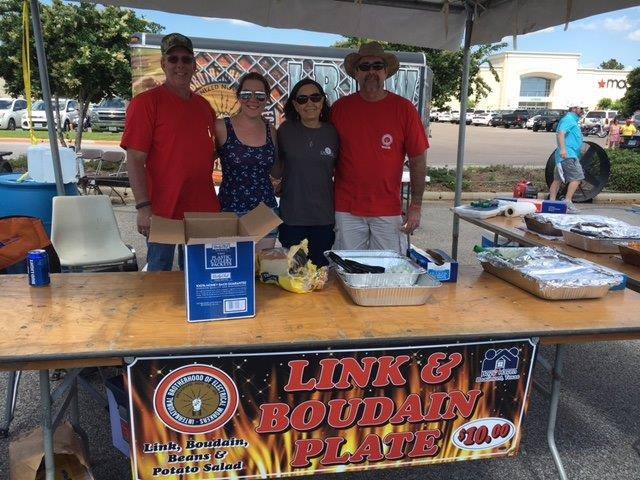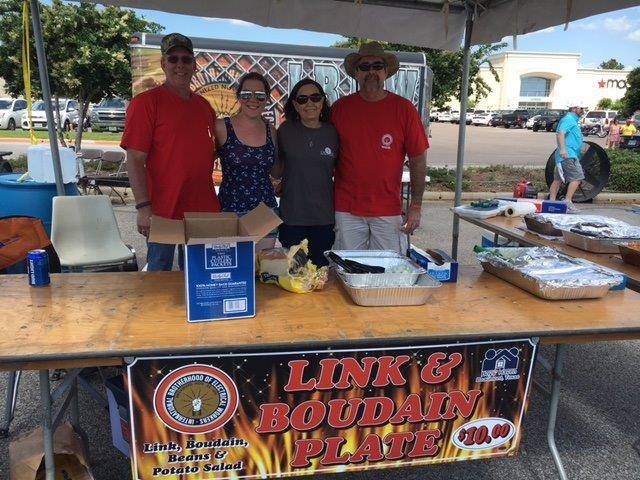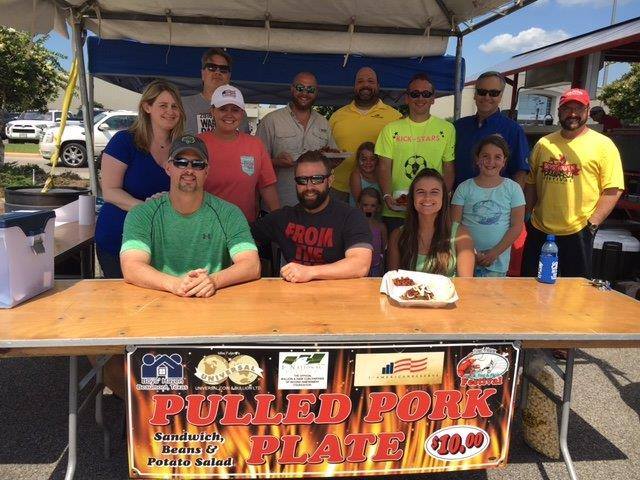 Don't miss one Beaumont's biggest classic car shows.  Mustangs, Corvettes, Mid 50s Chevys, hotrods, rat rods, and more.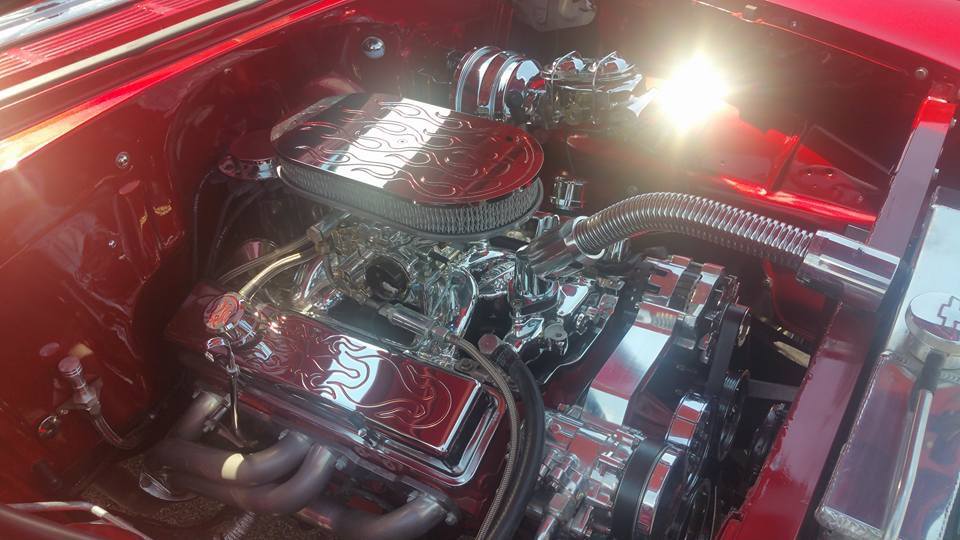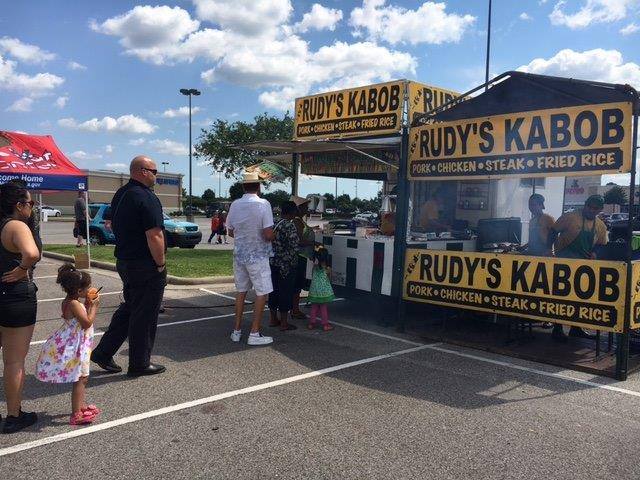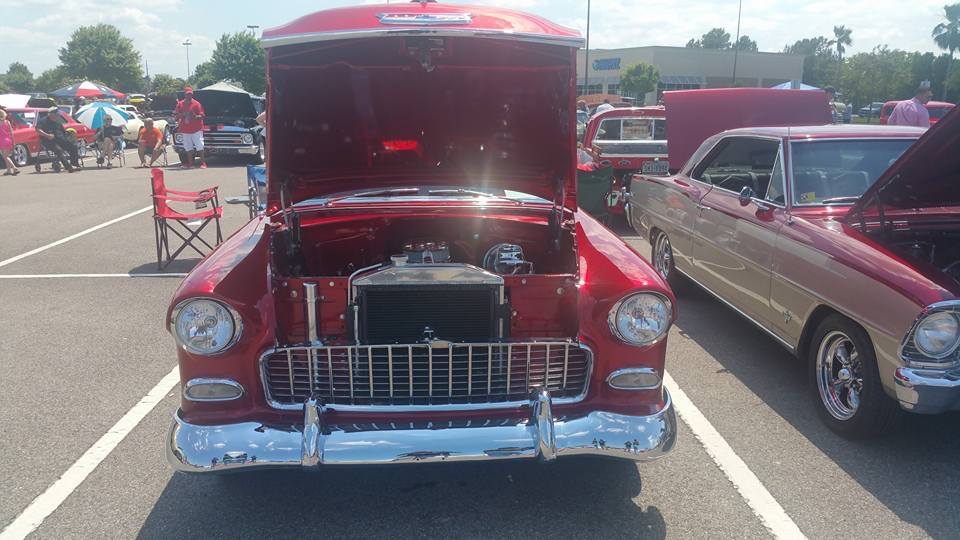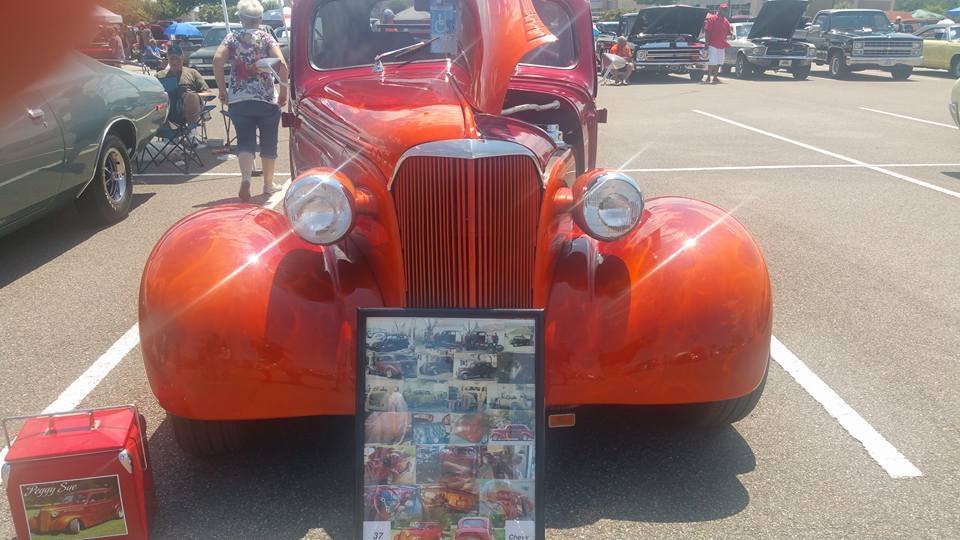 Southeast Texas Senior Spotlight – Boys Haven Crawfish Festival
Classic Car Show, Huge Children's Activity Area, Great Southeast Texas Live Music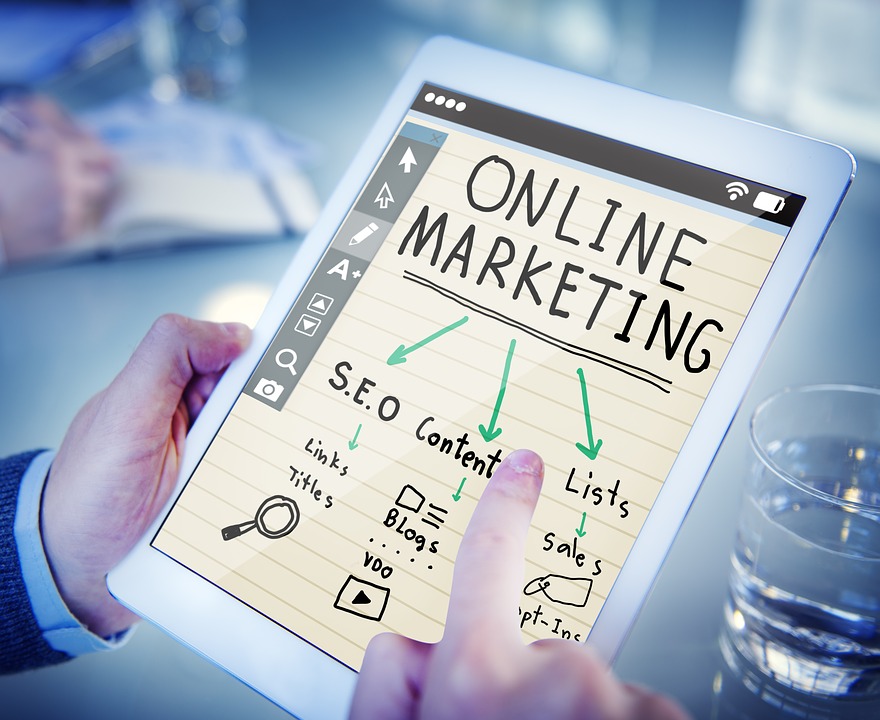 Are you looking for help marketing to senior citizens in Southeast Texas?
Good news – we can help.
SETX Seniors offers our clients a full multi-media advertising suite that includes:
Custom marketing articles
Banner ads that run 24/7 (not on and off like other Beaumont media sites)
Best Search Engine Optimization in Texas.
Full featured Southeast Texas social media marketing campaign: Facebook, Twitter, Instagram
Targeted print publication: Southeast Texas Senior Resource Guide. The magazine is distributed to over 400 locations across cities like Beaumont, Port Arthur, Orange TX, Winnie, Jasper, Woodville, and more.
Call today and we can assist you in jump starting your Golden Triangle senior marketing campaign: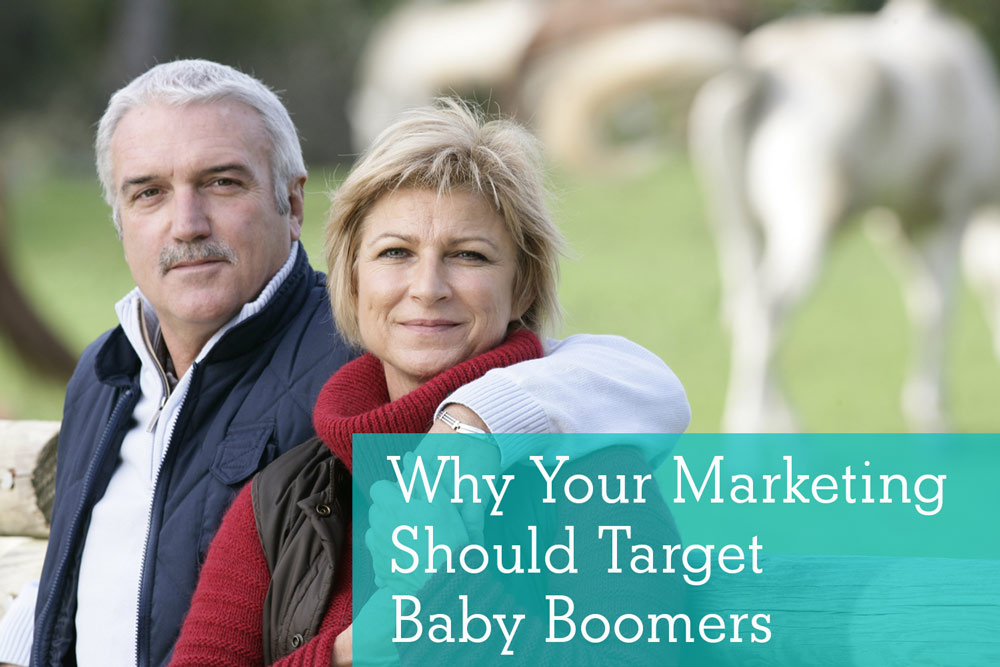 Daryl Fant. Publisher

SETXSeniors.com

&

SETX Senior Resource Guide

. Host

SETX Senior Expo Series

.
(512) 567-8068
Click here for more information about Southeast Texas Senior marketing.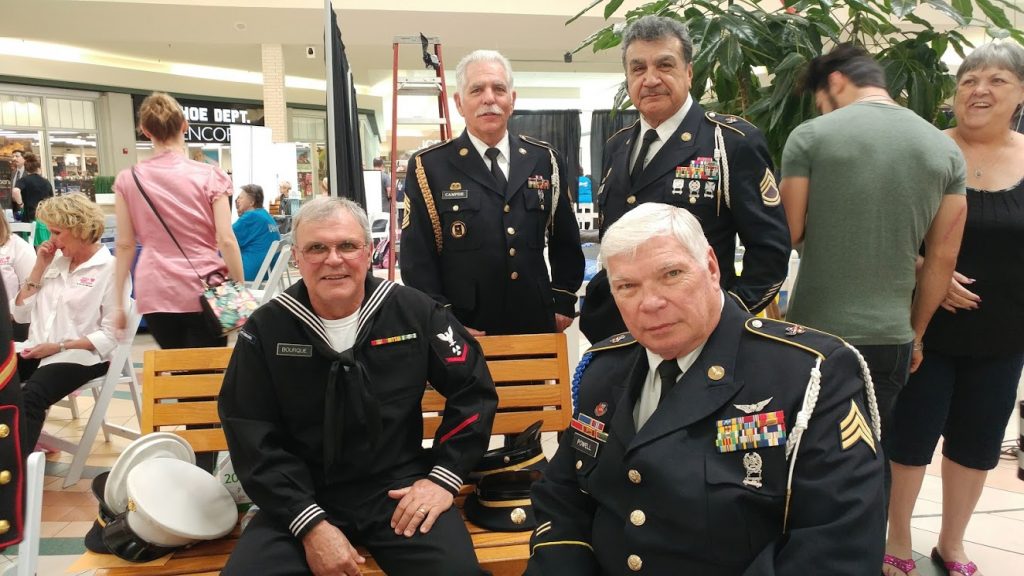 Our senior expos are a little different than what you may be used to. We get you away from the "Senior Trick or Treat" environment and provide a real marketing solution that includes:
Enhanced one on one time with Golden Triangle seniors
Classroom sessions to help you educate seniors about how your product, service, or event can assist them in being happier, healthier, or living better
Staggered events to keep seniors engaged longer
Print, online, and social media marketing leading up to the event
From Senior News to senior friendly activities to Golden Triangle senior resources, no one brings you more information for senior citizens in Southeast Texas.
You can advertise effectively to seniors 55+ in Southeast Texas – call today to get started, with the SETX Seniors marketing system: (512) 567-8068.
It all starts with a single phone call.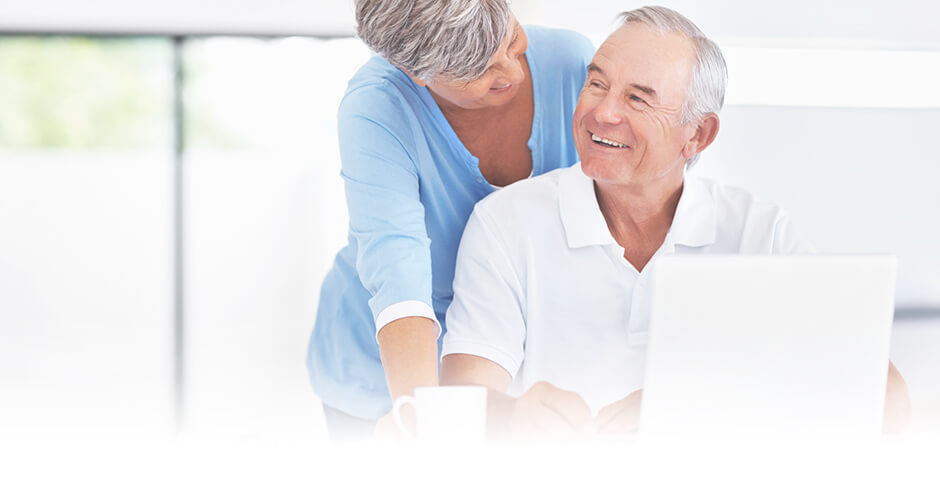 We hope you have enjoyed today's feature: Southeast Texas Senior Events. Boys Haven Crawfish Festival.
SETX Seniors will see you out there.
Great live music, a quality Southeast Texas car show, and the biggest crawfish boil in Beaumont.
What more could we want?