Escape the Winter Blues – Moody Gardens"Rainforest Roadshow"
Senior Entertainment

– East Texas and the Golden Triangle Region
Moody Gardens Presents:

"Rainforest Road Show"
On today's Southeast Texas Senior Fun Guide we are highlighting a great senior outreach program of Moody Gardens.
Winter is a tough time for lots of Southeast Texas Seniors. The constant temperature changes. 25 degrees one day and 80 the next. Constantly taking jackets on and off as the temperature continues it's never ending roller coaster. Hot. Cold. Hot. Cold.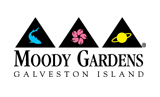 What you need is a getaway to a rainforest. A couple of plane tickets, a passport, some sunscreen, immunizations, jungle clothes, bug spray, mosquito netting….
Wait! There's a better way. Call Moody Gardens about bringing their "Rain Forest Road Show"  right to your door. They will send a Moody Gardens Rainforest Expert and cool hands on learning artifacts.
This is a great activity for any Southeast Texas senior group- senior centers, nursing homes, senior living complexes, church senior ministries.
You get a great rain forest themed activity right here in Southeast Texas.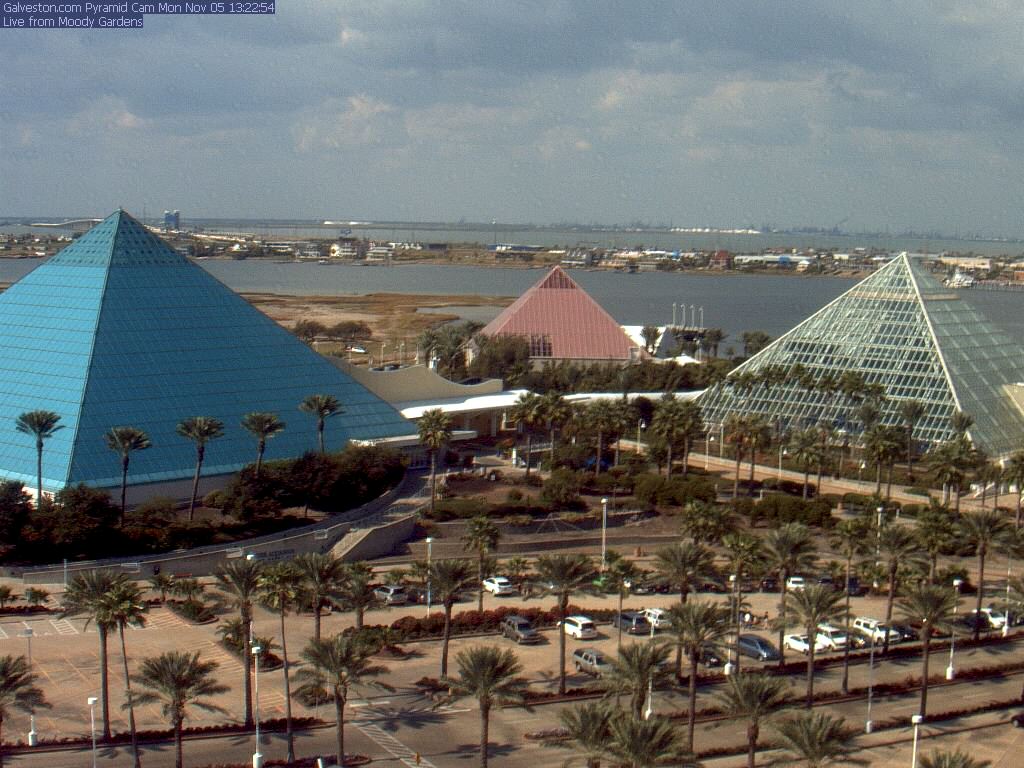 Phone: 800-582-4673 extension 4362
Web: www.moodygardens.org
E-mail: education@moodygardens.com

Stay tuned for more news, information, and resources for local senior citizens.
Daryl Fant, Publisher

Senior Resource Guide

(512) 567-8068

SETXAdvertising@gmail.com