Southeast Texas Senior Living Guide – Brooks Haven Assisted Living in Groves
On today's Southeast Texas Senior Living Guide, we feature Brooks Haven assisted living facility in Mid County.
Their goal is to provide around the clock care and services for Groves seniors with an "at home" feel.
Their edge is that they started with an actual middle class suburban home in a quiet Groves neighborhood.
Brooks Haven is surrounded by homes filled with families and retired senior couples.
Every facet of Brooks Haven continues that "homey" feel.
There's a lovely dining room, kitchen, bedrooms, and a cozy living room just right for a handful of seniors to talk over a cup of coffee, play cards, or watch TV.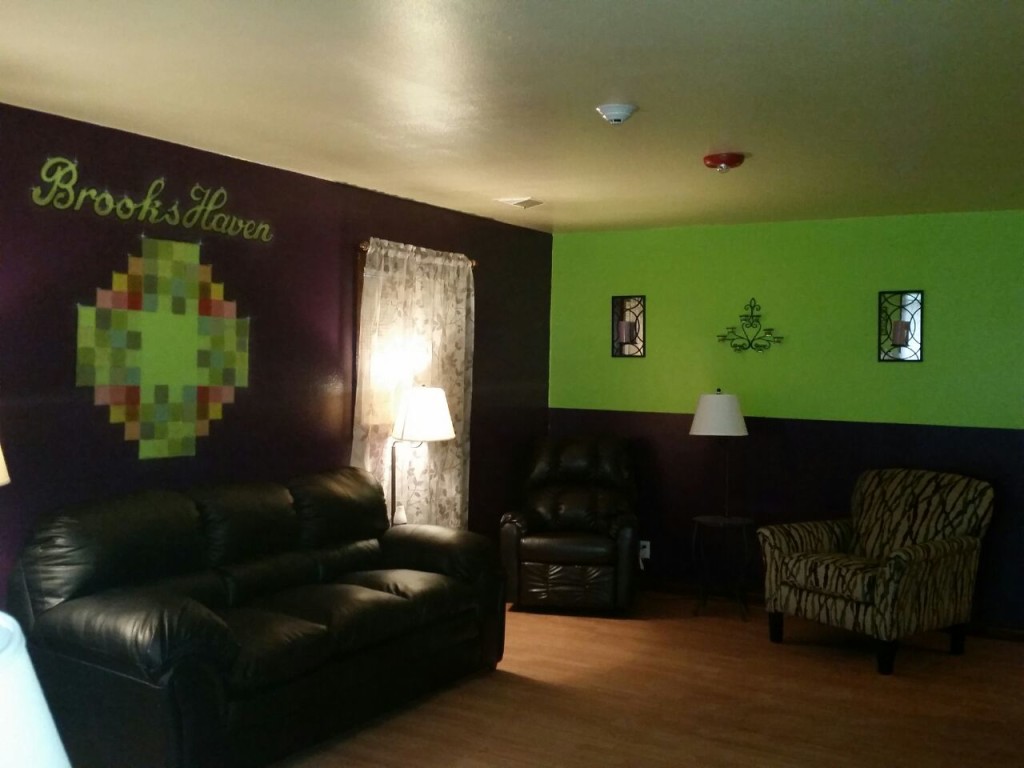 Don't let the "at home" feel throw you off, Brooks Haven offers a full range of senior services for their Mid County residents including:
Here are some of the wonderful services Brooks Haven provides their residents:
Brooks Haven is locally owned and operated by a licensed nurse.
Nursing staff on site 24 hours a day
Several locations serving the Groves and Port Neches area
Private transportation to local medical appointments available
Weekly shopping trips
Beautician and Nail Tech Visits to the facility upon request
Home cooked meals included
Cable Television
Activities
Laundry
Newly Constructed Property
Homelike setting for your loved ones comfortable stay
Warm inviting decor
Most importantly – privacy and comfort for Groves seniors.
Brooks Haven has found a wonderful middle ground between assisted living facility and "home".
Call and schedule your visit today. Mira Brooks LVN (409) 365-9656.
We hope today's Southeast Texas Senior Living Guide has helped you find your "just right" senior living arrangement.
For more Southeast Texas senior housing options, news, fellowship opportunities, and more stay tuned to SoutheastTexasSeniors.com.