Southeast Texas Senior Ministry – First Baptist Vidor
Golden Triangle Senior Ministry
First Baptist Church Vidor Offers Fun & Fellowship
Today's highlighted Southeast Texas Senior Ministry is "Encore Adults" at First Baptist Church Vidor.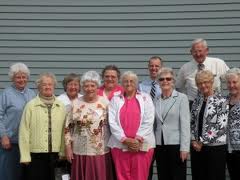 The group has activities for fun, for Christian fellowship, and to "Make Disciples Who Make Disciples,"
The First Baptist Church Vidor senior ministry is for age 55 and older.
Many older adults are lost, without hope, and in need of a relationship with Jesus Christ.
Many more struggle with loneliness, depression, and for a need to make meaningful relationships with others in the Vidor community.
At the First Baptist Vidor senior ministry, visitors will find new friends, discover people who care, learn new skills, and more.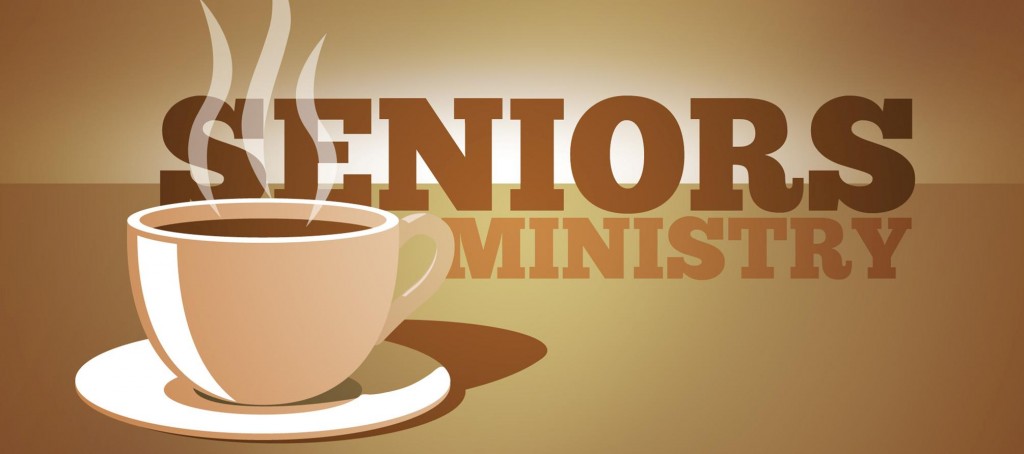 The First Baptist Vidor senior ministry offers a place of acceptance, understanding, and support.
Southeast Texas seniors can reasons for real living; a place to be both pupil and teacher. Members learn from one another, have fun, and find new directions.
Listed below are some of the Vidor senior activities members participate in: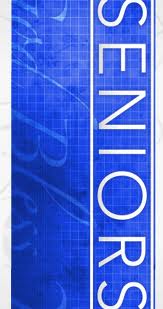 Worship………….Sundays @ 8:30am, 11am, and 6pm
LIFE Groups………Sundays @ 9:45am and Wednesdays @ 6pm
Glory Singers……Tuesdays @ 9:00am
Glory Band………..Tuesdays @ 10:00am
JOY Club Lunch Bunch…2nd Thursday of each month at 11:30am
Homebound Ministry
Day Trips
55 Plus Conferences and Retreats
Extended Trips
Day Trips
Come join First Baptist Church Vidor's senior ministry : fun, faith, fellowship – and purpose.
For more information, please contact: phil@fbcvidor.org

We hope you have enjoyed today's spotlight Southeast Texas Senior Ministry.
If you or a special senior in your life have been looking for a place to plug in, we hope today's Southeast Texas Senior News has been helpful.


Does your church or community have a special ministry for SETX senior citizens that you'd like to share?
We'd love to hear about it.
Daryl Fant. Publisher SETXSeniors.com & SETX Senior Resource Guide. Host SETX Senior Expo Series.
(512) 567-8068
Email SETX Seniors: SETXSeniors@gmail.com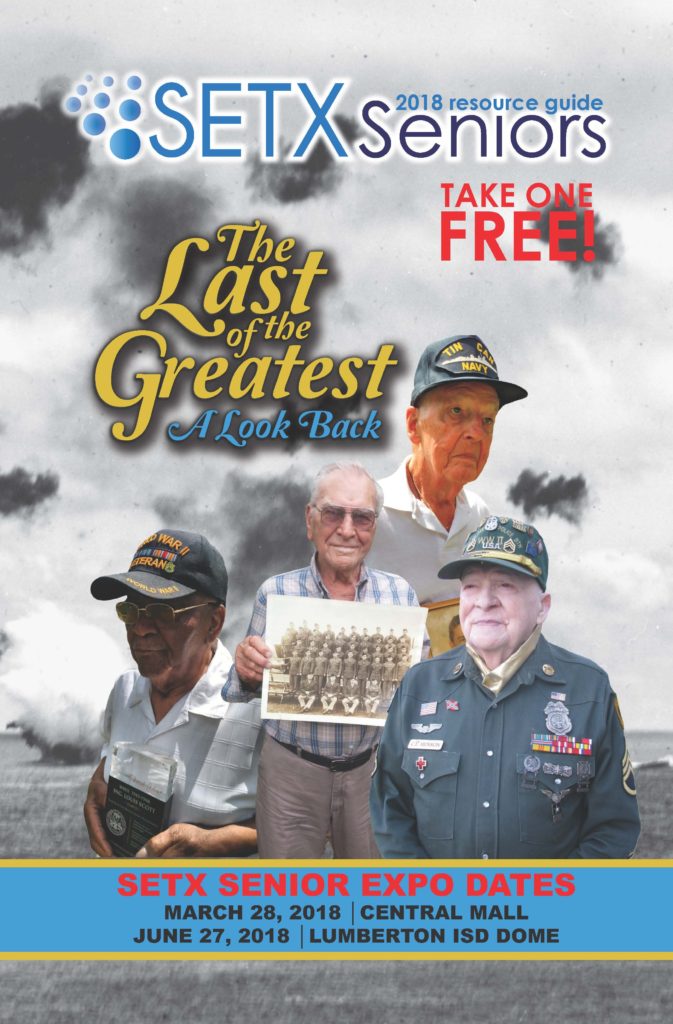 Are you looking for more Southeast Texas senior ministry opportunities?
Visit SETXChurchGuide.com.
With over 400 local articles each year, SETX Church Guide is the online magazine for the Southeast Texas Christian community.