Southeast Texas Senior News – Beaumont Texas Funeral Catering
Funeral Planning Southeast Texas – Lumberton Family Funeral Home
On today's edition of Southeast Texas Senior News we take a look at Funeral Catering in Beaumont TX.
When you think ahead to your Southeast Texas funeral reception, you probably imagine the food that will be served to your guests.
It wasn't long ago that after Beaumont area funerals, friends and family brought over their best dishes and families had more food than they knew what to do with.
In the last few years, there has been a trend of people bringing sandwiches and store bought cookies. Who wants that to be the meal served in our memory?
When you're making your Southeast Texas funeral arrangement plans, incorporate the catering for your Beaumont Texas funeral reception.
Here are three ideas that can help make your SETX funeral reception both special and memorable.
Incorporate foods that are special to your friends and family. Did you always make pancakes for your kids growing up? Was that your special meal together? Sure it's non-traditional, but have a pancake bar at your funeral reception. Your kids will be deeply touched at the opportunity to share this memory of time with you one last time – and moved that it was important enough to you to incorporate it into your funeral planning. Did your mom make tamales for special occasions? Your funeral certainly qualifies. Have a local expert like La Suprema in Nederland make tamales for your SETX funeral reception.
Let the menu set the tone for your SETX funeral reception. It's hard to cry while you're eating ice cream. A local caterer like Chuck's Catering or Bando's can put together a fun and special ice cream station for your end of life celebration. Sharing memories of your life over hot fudge sundaes will keep the tone of your funeral reception upbeat.
Most Southeast Texas families have their restaurant. A friend of mine and his family go to La Suprema in Nederland at least once a week. Your family has a "go to" place for family birthdays and get togethers. Maybe it's rib night at Boomtown Barbecue or jazz brunch at Suga's? Wherever it is, consider having that special SETX restaurant cater your Southeast Texas funeral reception. If you're a regular, they'll be touched to be a part of your celebration – and they already know what you like!
Planning your Southeast Texas funeral reception ahead of time can be a wonderful blessing for your family and it gives you the opportunity to make it more special for your guests.
Making the food you've shared over a lifetime the food you share with them one last time has a deep emotional impact.
If you would like help pre-arranging your funeral and reception, Lumberton Family Funeral Home can help.
They have a passion for making funerals a reflection of the lives we've lived.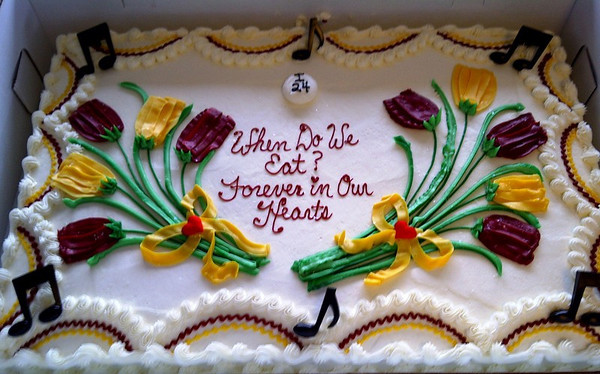 Funeral Planning Southeast Texas – Lumberton Family Funeral Home
There are lots of reasons to pre-arrange your funeral – for your peace of mind, for your family, and financial.
Reach out to the experts at Lumberton Family Funeral Home with questions or for advice.
It's your life – make sure it's celebrated your way.
Lumberton Family Funeral Home and 

Forest Oaks Funeral Home in Jasper

Call Lumberton Family Funeral Home(409) 751-0390 

Call Forest Oaks Fneral Home in Jasper: (409) 384-6676

lumbertonfamily.com

forestoaksfuneralhome.com

766 South Main St. in Lumberton

EM Questions to: Adam@StrahanCares for owner Adam Strahan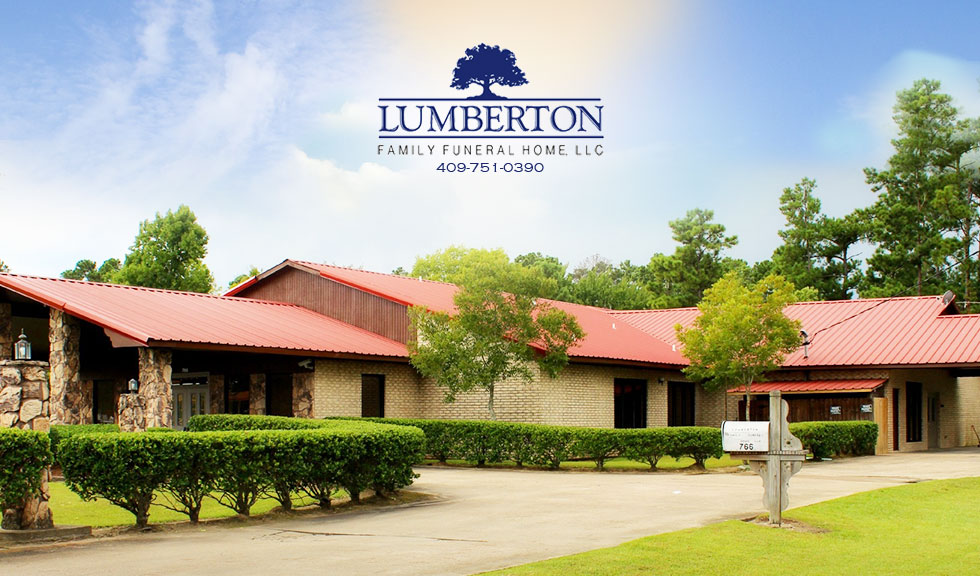 We hope today's edition of the Southeast Texas Senior News has been helpful.
Stay tuned for more, right here on SETXSeniors.com.
We are your online East Texas and Golden Triangle Seniors Magazine, 365 days a year.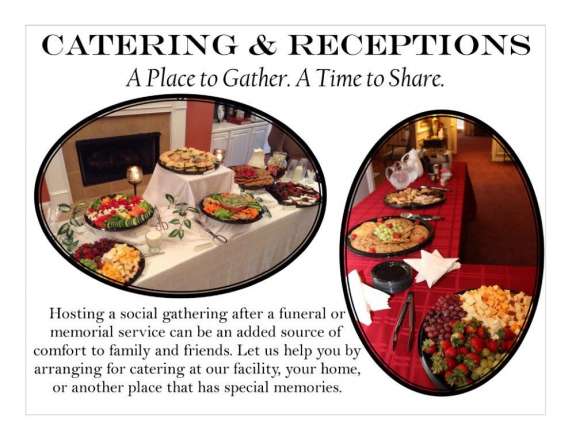 Do you market to seniors in East Texas or the Golden Triangle?
Would you like help?
The Souttheast Texas Senior Resource Guide and SETXSeniors.com helps senior service organizations with:
Online Advertising: Digital Banners. Beaumont's best Search Engine Optimization, and Links to your Website or Facebook Page.

Daryl Fant, Publisher.

Southeast Texas Senior Resource Guide

&

SETXSeniors.com

Call SETX Seniors: (512) 567-8068
E-mail SETX Seniors: SETXAdvertising@gmail.com@gmail.com