Southeast Texas Senior Road Trip – Houston
Southeast Texas Senior Road Trip – Houston
For many of us, road trips are cherished memories of time spent with our parents, our spouse, and our children.
I remember when it seemed like a grand adventure to drive from Beaumont to The Grand Canyon or New York City. As I get older, I like most of my road trips to be a little shorter.
Today we're looking at a comfortable road trip destination – Houston.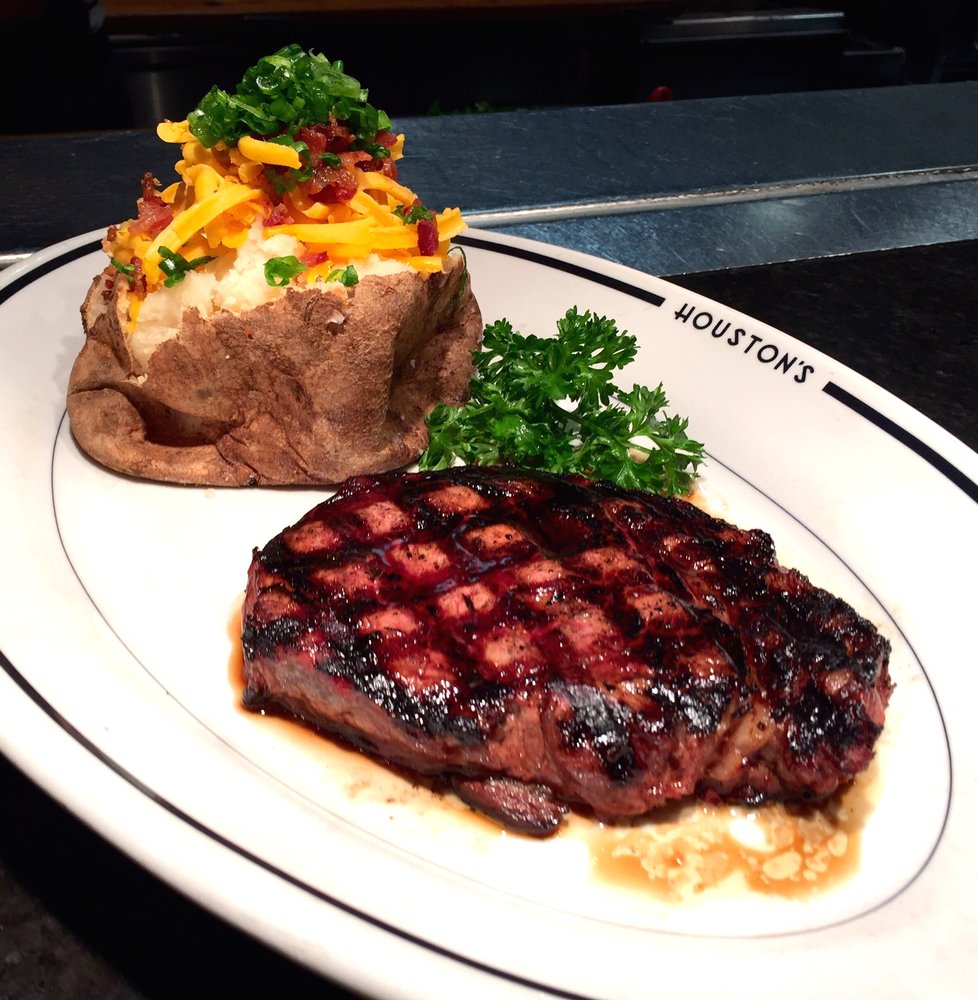 We have compiled some ideas for a quick weekend getaway.
Houston Zoo. How long has it been since you visited a zoo? Don't be surprised if the experience is more than you expect. For many Southeast Texas seniors, the sights, sounds, and smell of the zoo can transport you back in time to your own childhood. HoustonZoo.org.
Waugh Drive Bridge. To the BAT CAVE, make that the bat bridge. Witness 250,000 bats come out at dusk to wage war on the mosquito population. Watch from a platform by the bridge or take the luxury up a notch via pontoon boat tour. BuffaloBayou.org.
Space Center Houston. We may have missed our shot at being astronauts, but Space Center Houston really gives you a feel for the experience. Includes behind the scenes tours and a look at real astronaut training. SpaceCenter.org.
Cynthia Woods Mitchell Pavilion or Miller Outdoor Theater. There is something magical about watching a concert or play under the stars. Houston offers two great opportunities. Catch a national touring act, Houston symphony or ballet, or cultural program. WoodlandsCenter.org. MillerOutdoorTheater.com.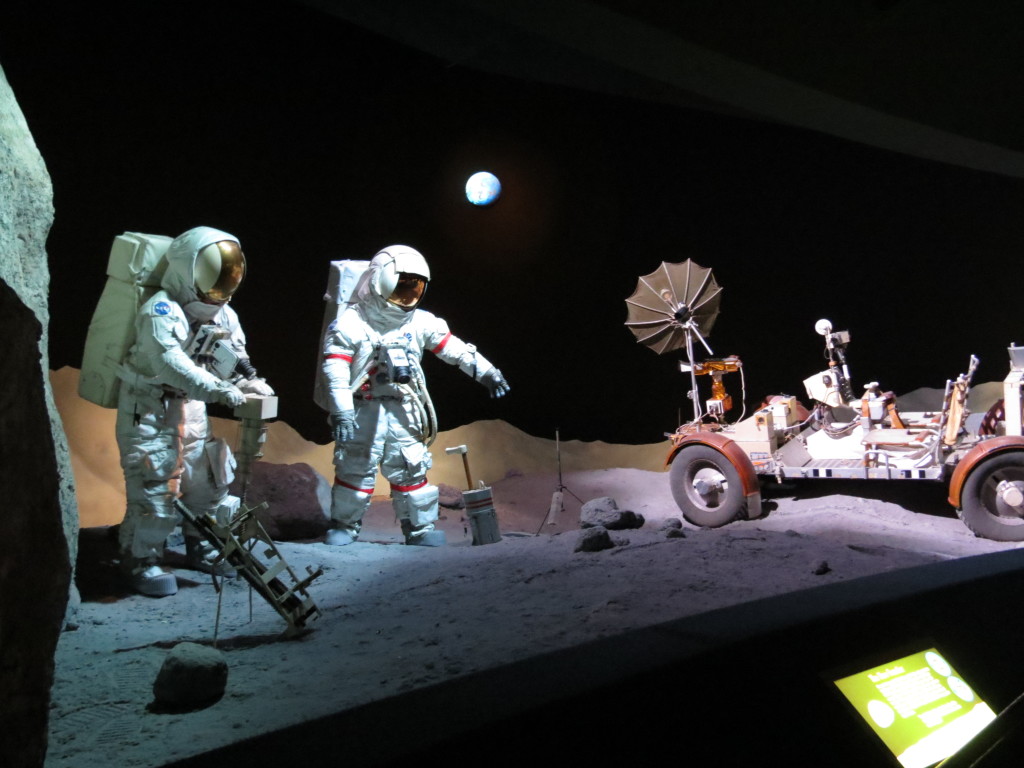 Where to eat:
For Houston Nostalgia: Prince's Hamburgers or Houston's Restaurant.
Prince's Hamburgers. Serving burgers and fries since 1935, Prince's has added a heart healthy menu for seniors looking to relive the good old days. PrincesHamburgers.com.
Houston's. Steaks, salads, and seafood prepared from scratch combined with a refined ambiance ensure a memorable meal. Hillstone.com/Houstons
Are you looking for more ideas?
Visit HoustonSeniors.org for more information on senior friendly entertainment across the Houston area.

We hope you have enjoyed today's feature Southeast Texas Senior Road Trip – Houston.
Stay tuned for more Southeast Texas senior travel ideas right here on SETXSeniors.com – your Southeast Texas senior lifestyle magazine, online and local 365 days a year.

We enjoy finding great entertainment options for our Southeast Texas senior readers.