Southeast Texas Seniors – Enjoy Thanksgiving Leftovers This Year
Southeast Texas Senior Thanksgiving Ideas
Enjoy

Thanksgiving Leftovers This Year
Whew! The family is gone, the house is quiet, and most of the cleanup is done. Another Southeast Texas Thanksgiving is over.
Or is it…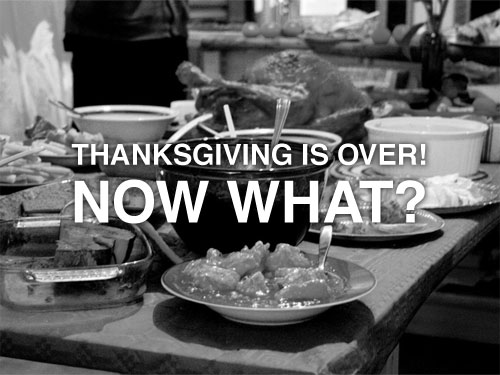 I do, once again, find myself with A LOT of leftovers this year.
Many of our Southeast Texas senior readers are in the same situation each and every Thanksgiving.
What can we do with all of this food?
I'm sure that, like me, you don't want to eat the same thing for the next week.
In talking with Southeast Texas seniors about Thanksgiving leftovers, I was given some outstanding ideas.
Host a "Post Thanksgving Party" with other Golden Triangle senior friends and family.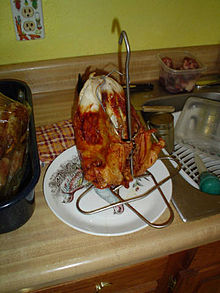 All SETX seniors have some friends that we'd like to see more often.
They are probably looking at their pile of leftovers just like we are.
Idea one is to have a "leftover party" where everyone can bring their leftovers for a big post-thanksgiving feast

.
It will be a great chance to catch up, play dominoes or cards, and just relax with old friends. As a bonus, we can exchange leftovers at the end of the party so that we can try different dishes. This can also be a great time to swap recipes.
Have friends over to watch football – with no prep work!
I also love to watch football (primarily the University of Texas and the Pittsburgh Steelers).
I often watch the games by myself, even though I know I have friends who'd come over if invited. I just don't feel like being a "host" and doing a lot of prep work.
Thanks to this mountain of leftovers, I don't have to!
I can invite people over, have fun, and they can just gnaw on whatever they want.
What a deal.
Give another Southeast Texas senior something to be thankful for

.
Southeast Texas seniors often have a neighbor who may not have been visited by family on Thanksgiving and may not have family to visit. It can be a really nice gesture to swing by with a couple of plate lunches to drop off or to invite them over for a meal and conversation.
Just because Thanksgiving has passed, the fun of sharing a Southeast Texas Thanskgiving feast doesn't have to.
Happy Thanksgiving Southeast Texas Seniors!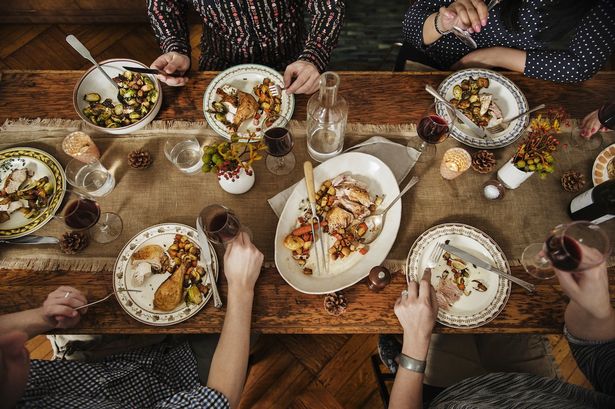 We hope you have enjoyed today's Southeast Texas Senior Thanksgiving Ideas.

Are you looking for more news, events, and resources for East Texas and Golden Triangle senior citizens?
Daryl Fant, Publisher

Senior Resource Guide

(512) 567-8068
SETXAdvertising@gmail.com