Southeast Texas Seniors Ear Candling Available at Karry & Co in Kountze
One Southeast Texas Day Spa is earning a great reputation for senior spa services – Karry and Co. Salon in Kountze.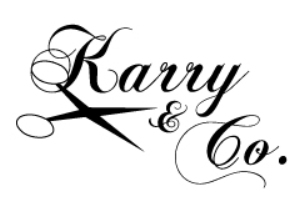 Karry and Co. has added ear candling to their list of seniors.
Many advocates feel ear candling is:
Relaxing
Relieves sinus pressure
Helps them sleep better
Improved balance
Is ear candling for you?
Schedule a consultation with Karry and Co. in Kountze to find out more.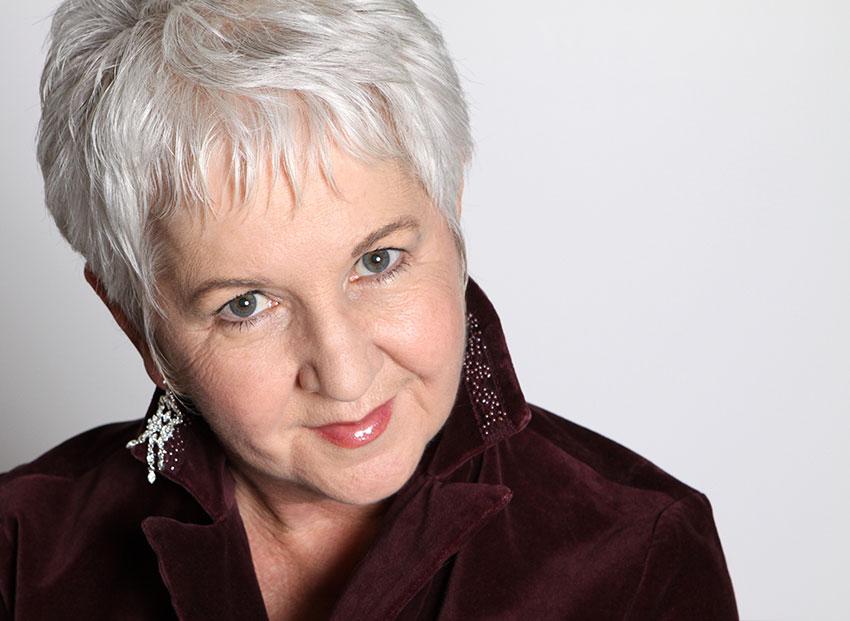 1415 S. Pine St (Hwy 69) Kountze, Texas 77625
Karry and Co. is happy to schedule late appointments for their Hardin County senior day spa clients.
Karry and Co. is a great Kountze salon for seniors and for the whole family.