Southeast Texas Seniors Get Ready for Football Season at Trinity Hearing and Balance
Southeast Texas seniors, at least our men, have suffered through a boring summer of ho hum TV.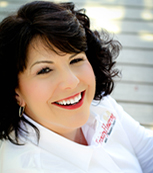 Many of us didn't even care if our hearing aids were working. Dancing shows. Singing shows. Who needs to hear those?
But now, Southeast Texas TVs are about to be tuned to football. UT Longhorns. Texas A&M. LSU. Houston Texans. The Dallas Cowboys. Southeast Texas high school football highlights. Thank-you!
I knew it seemed like it would never be here for many Southeast Texas seniors, but football season has begun.
Now Southeast Texas men have something worth really listening to.
It is time to make sure our hearing aids are in pristine condition so we don't miss a single call.
If you have an older model of hearing aid, the technology is changing FAST.
Trinity Hearing and Balance can assist you with a high tech hearing aid that tunes right in with today's TVs for perfect digital sound.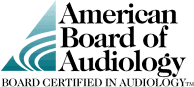 Never miss a ref's call again.
Trinity Hearing and Balance can't make your team win, but they can make sure you hear every single play when they do.
From the LSU Tigers to the Houston Cowboys, you'll enjoy the game more than ever.
Visit Trinity Hearing and Balance to see how they can help you make this the best football season ever.
Trinity Hearing and Balance Port Arthur – the Southeast Texas hearing aid specialists.