Southeast Texas Veterans Commemorate 70th Anniversary of D-Day
Join Southeast Texas veterans in commemorating the 70th anniversary of D-Day.
D-Day was June 6th 1944.
In Southeast Texas, Liberty County will be hosting a D-Day Parade:
Saturday June 7
Liberty Tx
10AM
All Veterans and current military welcome to participate
Fellowship meal for veterans after the parade
Note: Our Southeast Texas D-Day Veterans are 87+, so consider inviting a veteran to ride with you to the parade.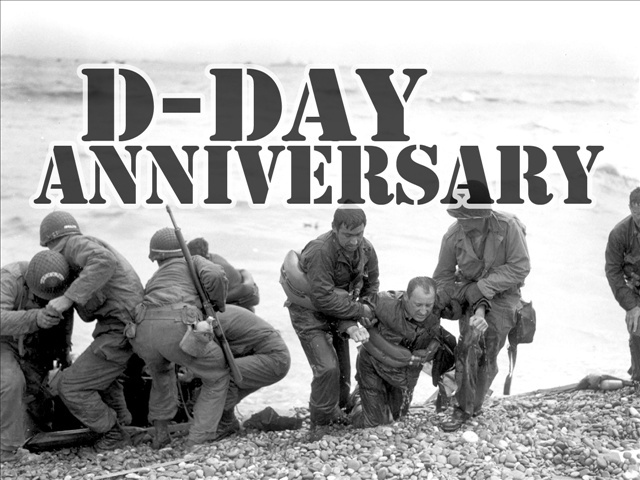 Click here for more information on the Liberty D-Day Parade.
D-Day saw thousands of acts of heroism by U.S. and allied soldiers.
Thank-you to all of our Southeast Texas Veterans.