Southeast Texas VFW Chapter 1514 Meets Tuesday at 7PM
Golden Triangle Veteran Organizations
VFW Post 1514 Village Mills TX
Are you looking for a Southeast Texas Veteran's group to join?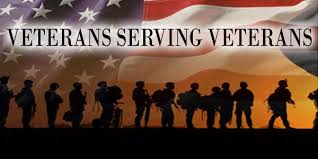 Consider a visit to VFW Chapter 1514 in Village Mills.
Their next meeting is Tuesday at 7pm:
VFW Post 1514 in Village Mills TX / The Big Thicket
13634 Hwy 69 N. Village Mills, TX 77663
(409) 385-5760
This Big Thicket VFW Post is located between Warren and Kountze TX on Highway 69, about halfway in between the two.
Call for more information or directions: (409) 385-5760.
When you're making your first visit, look for the nice white frame building that looks like it used to be a Big Thicket church.
VFW Post 1514 Village Mills is proud to have members from World War II, Korea, the Vietnam Era, and beyond.
The group is active hosting member events, community events, and supporting local students.
They would certainly love to have you visit their meeting on Tuesday night.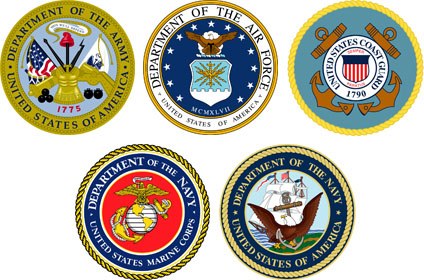 This message is sponsored by the SETX Seniors Magazine.
The SETX Seniors Resource Guide is the only local publication for Southeast Texas news and information and features:
Senior friendly digest size
Over 300 distribution locations across Jefferson County, Hardin County, Tyler County, and Orange County Tx
Senior friendly fonts
Bright vivid colors
100% local Southeast Texas senior articles and information
Pick up a copy today.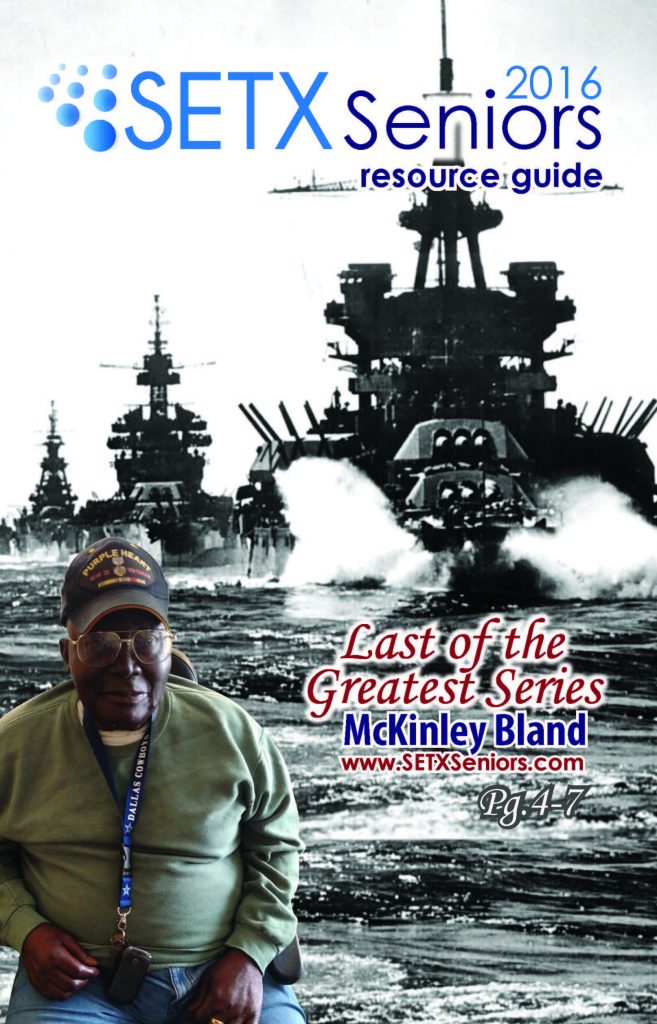 The SETX Senior Resource Guide is pleased to feature a year long "Last of the Greatest" series paying tribute to World War II era veterans.
If you'd like to nominate a Southeast Texas World War II veteran for a feature story, EM: SETXSeniors@gmail.com.
This popular Southeast Texas Seniors Magazine is sponsored by Southeast Texas senior services advertisers including:
Texan Plus HMO Southeast Texas Medicare Advantage Plans (409) 981-7300
Best Hospice Care of Texas – Hometown hospice care for Beaumont and the Golden Triangle . (409) 356-9271

Lumberton Family Funeral Home

– Find out how you can help your family emotionally and financially by pre-arranging your Southeast Texas Funeral Service. (409) 751-0390
SETX Church Guide – Christian News & Event Announcements for The Golden Triangle and East Texas