Super Low Income Senior Apartments in Orange TX – Optimist Village
Senior Housing in Southeast Texas – Optimist Village Senior Apartments in Orange TX
It can be difficult to find super low income senior apartments in Southeast Texas. When you do, it can be even harder to find ones that are clean, comfortable, safe, and that provide the right sense of community for Southeast Texas senior citizens.
What you're really looking for is Optimist Village senior apartments in Orange.
For their Orange senior residents, Optimist Village just feels like home.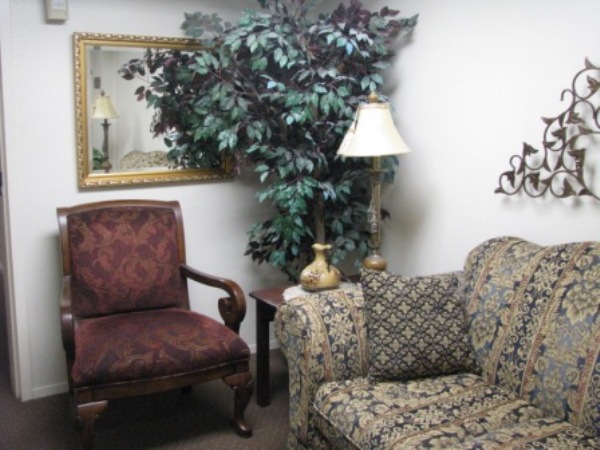 The community is immaculately clean – no trash, beautifully landscaped lawns, and tastefully decorated.
There is really nothing to give away that this isn't an exclusive private pay facility. You'll be generally surprised that a community this comfortable and attractive has been set up to provide low income and super low income Orange Tx senior housing.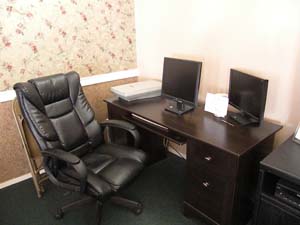 The grounds are wonderful – large and well kept. Huge azalea beds provide lots of beautiful blooms for their Orange senior residents and their visitors to enjoy in season.
Each building is well designed with comfortable apartments for each senior. Apartments are cozy with comfortable living space for the Orange senior residents and room to entertain a couple of guests.
Each building has multiple common parlor areas where Orange seniors can entertain larger group of guess- or enjoy each other's company over a cup of coffee.

Optimist Village – 

Low Income Senior Housing for Orange County TX
3650 Optimist Way, West Orange TX
(409) 883-9949

optimistvillage3650@gmail.com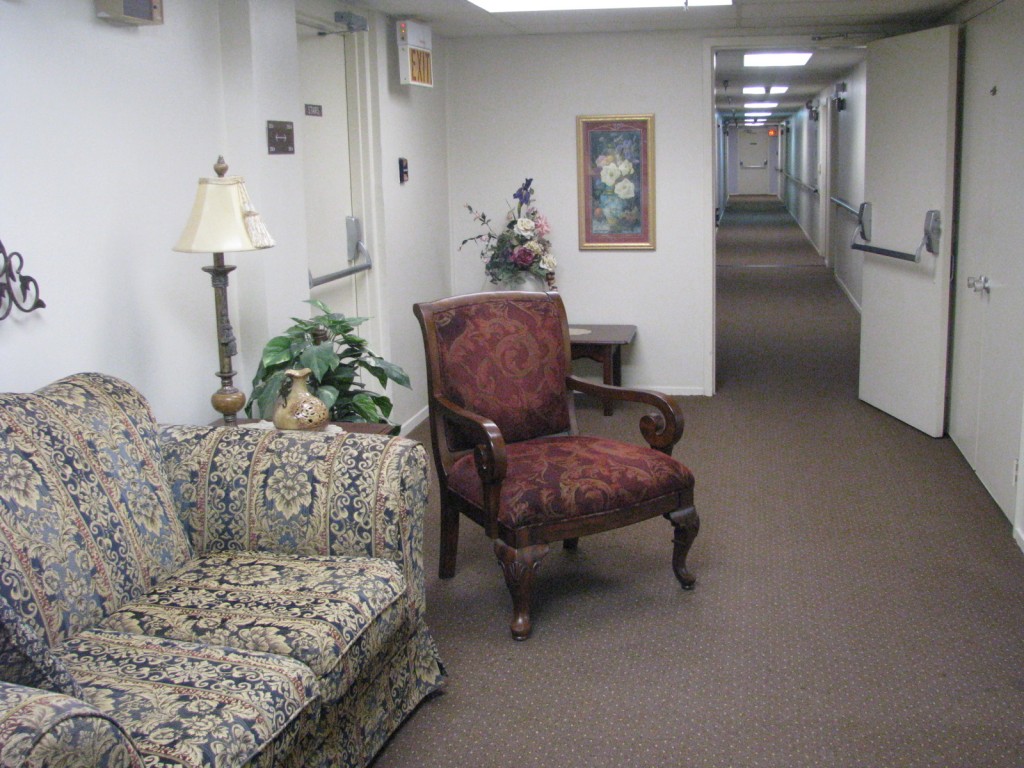 We hope you have enjoyed today's SETX Senior News feature, Senior Housing in Southeast Texas – Optimist Village Senior Apartments in Orange TX.
If you're looking for low income or super low income senior apartments in Southeast Texas head to Optimist Village in Orange for a wonderful SETX senior apartment community that just feels like home.