Home Care is Available in Tyler County through Synergy Home Care
Home Care Agencies Serving Tyler County TX – Synergy HomeCare
Most Tyler County senior citizens have spent a life time getting their home and household exactly the way they like it – paying the mortgage, remodeling and remodeling again, and endless landscaping.
When life starts to get a little more challenging for East Texas seniors, leaving your home does not have to be your first option.
Synergy Home Care can assist Tyler County seniors in staying in their homes longer – sometimes decades longer.
Studies agree, staying in our homes longer helps senior citizens in Tyler County and beyond live healthier, happier, and longer lives.
That is what we all want, right?
Sooner or later, some tasks will get more difficult.
Your Tyler County home care attendant can help with tasks right in your own home.
Synergy Home Care attendants help their Tyler County senior citizens with a wide variety of chores and activities including: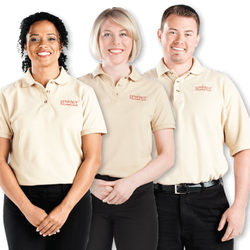 Daily Grooming
Personal Hygiene
Meal Preparation
Diet Monitoring
Medication Assistance
Light Housekeeping
Joyful Companionship for seniors
Do you or a special Tyler County senior citizen in your life have special needs or tasks you don't see on this list?
Schedule a consultation with Synergy Home Care of Southeast Texas today: (409) 861-2000.
They will create a special plant to meet your individual needs.
For Tyler County senior citizens, additional years in our own home can be a tremendous blessing- to you and to your family.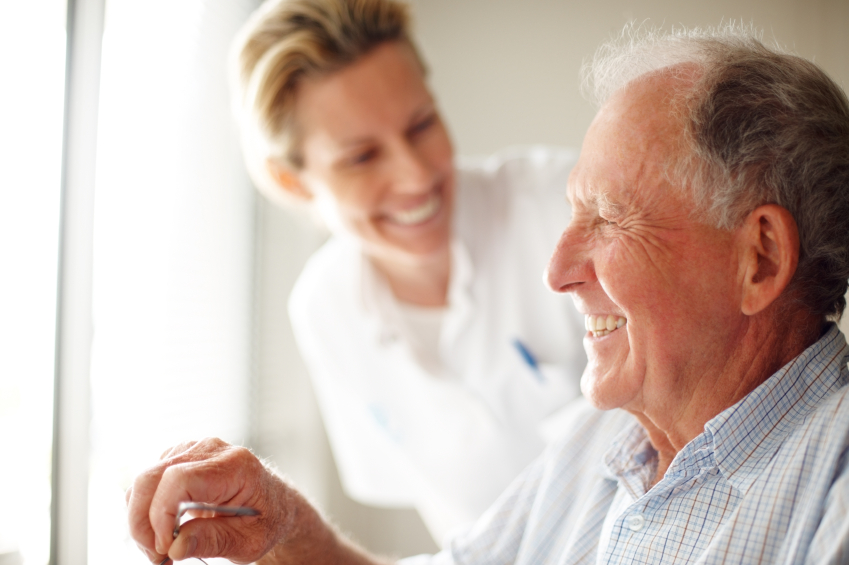 Find out more about your Tyler County home care options today.
Synergy is a leader in non-medical in-home care for communities around the Golden Triangle.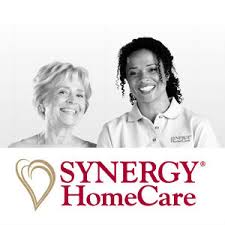 Call today for a free in-home consultation.
Synergy HomeCare Southeast Texas
2390 Eastex Fwy Ste 100, Beaumont, TX 77703
(409) 861-2000
Click here to find out about senior services from Synergy HomeCare of Southeast Texas.
Their dedicated senior care team is looking forward to assisting you or your loved ones.

We hope you have enjoyed today's feature, Home Care Agencies Serving Tyler County TX – Synergy Home Care.
Stay tuned for more Southeast Texas senior news.
SETXSeniors.com in your online senior magazine for the Golden Triangle.