Texas Asbestos Support – Asbestos Health Line Beaumont
Texas Asbestos Resources

–

The Asbestos Health Line Beaumont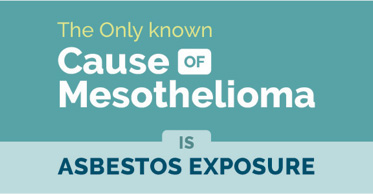 Our Golden Triangle senior citizens built the refineries that provide gas and petroleum products for the world and fleets of ships that have served the United States in war time and during peace.
Were you or a loved one involved in ship building or industrial construction in the Southeast Texas or SWLA?
Did you know the United States Government recommends that any Southeast Texans who worked around asbestos should be tested annually for signs of Asbestosis, Mesothelioma, or other asbestos-related illness.
Southeast Texans in the following industries had increased exposure to asbestos:
Asbestos Health Line in Beaumont offers FREE asbestos health tests to Southeast Texas senior citizens who worked in Golden Triangle or Louisiana refineries, shipyards, steel mills, paper mills, or chemical plants before 1982.
This simple and free health test can determine whether your lungs have been damaged by asbestos.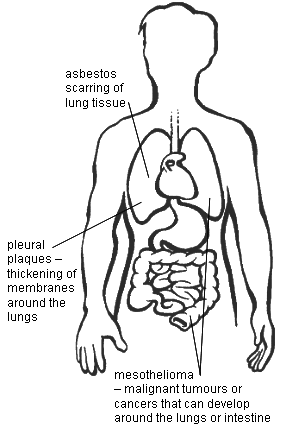 There are no out-of-pocket costs, and if your lungs have been damaged by asbestos, you may be eligible for compensation.
The Asbestos Health Line in Beaumont can be reached toll-free, 24-hours a day (855) 397-3997.
The Asbestos Health Line will test for the following illnesses:
Asbestosis
Pleural Plaques
Lung Cancer
Mesothelioma
Cardiomegaly
General Cardiopulmonary Health
If you believe you qualify for a free health test due to your exposure to asbestos from a jobsite, any Southeast Texas senior may fill out this quick and convenient form. The Asbestos Health Line will contact you for scheduling and additional information.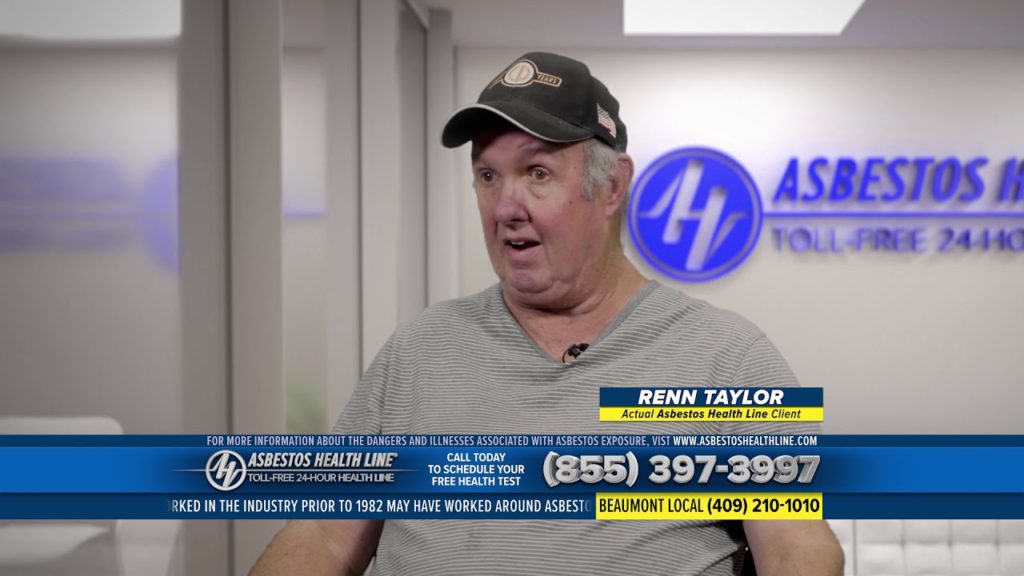 Schedule your visit to talk with the Asbestos Health Line today:
Asbestos Health Line Beaumont Office
8035 Eastex Freeway # B, Beaumont, TX 77708
Many of our readers, friends, and family members in the Golden Triangle have already received payment for their asbestos related health issues. In a number of cases money was available not only for the seniors, but for their children and grandchildren as well.
If you have been affected by health issues due to on the job asbestos exposure, you deserve help.
Call for Asbestos help today: (855) 397-3997.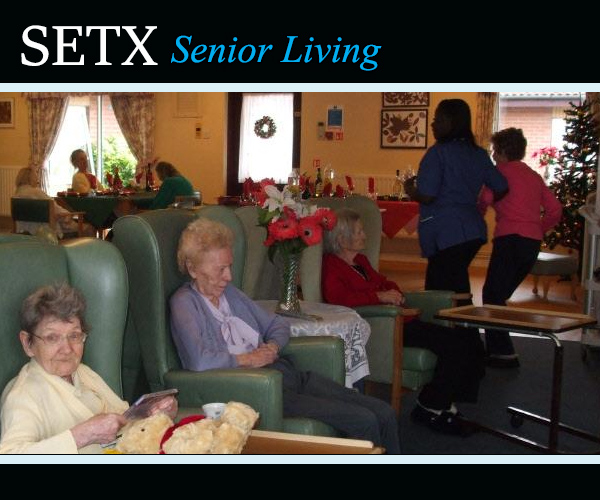 Are you looking for more news, events, and resources for Golden Triangle seniors?
Stay tuned to SETXSeniors.com.
You can also pick up copies of our Southeast Texas Senior Resource Guide at over 400 copies across East Texas and the Golden Triangle.
Do you believe your health has been affected by on the job exposure?
Support for Southeast Texans dealing with Mesothelioma or Asbestosis is available from The Asbestos Health Line in Beaumont.