Texas Senior Tourism – Art Museum of Southeast Texas
Texas Senior Tourist Destinations

–

The Art Museum of Southeast Texas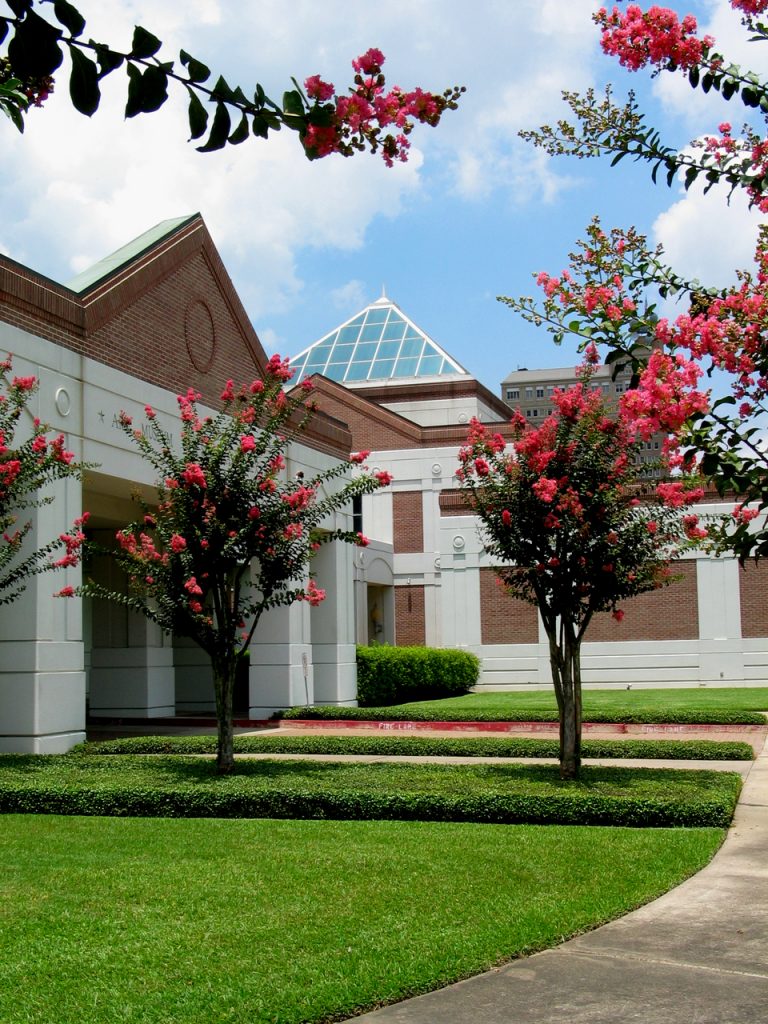 The Art Museum of Southeast Texas makes a great centerpiece for any Texas senior's visit to The Golden Triangle.
Their beautiful building is an ideal showcase for local, regional, and travelling exhibits.
There is no need for your Texas Senior Group to leave for lunch, the Art Museum of Southeast Texas has a wonderful restaurant onsite, Two Magnolias. Each month, Two Magnolias restaurant has its own special art exhibit. Your senior tourism group will be surrounded by beautiful art, even during the lu
nch break. Lunch typically includes an entree, sides, dessert, and drink. They frequently have a buffet with salads, sandwiches, hot entrees and sides, and a variety of tasty home made desserts.
One of the nice things is that the art collections are rotated frequently, so no two visits to the Art Museum of Southeast Texas are the same.
Many senior citizens come from Houston, Dallas, or Louisiana to visit the popular Beaumont museum annually.
Would you like to add additional venues to your Golden Triangle Texas senior vacation?
The Art Museum of Southeast Texas is just one of the wonderful museums and entertainment venues that make up the downtown Beaumont Museum District:
Are you staying overnight? Schedule your visit to Beaumont for a night when the Jefferson Theater has one of it's "Classic Movie Nights". Tickets are only $5.00 and beer and wine is available.
Don't miss an opportunity to visit an additional Golden Triangle museum on the Lamar Beaumont Campus, the Spindletop Gladys City Boomtown Museum. The popular museum tells the story of the Spindletop oil boom – fortunes made and lost and the birth of the Texas petroleum industry.
Click here to schedule your Texas senior vacation to the Art Museum of Southeast Texas.
Questions?
Contact Courtney George:
Public Relations Coordinator
CGeorge@Amset.org
Art Museum of Southeast Texas
500 Main St. Beaumont, TX 77701
Phone:
Fax: (409) 832-8508
We hope you enjoyed today's feature, Texas Senior Tourist Destinations – The Art Museum of Southeast Texas.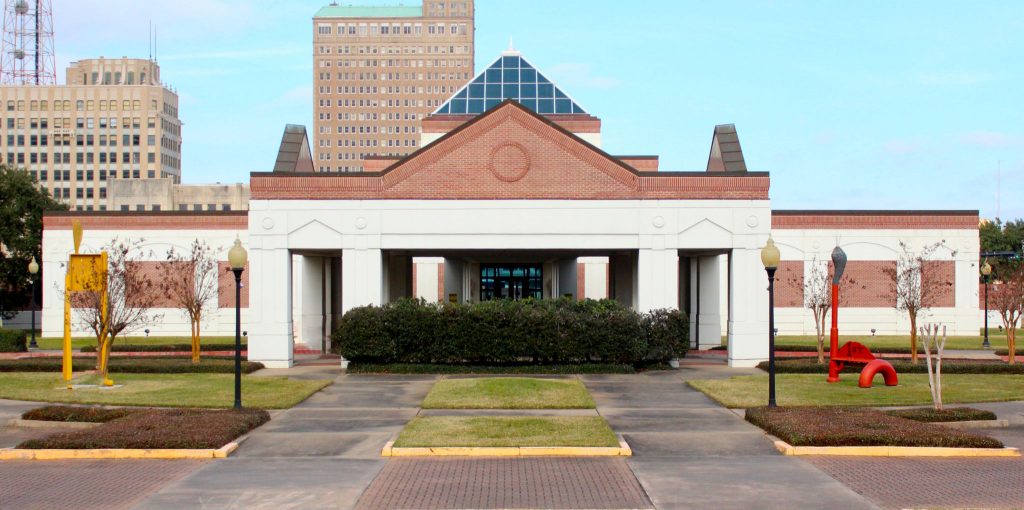 Stay tuned for more Texas senior citizen travel ideas, tips, and inspiration.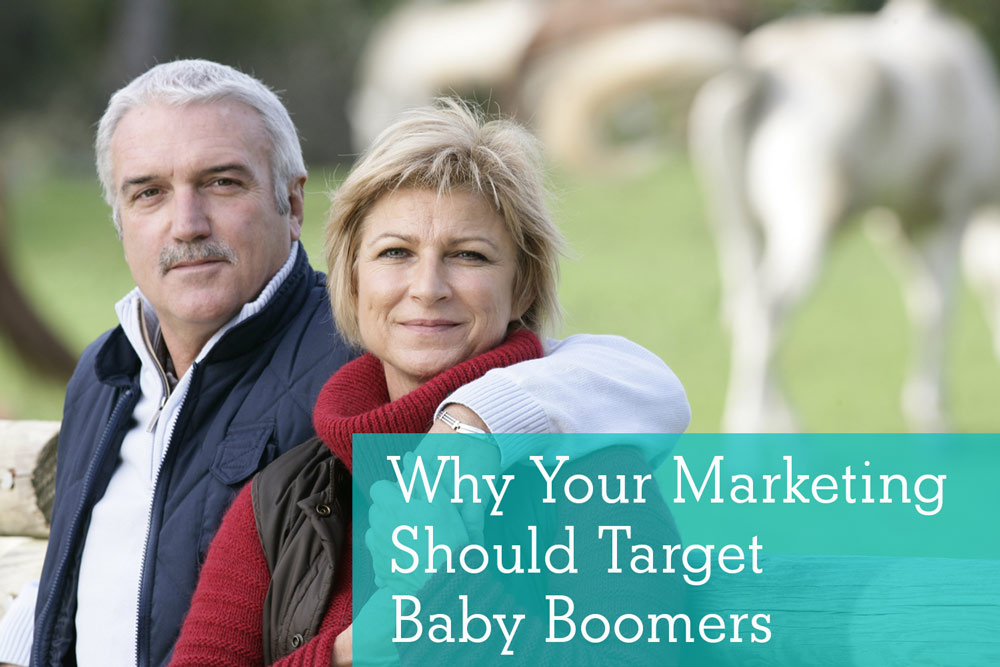 Would you like help advertising to our Southeast Texas Senior Citizens?
Daryl Fant, Publisher.

SETXSeniors.com – Southeast Texas Senior Resource Guide – SETX Senior Expo Series

(512) 567-8068
We are your Southeast Texas Senior Magazine – in print, online, social media, and live events.