The American Legion Post 78 will be at the Jasper Senior Expo
East Texas Veteran Groups

–

American Legion Post 78
Meet them in person at the the Jasper Senior Expo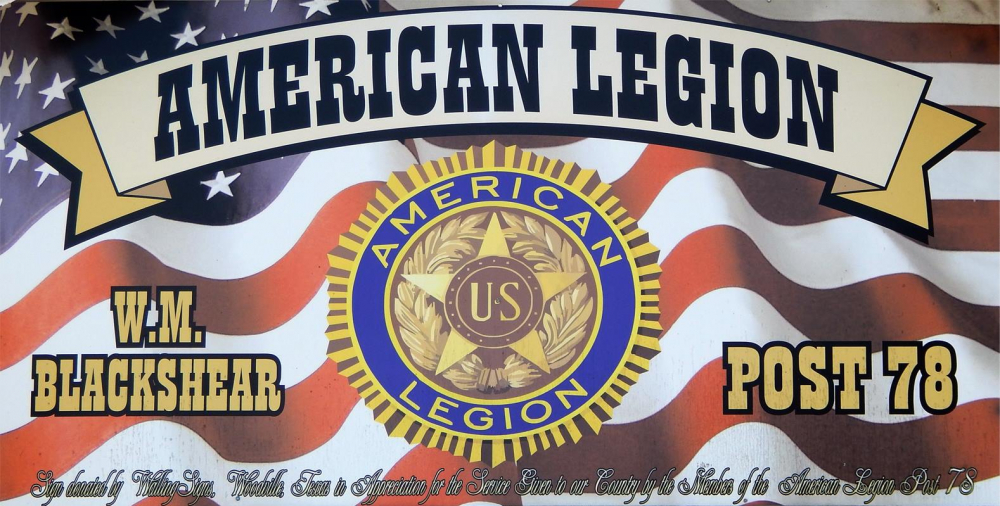 Would you like to join a great group of fellow veterans?
In the Lake Sam Rayburn / Toledo Bend area, American Legion Post 78 is a great organization.
Meet them at the Jasper Senior Expo on Wednesday.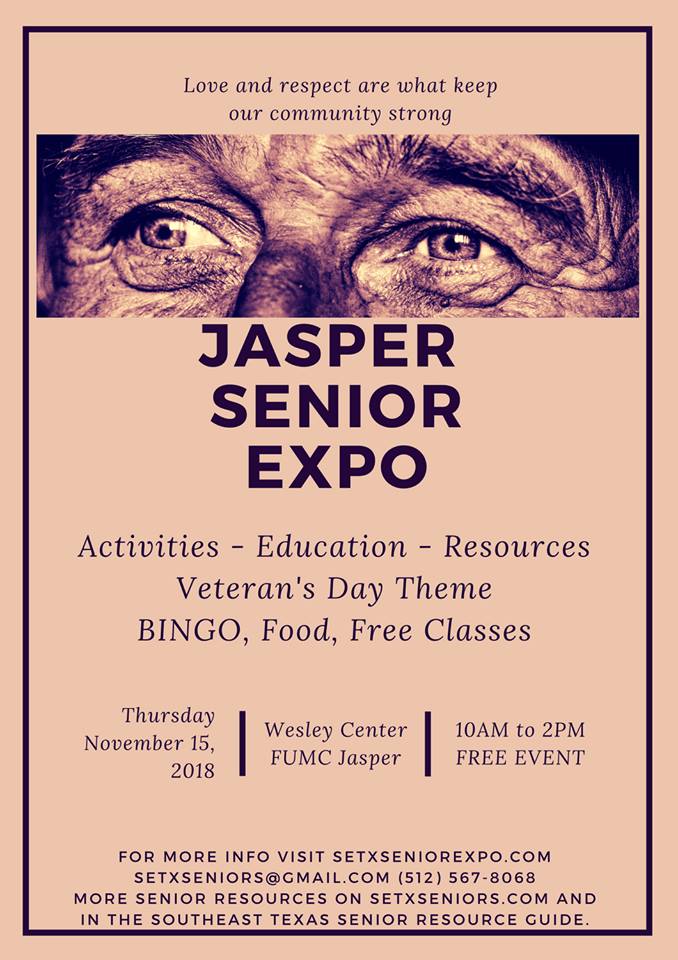 Do you have questions about the Jasper Senior Expo or about our 2018 East Texas and Golden Triangle Senior Event Series?
Call anytime.
Daryl Fant,

Host Texas Senior Event Series

(512) 567-8068
SETXSeniors@gmail.com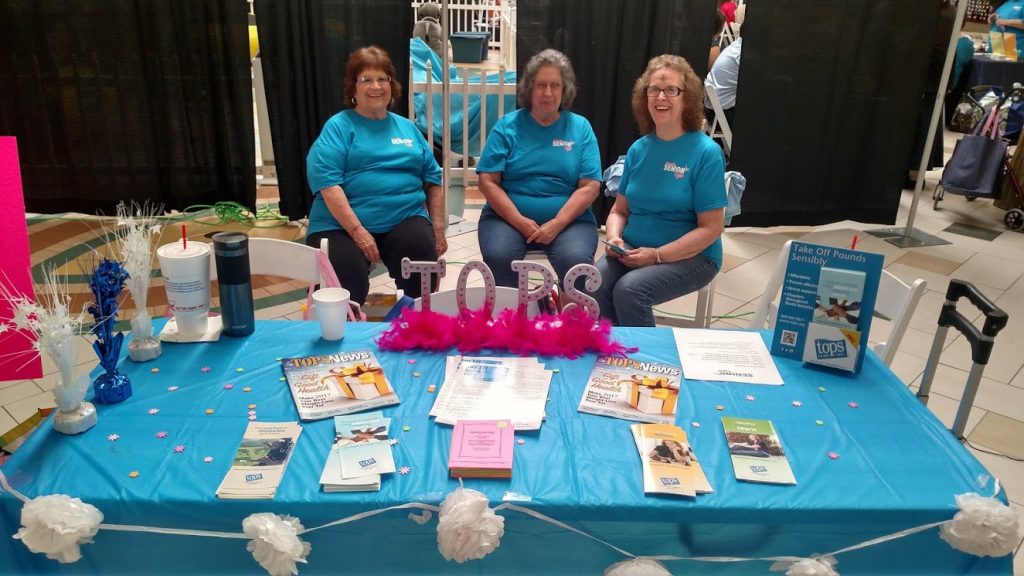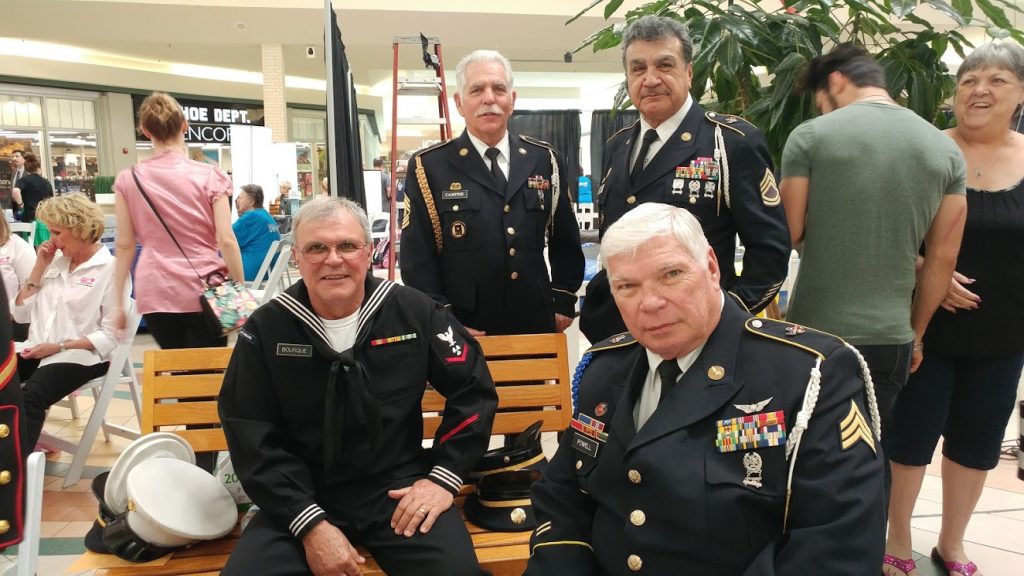 MEET THE ASBESTOS HEALTH LINE AT THE LUMBERTON SENIOR EXPO
Each year, a wide range of  organizations set up at the Lumberton Performing Arts Center for the Lumberton Senior Expo.
One of the most popular vendors last year was The Asbestos Health Line.
Their Beaumont office helps seniors receive testing to confirm health issues resulting from workplace exposure to asbestos.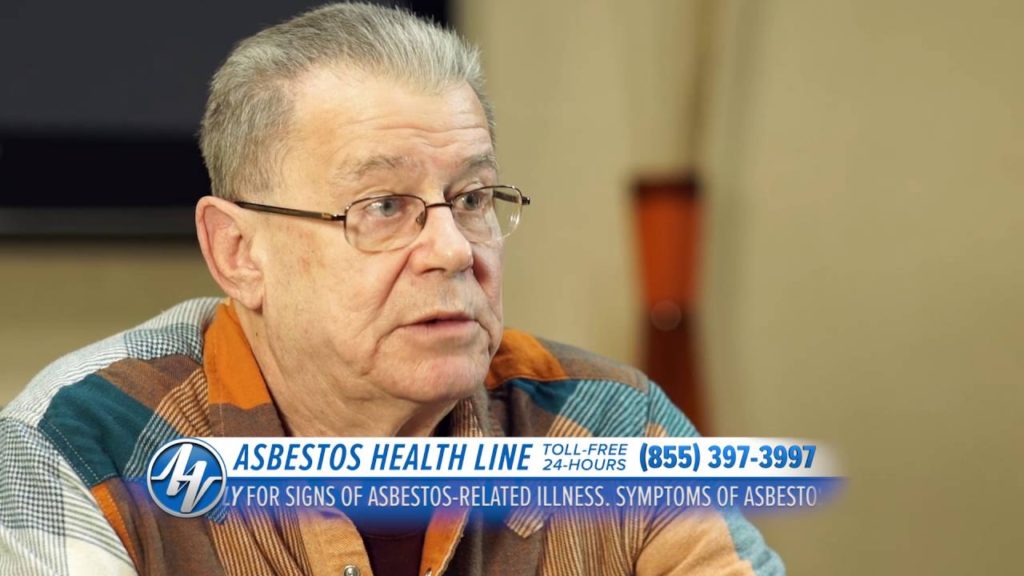 For many Southeast Texas senior citizens, this came from working in:
The Asbestos Health Line also helps coordinate financial compensation for these seniors – or for their families.
Questions?
Call The Asbestos Health Line today at (800) 297-3997 – or visit their booth at the Lumberton Senior Expo.
You can also visit them at their office in Beaumont at 8035 Eastex Freeway Suite B.
Thank you to The Asbestos Health Line and all of the other wonderful organizations who serve the East Texas and Golden Triangle senior citizen communities.