Tyler County Funeral Planning – Lumberton Family Funeral Home Can Help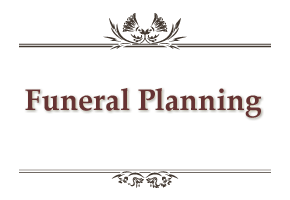 Tyler County Funeral Planning – The experts at Lumberton Family Funeral Home are ready to assist you.
Would you like to pre-arrange your Tyler County funeral? Lumberton Family Funeral Home has a dedicated team of caring funeral planning professionals who can assist you today.
Are you known for your party planning skills? Planning your Tyler County funeral reception can be similar to planning one last big get together for all of your friends and family.
In talking with our readers, we've heard some great ideas for making Southeast Texas funerals and receptions memorable.
We'd like to share some of them with you today.
When you sit down to pre-arrange your funeral, feel free to use any ideas that you feel would help set the tone you'd like for your Tyler County funeral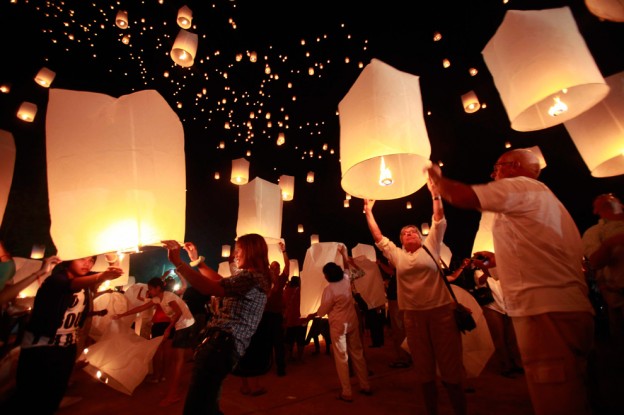 and reception.
Chinese Lantern Release. Lanterns flying high above your funeral guests leaves a beautiful last image your guests will associate with celebrating your life. Documenting the desire to incorporate Chinese lanterns (or a butterfly release or balloon release) during your Southeast Texas funeral pre-arrangement process can ensure that it happens in the manner you envision. Elements like this can really set the tone for you Southeast Texas funeral and give your guests an opportunity to meaningfully participate in the process.
Funeral Bagpiper: Did you know LOTS of Tyler County men, particularly of Irish and Scottish heritage, picture a bag piper playing at their funerals? We get this one a lot, but not everyone who has shared this wish with us has shared it with their spouse and families. Pre-arranging your Southeast Texas funeral plans lets you document special wishes like this. It can be simple: I'd like a live bagpiper to play Flowers of the Forest, Highland Cathedral, The Skye Boat Song, Mist Covered Mountains, Amazing Grace, Taps, Danny Boy (Southeast Texas Funeral Fun Fact- Danny Boy was not actually written to be played on bagpipes, but most bagpipers can accommodate). If they know in advance, bagpipers can adapt your favorite songs to the bagpipes- Angel Band, I'll Fly Away. You can even identify 2-3 Southeast Texas pipers (or trumpeters or saxophone players) you'd like to use and leave their contact information for your family.
Funeral Reception Menu: For Southeast Texas seniors, our food tastes are a reflection of our lives. What we eat tells of where we were raised, our ethnic culture, where we've traveled, and who we've been close to. Pre-arranging your Southeast Texas funeral reception lets you have those tastes reflected. Were you known for your fish fries? Have a fish fry at your reception. Were you the rib king of Lumberton? Have a friend or caterer serve ribs to your guests (Boomtown Barbecue in Beaumont has particularly tasty ribs). Food speaks to people. Planning your Tyler County funeral reception menu gives you a chance to recall special meals you've shared with friends and loved ones.
Telling the tale. We all have a special life story. Your Tyler County funeral and reception provide an opportunity to share a version of that story with friends and family. I recently went to a beautiful Southeast Texas funeral in which the deceased had pre-arranged for three people to speak at his funeral – a childhood friend, a long-time co-worker, and a family member. Putting the three speeches together gave a wonderful picture of his life. The childhood friend spoke of their time growing up as children here in Southeast Texas (both men were in their 70s). It was really special, since his grandkids and his children were hearing aspects of his life for the first time- after all, how often do we think to talk about things we did as ten year olds? One story was about laying back in the woods after a bike ride and looking up at the clouds in the sky and imagining what shapes they represented. The co-worker talked about how a man could be extremely focused and "by the book" at work and laid back and personable at home- and of the occasional times when the two personalities overlapped. The familymember talked not only of the legacy of the life he lived as a man, husband, father, and grandfather but of the legacies he expected of each of his children and grandchildren. Your life is a story – pre-arranging your Southeast Texas funeral can give you a chance to have that story told in a way that reflects the moments that meant the most to you.
Share your memories. For your family and closest friends, it can be especially meaningful to leave behind a personal message. It can be as simple as writing a quick note on a Hallmark card, printing a short letter from your printer, or you can take it up a notch and have your notes made into something more beautiful by a local printer (Beaumont Printing or Dominion Forms in Orange are both great and very creative). Tell a grandchild that you appreciated cooking with them and leave them a special recipe. Tell your son that you're proud of the kind of parent he became. Tell an old friend that you appreciated the way they were always there for you. Put together a short book of photos with captions that tell what you remembered – "On the day you graduated from high school I knew our days as father and son were evolving and you were becoming your own man. You'd be a father soon with your own son to raise…" Memories, like our lives, are best when shared. Pre-arranging your SETX funeral and reception gives you one last chance to share those memories with friends and family.
We hope that today's Southeast Texas funeral planning ideas give you some inspiration for planning one last special day with your friends and family.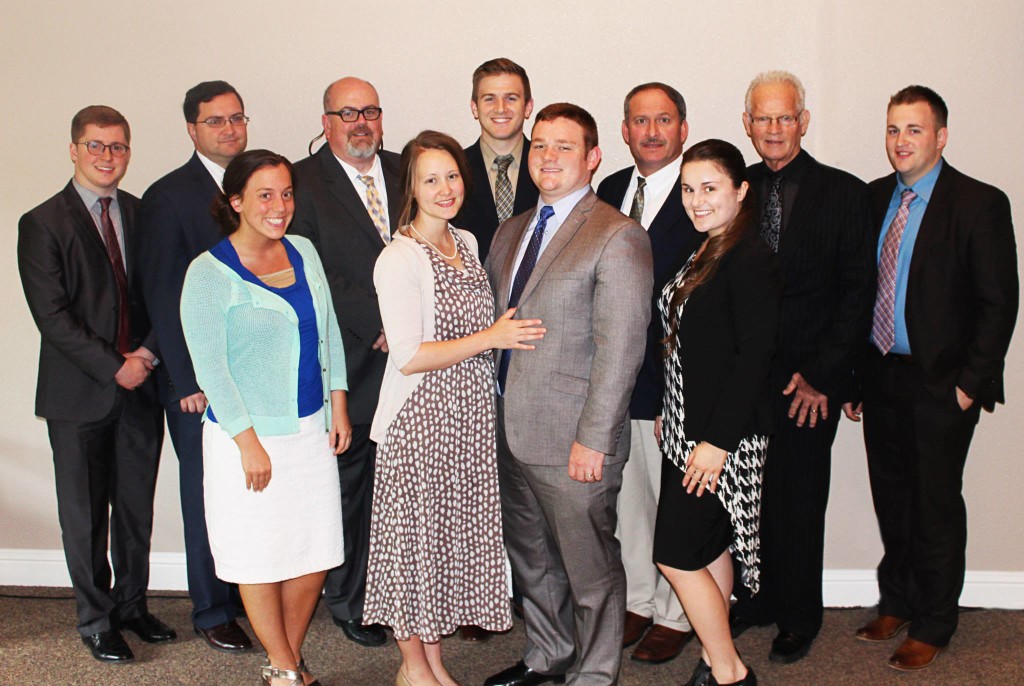 Pre-arranging your Tyler County funeral arrangements gives you a valuable opportunity to create your end of life celebration your way.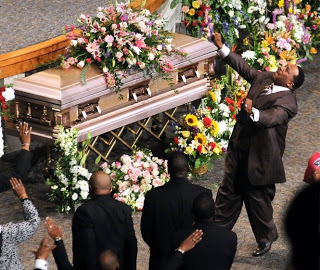 Lumberton Family Funeral Home receives high reviews from Southeast Texas families for making funeral pre-arrangement easy for Southeast Texas seniors and their families.
They'd love to talk with you and help you bring your desired funeral and reception to life.
It's your life – make sure it's celebrated your way.
Lumberton Family Funeral Home
(409) 751-0390
766 South Main St. in Lumberton
EM Questions about pre-planning your funeral arrangements to: Adam@StrahanCares.com for owner Adam Strahan.
Click here for the Lumberton Family Funeral Home website.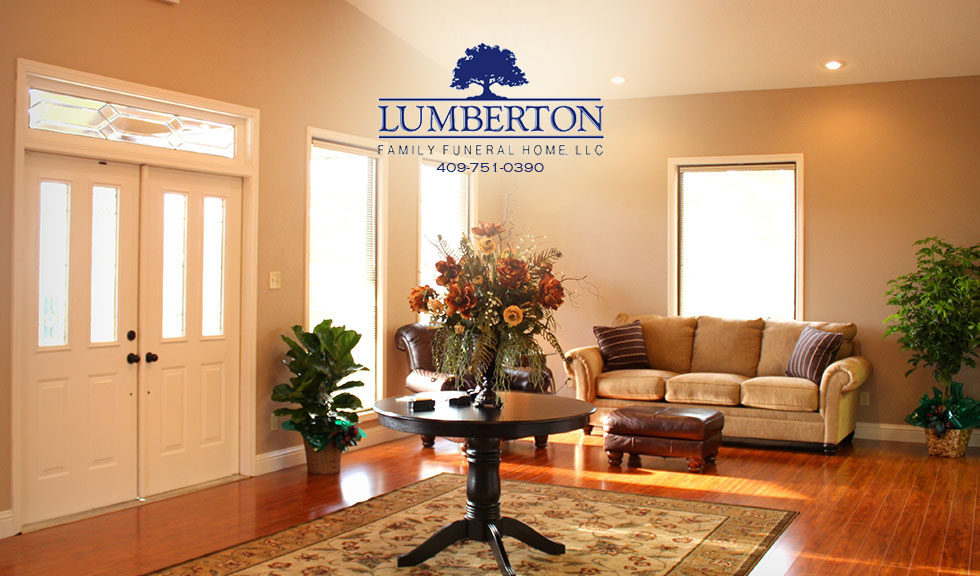 If you're interested in pre-arranging your Tyler County funeral service, we hope today's article has been helpful.
Stay tuned to SETXSeniors.com for the latest Southeast Texas senior news and information.
We are your online Southeast Texas Senior Magazine, 365 days a year.

We hope today's Southeast Texas Senior News feature has been helpful.
Would you like to talk with Lumberton Family Funeral Home in person?
Do you have questions about the benefits of pre-arranging your funeral services?
Lumberton Family Funeral Home will be at our next Southeast Texas Senior Expo Series event, and their pre-arrangement experts would be happy to answer all of your questions.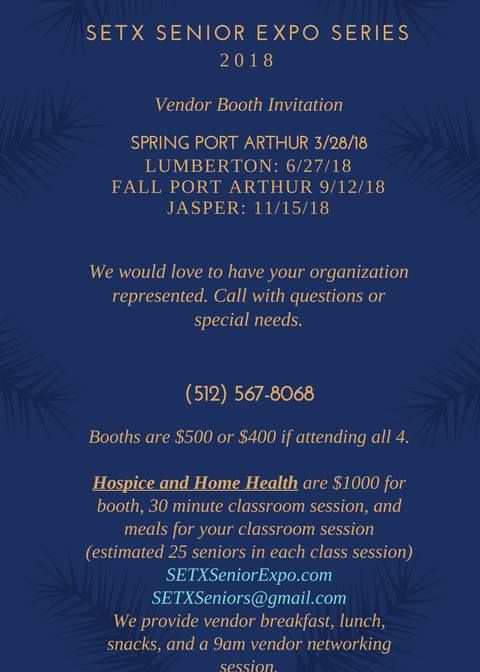 Did you know that Lumberton Family Funeral Home also owns Forest Oaks Funeral Home in Jasper?
You can get the same quality of funeral service or pre-needs assistance now in East Texas. (409) 384-6676.