VFW Post 2775 Auxiliary Orange TX
Orange TX Veteran's News
VFW Post 2775 Auxiliary Meets Tuesday
Is your spouse a veteran?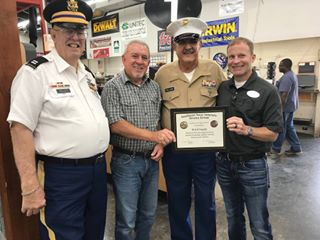 Have you been looking for a local veteran spouse's group to visit or join?
Orange TX is host to VFW Post 2775 Auxiliary.
They would love to have you visit their meeting on the 1st and 3rd Tuesday of the month.
VFW Post 2775 Auxiliary Orange TX, for Spouses of US Military Veterans
5303 North 16th Street in Orange TX
(409) 886-9738
The VFW Post 2775 Auxiliary is very involved in Orange County veteran and community events.
The post helps coordinate local dances, veteran socials, and fundraisers for nonprofits and club projects.
For more information, call: (409) 886-9738 and let them know you'd like more information about becoming a member of the auxiliary.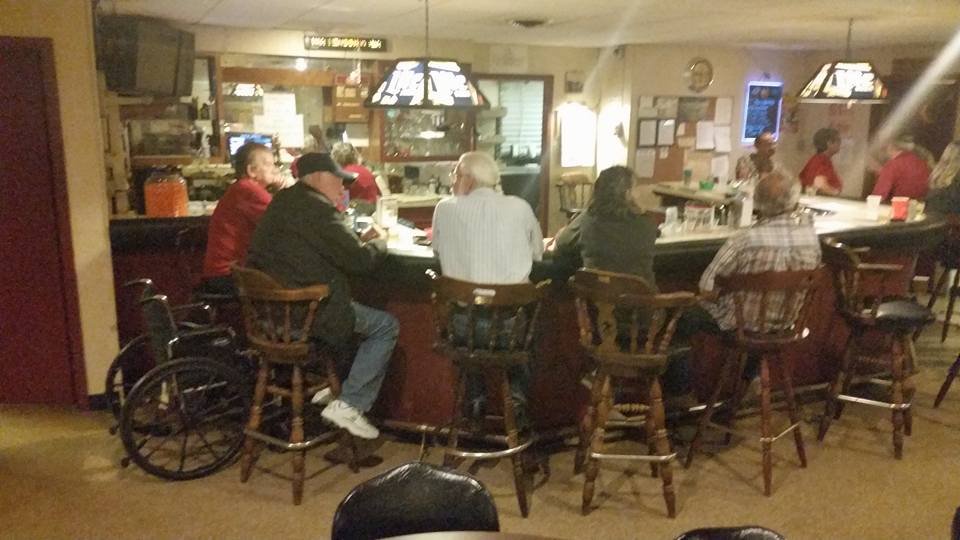 If you are the spouse of a local veteran, you are encouraged to attend the next meeting.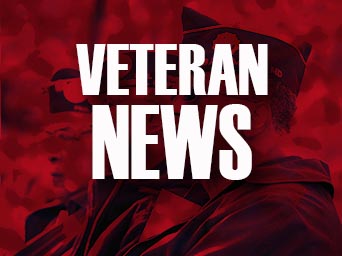 We hope today's SETX Veteran Organization Spotlight has been helpful.
Stay tuned for more news, resources, and events for Golden Triangle Veterans.
Daryl Fant, Publisher.

SETX Seniors.

Host

Southeast Texas Senior Event Series

(512) 567-8068
Email us: SETXSeniors@gmail.com
Thank you to VFW Post 2775 for providing a place to belong for our Orange County veterans and spouses.
We value our Southeast Texas veterans – and their spouses.