Vidor Senior Activities – First Baptist Church "Encore Adults" Ministry
Senior Ministry Southeast Texas
When you're looking for Vidor senior activities, check out "Encore Adults" the senior ministry of First Baptist Church.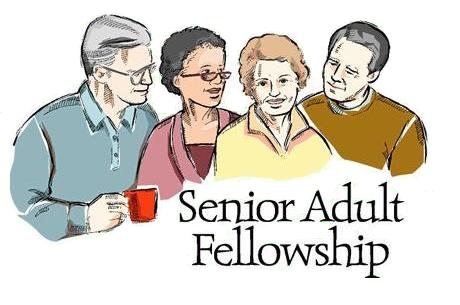 They offer a wide range of activities for Southeast Texas senior citizens including:
Day trips
Extended trips
Senior choir
Senior band
Bible study groups
Monthly SETX senior lunch
Retreats and conferences
Fun and games
We all know that when we are having fun, we feel better, physically, mentally, and emotionally.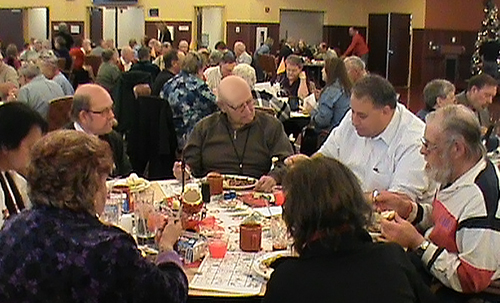 Find your "just right" Southeast Texas senior organization where you can make friends and find activities you really look forward to.
Visit "Encore Adults" at First Baptist Church Vidor to see if their group is the right fit for you.
Chances are you'll meet some great people and find some really fun activities to share with your new friends.
Click for more information on First Baptist Church Vidor senior ministries.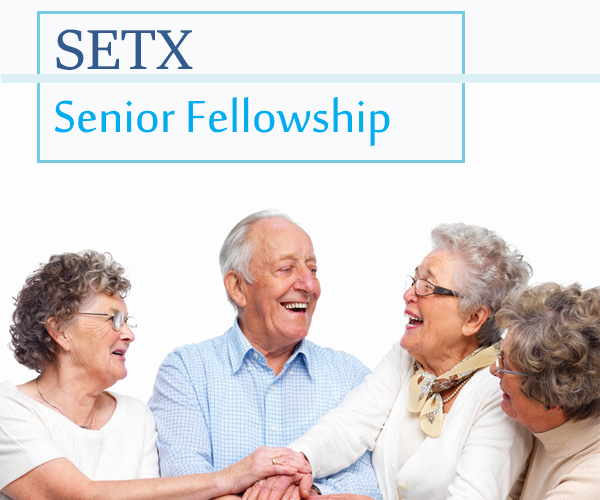 Are you looking for more Vidor senior activities? Stay tuned or simply "like" SETX Seniors on Facebook for more of the latest information and news for Southeast Texas senior citizens.

Find more Southeast Texas senior ministries on SETXChurchGuide.com.
Stay tuned for more Southeast Texas Senior Ministry Events.