Active Beaumont Seniors Love Low Impact Aerobics Mondays at Best Years Center
The Best Years Center offers a large variety of Beaumont senior citizen fitness classes from dance to aerobics.
Active Beaumont Seniors love low impact aerobics at Beaumont's Best Years Center.
Fitness classes at the Best Years Center provide: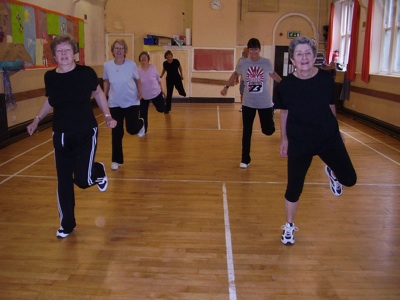 Great Beaumont seniors activity
Wonderful option for Beaumont senior fitness
Avenue for Beaumont seniors to meet up with old friends and to make new ones.
If you are an active Beaumont senior who has been looking for some fun fitness classes, this could be the perfect fit.
What:Low Impact Aerobics, Every Monday starting at 8a.m.
Where: Best Years Senior Center
Address: 780 South Fourth Street
Phone: (409) 838-1902
Best Years days and hours of operation:
Monday – Friday, 8 a.m. – 5 p.m.
Lunches $2/with 24 hour notice