Beaumont Grandparent's Guide – Entertainment Rain or Shine
Southeast Texas Grandparent's Guide
Indoor Activities for Unpredictable February Weather
On today's Beaumont Grandparent's Guide we look at activities you can enjoy with your grandchild rain or shine.
Weather in The Golden Triangle can be unpredictable. We've selected some great local activities for kids they will enjoy in any weather.
Museum of the Gulf Coast
This Southeast Texas Museum has diligently been creating wonderful exhibits that examine distinct cross sections of what it means to be a Southeast Texan. Exhibits range from vehicles used by the companies that built the region, a cannon, a replica of Janis Joplin's Porsche, nautical artifacts, and information about The Golden Triangle's indigenous people. Perhaps the heart of the museum is their hall of fame celebrating local sports heroes, music legends, and notable citizens. Where else does a single museum celebrate Robert Rauschenberg, Karen Silkwood, Jimmy Johnson, Bubba Smith, ZZ Top, and Percy Sledge? Southeast Texas Grandparent's Guide tip – check their website for special family days that feature activities, games, and activities your grandchild will love. Enjoy!
700 Proctor Street in downtown Port Arthur (Part of the Lamar PA campus). (409) 892-7000. MuseumOfTheGulfCoast.org.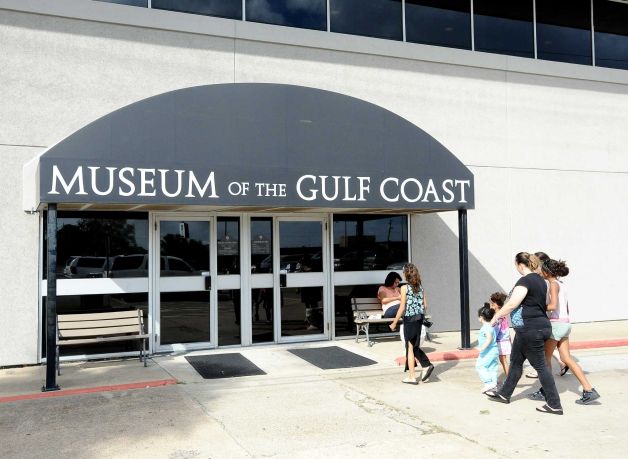 Jumping World USA
You have to see it to believe it. This is a huge facility with thousands of square feet of trampolines. Your grandkis will jump, enjoy the foam pit, play trampoline dodge ball, live out a fantasy on the slam dunk court, and try the water walking ball. There is a toddler court for ages 1-5. Come out Friday and Saturday night for the laser lights show. This is a great option for grandparent's who just want to kick back with a book or their iPad and let their grandchildren have a great time.
2651 South 11th Street in Beaumont. (409) 554-4717. JumpingWorldUSA.com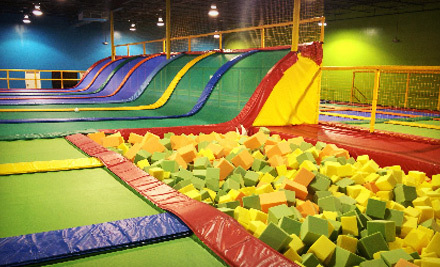 Rain or shine, these are activities your grandchildren will enjoy this year.
We hope you enjoyed today's Beaumont Grandparent's Guide.
If you're looking for more Beaumont area senior entertainment ideas or the latest Southeast Texas senior news, stay tuned.

You can also "Like" SETX Seniors on Facebook to receive the latest senior news on your iPad or cell phone.