Beaumont Hospice Providers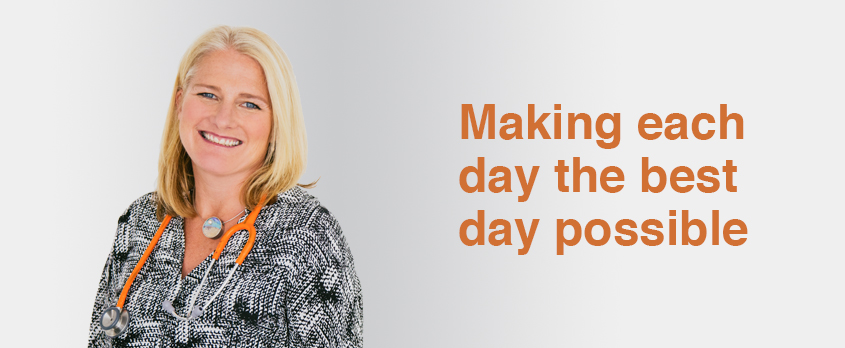 Beaumont Hospice Providers
Southeast Texas is home to some very compassionate hospice agencies.
Many are experienced providing hospice care in Southeast Texas and East Texas/
The focus of Golden Triangle hospice agencies is to provide Southeast Texas senior citizens the option of spending their final days surrounded by family at home rather than by being stuck in a hospital.
East Texas and Golden Triangle hospice companies will work with seniors to coordinate their care across the spectrum of available resources in the Golden Triangle.

Each senior will be aided in getting the most out of life.
After all, hospice is all about living.
Many top Golden Triangle hospice nurses and caregivers have personal experience with hospice care.
Each member of the team is dedicated to increasing each Southeast Texas senior's quality of life while they are on hospice.
Do you have questions about hospice care?
Would you like to know more about how hospice can help a loved one get the most out of life? Stay tuned.
SETXSeniors.com will be providing year-round coverage on hospice care in Southeast Texas through the year.

Upcoming articles on SETXSeniors.com will provide additional information and insight into how hospice care can assist you or a loved one.