Beaumont Memorial Day Activities hosted by Forest Lawn Beaumont Memorial Garden
Memorial Day Beaumont TX – Forest Lawn Funeral Home & Veteran's Memorial
Join Forest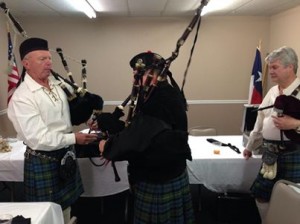 Lawn for a special Beaumont Memorial Day Commemoration at their Beaumont Veteran's Memorial Garden.
Special speakers and live musicians will pay their respects to our Southeast Texas veterans.
The event is open to the public.
SETX Veterans Service Group will assist in honoring Southeast Texas veterans.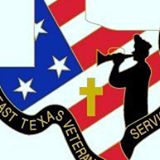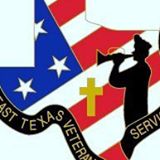 Are you looking for more Southeast Texas veteran's groups, events, and activities? 
Daryl Fant. Publisher – Southeast Texas Senior Resource Gide
Do you have questions about senior marketing in Southeast Texas? (512) 567-8068
E-mail for Southeast Texas senior advertising options: SETXAdvertising@gmail.com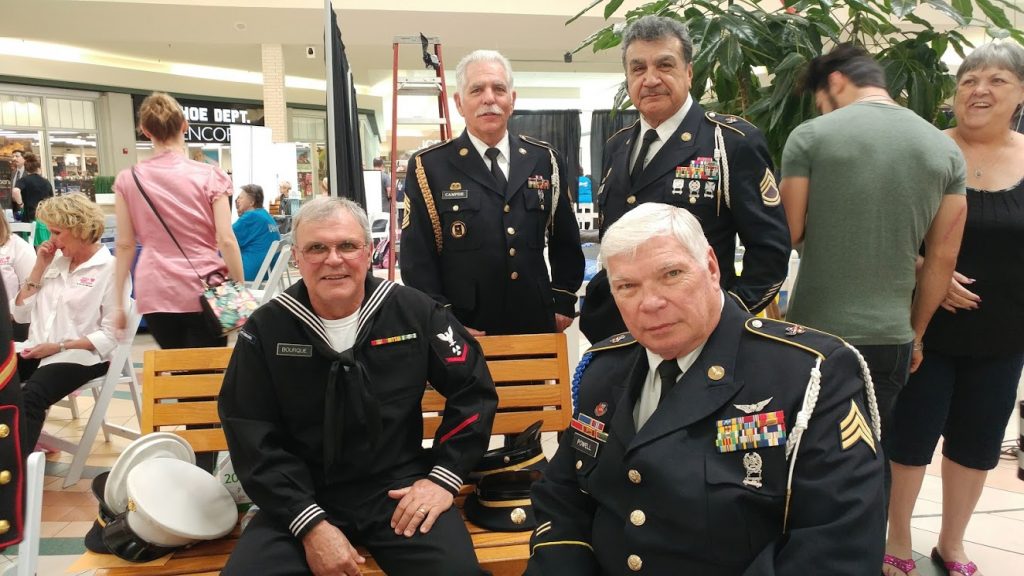 Happy Memorial Day Beaumont & the Golden Triangle!