Beaumont Senior Activities: Enjoy Live Jazz, Moonlight & Martinis – the 2016 Oaks Historic District Preservation Bash
Beaumont Senior Activity Planner: Enjoy Live Jazz, Moonlight & Martinis at the 2016 Oaks Historic District Preservation Bash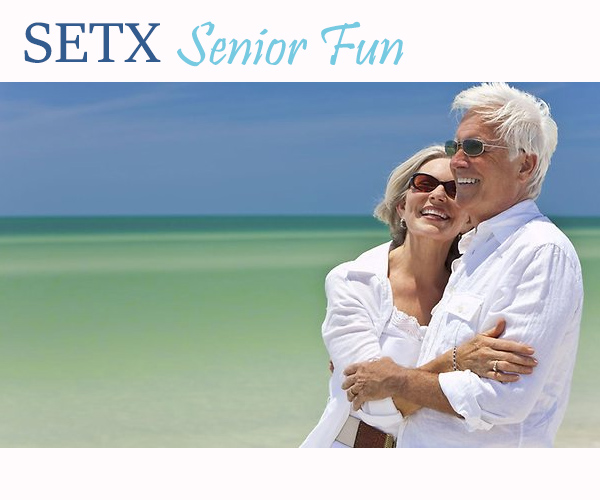 April  30th is the 2016 Preservation Bash benefitting the charitable works of the Oaks Historic District in Beaumont.
Come out for hot Beaumont live jazz, ice cold martinis, and the chance to spend time with historic minded Southeast Texans.
This year's Preservation Bash theme is "Moonlight and Martinis" with music from the celebrated jazz ensemble the Undrai Fizer project.
Each year, the event offers Southeast Texans a peek into one of the beautiful homes that make up the Oaks Historic District of Beaumont. This year the event will be held at the McFaddin – Ward House, one of the neighborhoods most celebrated historic homes.
Celebrate Beaumont history with food, live jazz, and great people at the 2016 Preservation Bash.
Saturday April 30th
7pm
McFaddin – Ward House
1906 McFaddin in Beaumont
$50 per person
Buffet style meal featuring Beaumont's finest restaurants, caterers, and home chefs.
This is a great chance to spend some time in one of Beaumont's finest historic homes, enjoy great live jazz, and to help raise funds for area beautification projects.
We hope you have enjoyed today's feature article Beaumont Senior Activity Planner: Enjoy Live Jazz, Moonlight & Martinis at the 2016 Oaks Historic District Preservation Bash

We'll see you April 30th for Moonlight and Martinis.
Stay tuned for more Southeast Texas senior news, events, and inspiration.
SETX Seniors is your Southeast Texas senior newspaper – online 365 days a year.