Beaumont Senior Entertainment News: 2018 Taste of the Triangle February 13th
Southeast Texas Senior Calendar
Febraury 13th:
Taste of the Triangle

Beaumont TX

In today's Beaumont Senior Entertainment News, we look at what has become Southeast Texas' traditional Fat Tuesday Party – the Taste of the Triangle Beaumont.

The Taste of the Triangle gives SETX Seniors the opportunity to sample the best dishes from our Southeast Texas restaurants and caterers in a single evening.

This year there will also be great live music for Southeast Texas seniors – music our seniors will want to dance to!

Mark your calendars – and get your tickets early.

Southeast Texas Senior Event Tip: VIP Tickets let you in early before the big crowds. If you don't want to spend the money for a VIP ticket this year, come to the Civic Center for the Taste of the Triangle LATE about thirty minutes after doors open. There will still be plenty of food, but the feeding frenzy will have died down some and it will be easier for our seniors to move around.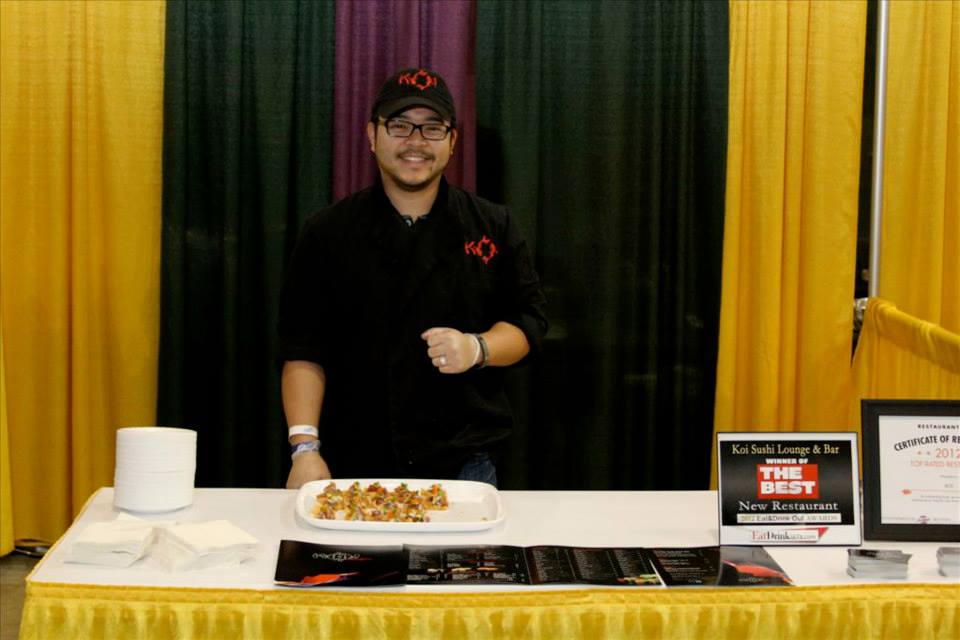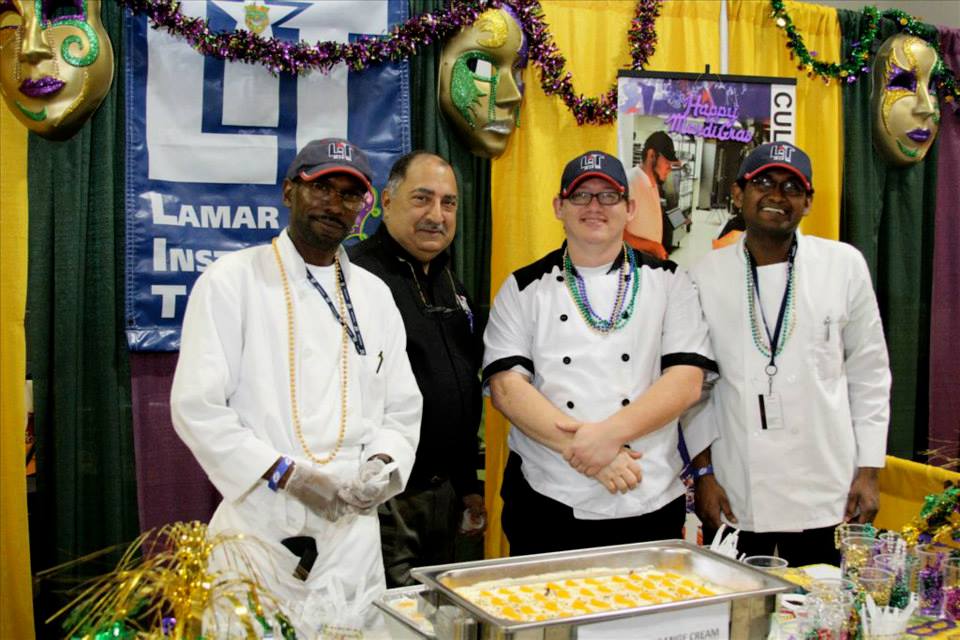 Would you like help delivering your marketing message to senior citizens in Southeast Texas?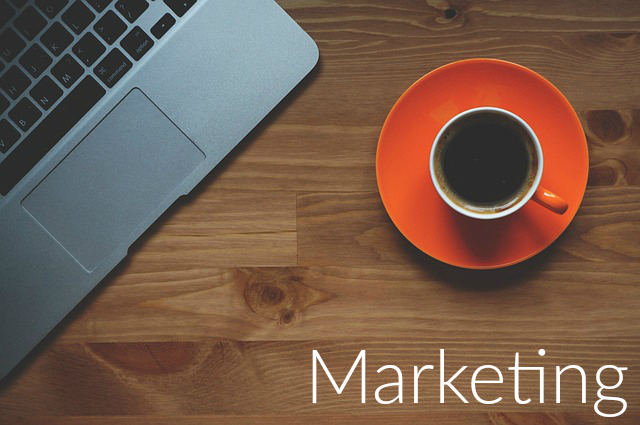 Call today and we can assist you in jump starting your Golden Triangle senior marketing campaign:
Daryl Fant. Publisher

SETXSeniors.com

& SETX Senior Resource Guide. Host SETX Senior Expo Series.
(512) 567-8068
Our East Texas and Golden Triangle advertisers receive: Digital banner ads that run 24/7, Targeted print ads and articles in the Southeast Texas Senior Resource Guide, Effective Southeast Texas Social Media Marketing: Facebook, Twitter, Linked In, and Instagram, Live Marketing Events Via the Southeast Texas Senior Expo Series, and the best Search Engine Optimization in the Beaumont / Golden Triangle / East Texas market.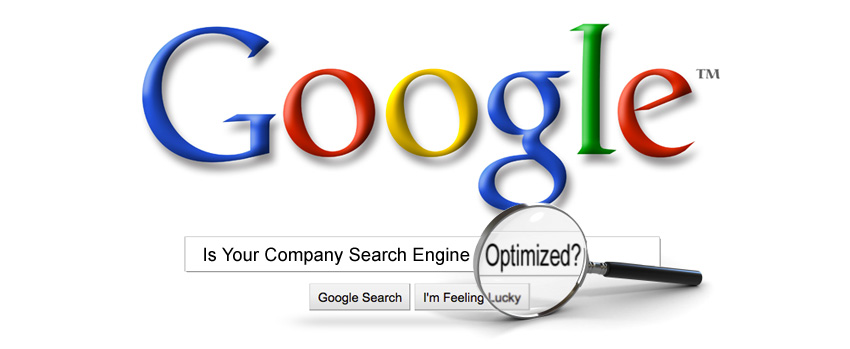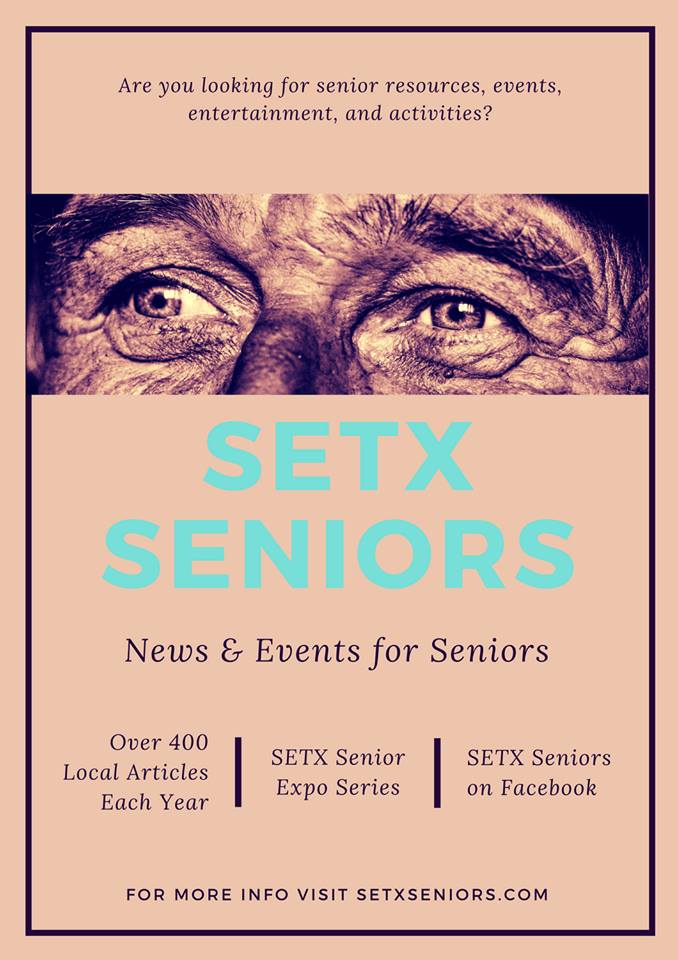 We'll see you at the Beaumont Civic Center on

Fat Tuesday

for the

Taste of the Triangle

!