Be the "Cool Neighbor" this Halloween
Senior Halloween Ideas

for Southeast Texas
Today on Beaumont Senior Fun we ask you to flash back to Halloween in your childhood.
Do you remember that neighbor who took extra time decorating their yard?
Think back to the guy who dressed up in an elaborate costume and answered the door in character – as a mummy or a vampire or whatever was spooky at the time.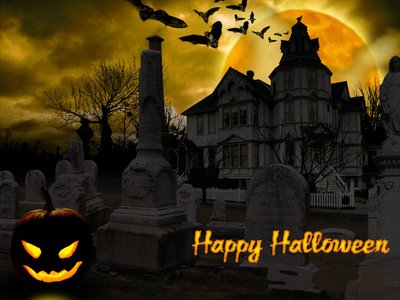 All of these decades later you probably remember the houses that gave "good" candy and those that tried to give you a pencil.
It is your turn. Step up and be the fun neighbor this year. You won't just create Southeast Texas Halloween fun for the kids in your neighborhood- you will have fun too.
It just might be the best night of the year.
Tonight Southeast Texas neighborhoods will be crawling with zombies, ghosts, Star Wars characters, and children in costumes of all descriptions.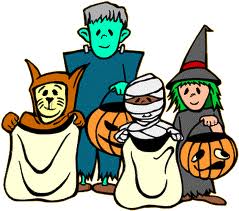 We can turn off our lights and lock our doors and hide in peace and quiet, but why?
Even the oldest Golden Triangle citizens have fond memories of going door to door in our own neighborhoods and enjoying "Trick or Treat" with our neighbors.
By being good neighbors, we allow this current generation to have the same kind of wonderful childhoods we enjoyed.
If you haven't bought candy yet, get the good stuff- fill a bowl, turn on your porch light, and watch faces light up as you pass out candy to the little goblins that own your neighborhood one night a year.
Happy Halloween

Southeast Texas seniors

!
We hope you've enjoyed today's edition of Beaumont Senior Fun.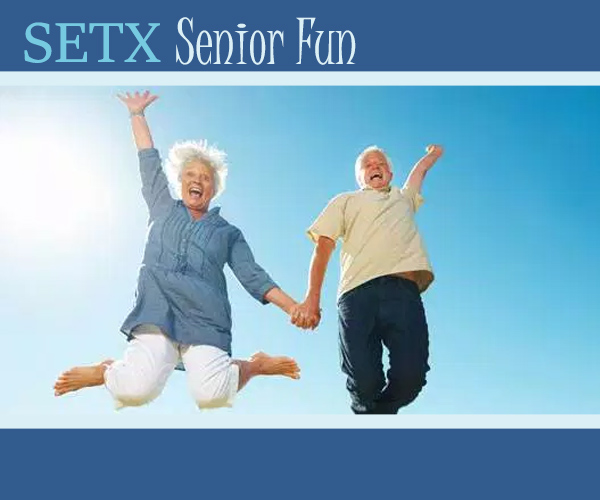 Stay tuned for more right here on your online Southeast Texas senior magazine – live and local 365 days a year.
You can also "Like" SETX Seniors on Facebook to receive the latest from around the Golden Triangle senior community.

Are you looking for help marketing to senior citizens in Southeast Texas?
Good news – we can help.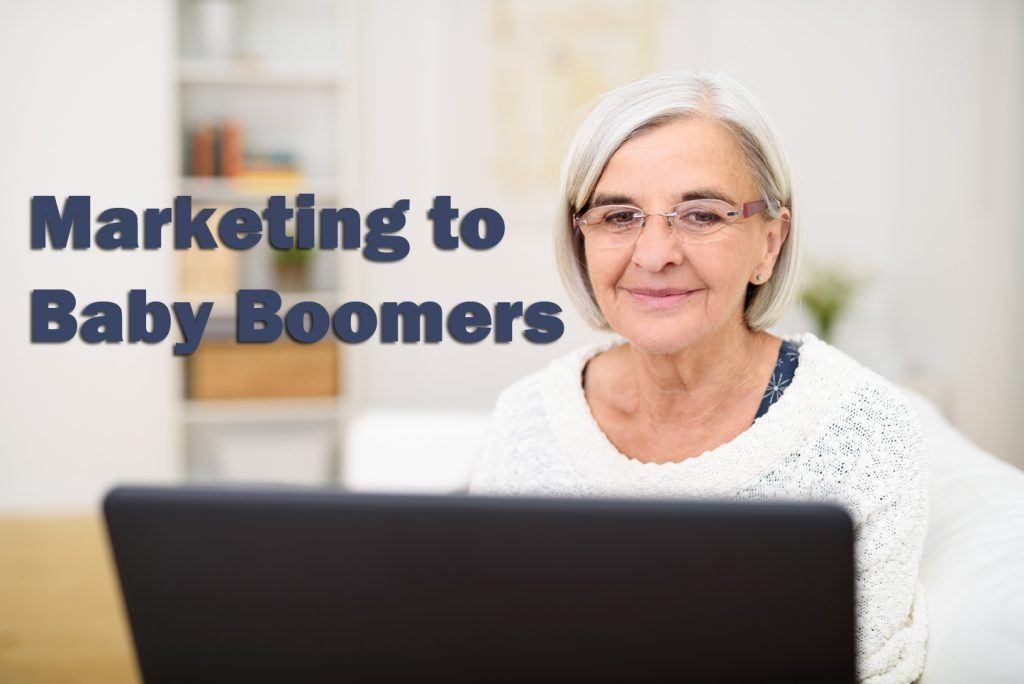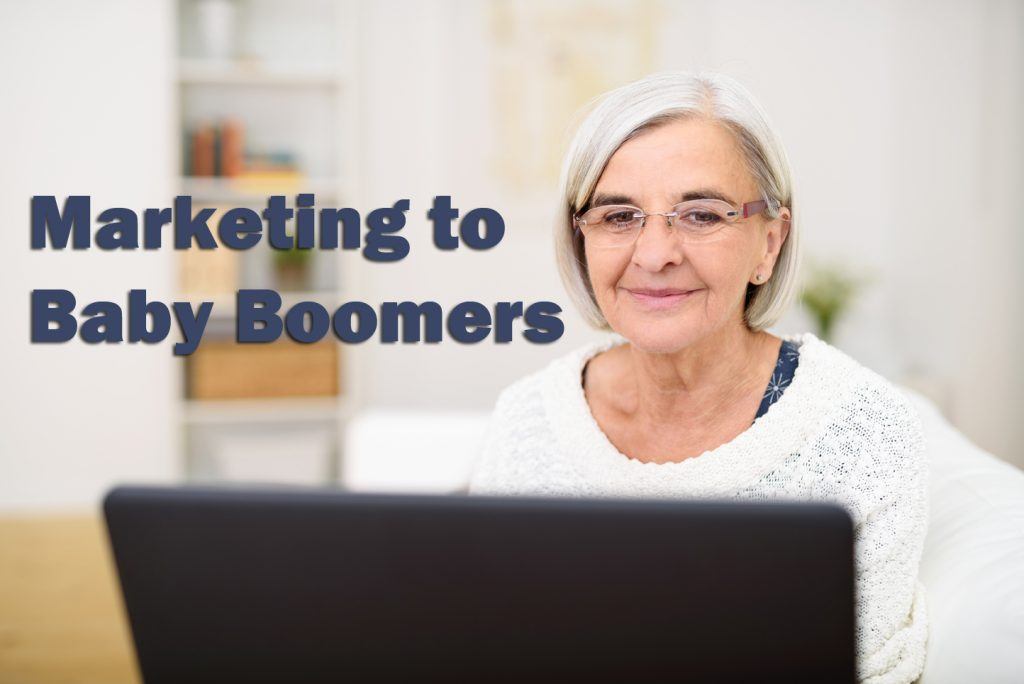 SETX Seniors offers our clients a full multi-media advertising suite that includes:
Custom marketing articles
Banner ads that run 24/7 (not on and off like other Beaumont media sites)
Best Search Engine Optimization in Texas.
Full featured Southeast Texas social media marketing campaign: Facebook, Twitter, Instagram
 The magazine is popular in cities like Beaumont, Port Arthur, Orange TX, Winnie, Jasper, Woodville, Lufkin, and more.
Call today and we can assist you in jump starting your Golden Triangle senior marketing campaign: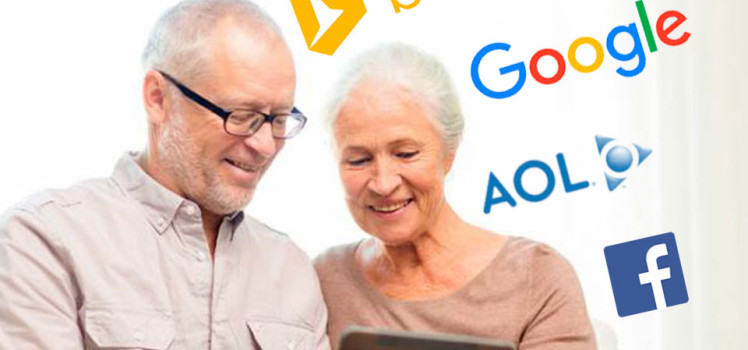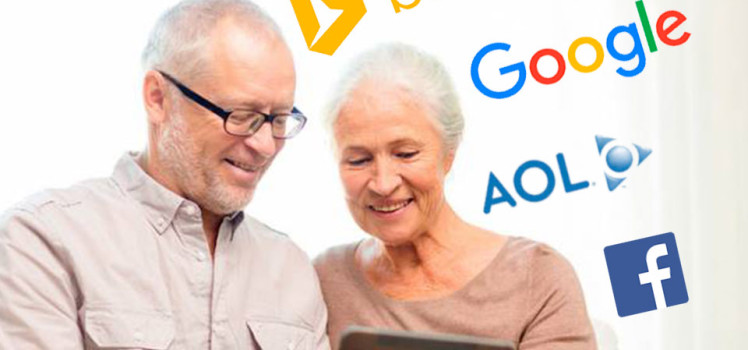 Daryl Fant. Publisher

SETXSeniors.com

&

SETX Senior Resource Guide

. 
Do you have questions about senior marketing in Southeast Texas? (512) 567-8068
Click here for more information about Southeast Texas Senior marketing.
Would you like face time with our senior citizens?
Reserve your space now for our next Southeast Texas Senior Expo Series event.