Beaumont Senior News: Don't Miss the 2014 Southeast Texas Senior Celebration Thursday
Beaumont Senior News: The 2014 Southeast Texas Senior Celebration is finally here!
SETX Seniors will see you at the biggest senior expo in Southeast Texas:
Thursday October 23rd
8:30a – 2p
Beaumont Civic Center
FREE Southeast Texas Senior Event
FREE Parking
FREE Chauffered golf cart ride from the parking lot to the Beaumont Civic Center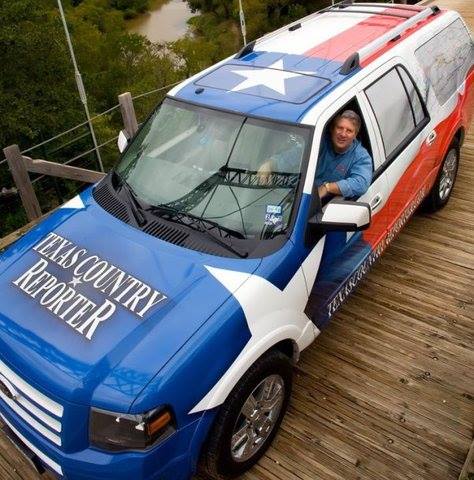 This may be the biggest Beaumont senior expo ever – Bob Phillips, Texas Country reporter will be speaking live.
Bob Phillips and his program, Texas Country Reporter, have strong ties to Southeast Texas – and he's entertained SETX seniors on TV for years. Big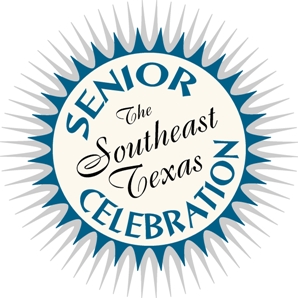 crowds will come out to hear him speak live to a Beaumont senior audience.
Don't miss the biggest Southeast Texas Senior Expo THIS Thursday:
Classic Cars Inside the Beaumont Civic Center
Stein Mart Beaumont Senior Style Show
Door Prizes
Refreshments
Beaumont Senior Bingo
Beaumont Senior Health Screenings
Great Southeast Texas live music chosen specially for the Beaumont senior audience.
This will be a wonderful day of Southeast Texas senior entertainment – don't miss the 2014 Southeast Texas Senior Celebration.
From Beaumont Senior Health to Beaumont Senior entertainment, this will be a great time.
This has been a SETXSeniors.com Beaumont senior news update – we'll see you at the Southeast Texas senior expo.