Beaumont Senior Safety Tips from Entergy Texas: Create a Safety Kit
Beaumont  seniors know the Goldent Triangle can be a paradise- mild winters, lush plant life, The Big Thicket, Sabine Lake, Sam Rayburn, Crystal Beach, all national treasures.
Southeast Texas weather is very fickle- and savvy Southeast Texans are prepared for outages, whether they be caused by hurricanes or wild winter storms.
Entergy Texas will provide regular Beaumont senior safety tips here on SETXseniors.com.
Make a safety kit.
Golden Triangle seniors can  these supplies ahead of time and put them somewhere that's easy to find in the dark: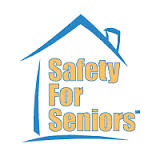 Flashlights (consider at least one hand cranked flashlight)
Battery-powered radio (consider at least one hand cranked radio)
Extra batteries for flashlights and radio/s
A 3-day supply of nonperishable food and water for everyone in your household
Manual can opener
Blankets and warm sweaters
First-aid supplies
Extra cash (in case local ATMs are down)
Corded phone (cordless phones do not work during outages)
Outage Safety Checklist. Download: http://www.entergy-texas.com/global/safety/outage_checklist.pdf
Many Beaumont seniors keep their safety kit in a backpack, trunk, or storage box.
It can be good for Golden Triangle seniors to keep multiple safety kits for their home, boat, and car/s.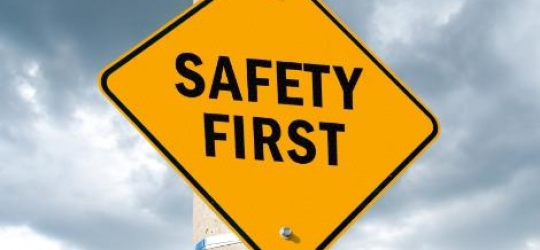 Plan ahead with your Southeast Texas family.
Beaumont seniors should make sure everyone in your family knows where the safety kit is stored. Review with children what to do if an outage happens while they are with a sitter or home alone.
Make arrangements for medical equipment.
If a Southeast Texas senior in your care have a condition that requires continuous or special medication or life support systems, or if your medications require constant refrigeration, contact your doctor about how to prepare for power outages.
Flashlights and emergency supplies will make it easier for Beaumont area seniors to cope in a power outage. Everyone is more comfortable with a light through the darkness and we're all appreciative of a connection to the world around us.
Entergy Texas hopes these tips will help ensure Golden Triangle senior safety.