Black History Month Beaumont TX – Do you know Dr. Charles Richard Drew?
Black History Month in Beaumont
Remembering 

Dr. Charles Richard Drew
Have you or a loved one received a blood transfusion after an accident?
They just may owe their lives to this ground breaking African American Doctor, Charles Drew.
DREW, CHARLES RICHARD

Dr. Charles Richard Drew (1904-1950) was an American medical doctor and surgeon who started the idea of a blood bank and a system for the long term preservation of blood plasma (he found that plasma kept longer than whole blood). His ideas revolutionized the medical profession and have saved many, many lives. In Southeast Texas, many of us know people who have received blood after a car accident or an operation. How many of us can say that the work we have done saves lives every day?
For more information on Dr, C. R. Drew, click here.
We hope you have enjoyed learning more about ground breaking African American Dr. Charles Richard Drew – today's featured Beaumont Black History Bio.
We also would like to share a contemporary African outfit modeled by local business woman Velenta Mathews, a leading Southeast Texas Early Childhood Development Specialist.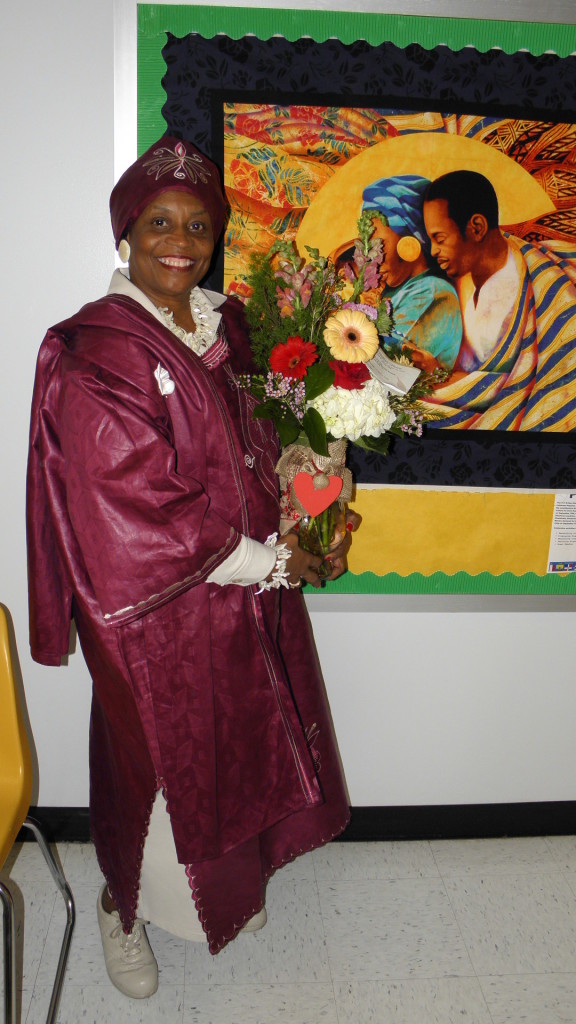 Velenta Mathews provides assistance for Southeast Texas families interested in making sure their children get the right start in life.
Would you like more information about Velenta Mathews and her Golden Triangle Early Childhood Development Services?
She'd love to talk with you:
Velenta Mathews
SETX Early Childhood Development Services
Phone:409-920-0860
Direct Number:409-920-0860
E-mail: vinniemathews@hotmail.com
Enjoy Black History Month Beaumont.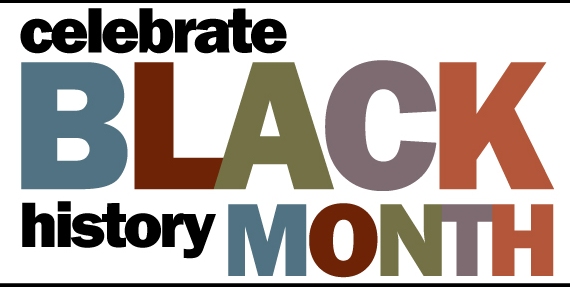 We hope we've shared something fun and interesting that you can share with friends and family.
Next time a loved one receives a lifesaving blood transfusion, remember that Black Inventor Dr. Charles Drew helped make it possible.

Daryl Fant. Publisher SETXSeniors.com & SETX Senior Resource Guide. Host SETX Senior Expo Series.
Do you have questions about senior marketing in Southeast Texas? (512) 567-8068