Black History Month Beaumont TX – Remembering Lewis Howard Latimer
Black History Month in Southeast Texas
Remembering Black Inventor Lewis Howard Latimer
Black History Month Beaumont TX – Meet Lewis Howard Latimer the African American inventor who helped Thomas Edison invent the light bulb and Alexander Graham Bell invent the telephone.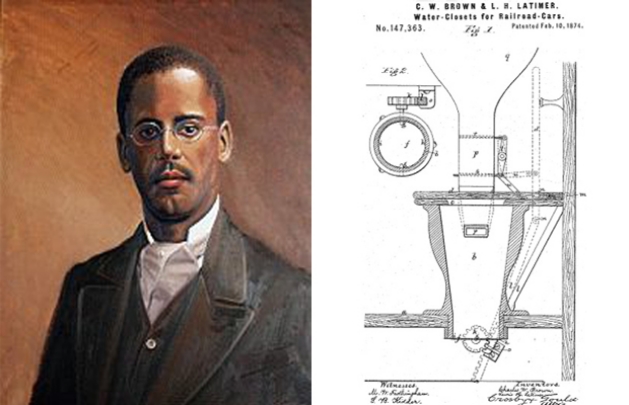 Thomas Edison is credited with the invention of the light bulb and is perhaps the most famous of the American inventors.
Alexander Graham Bell is known as the father of the telephone and is certainly one of America's five most famous i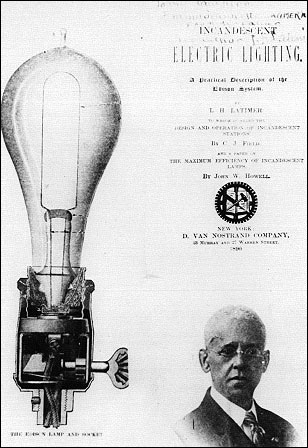 nventors.
How is it that we have forgotten the Black inventor who helped develop both of these inventions?
Lewis Howard Latimer was born in Chelsea, Massachusetts, on September 4, 1848, to parents who had fled slavery. In one generation, his family would go from being slaves to helping create two of the most important inventions in the history of mankind.
Lewis Howard Latimer learned the art of mechanical drawing while working at a patent firm. Over the course of his career as a draftsman, Latimer worked closely with Thomas Edison. He actually is the one that created and patented the carbon filament that made the light bulb burn brighter and last longer. Edison considered him a key member of the team.
Inventor Lewis Howard Latimer also worked closely with Alexander Graham Bell during the development of the telephone.
It was on his own that he created an invention that makes him a true hero to Southeast Texans – Lewis Howard Latimer created one of the world's first air conditioning units.
Lewis Howard Latimer, The Golden Triangle salutes you.
Today as part of our Black History Month Beaumont TX celebration, we'd like to highlight a contemporary African outfit modeled by local businesswoman Velenta Mathews.
Velenta Mathews is proud to assist Beaumont and Port Arthur families with Early Childhood Development Resources.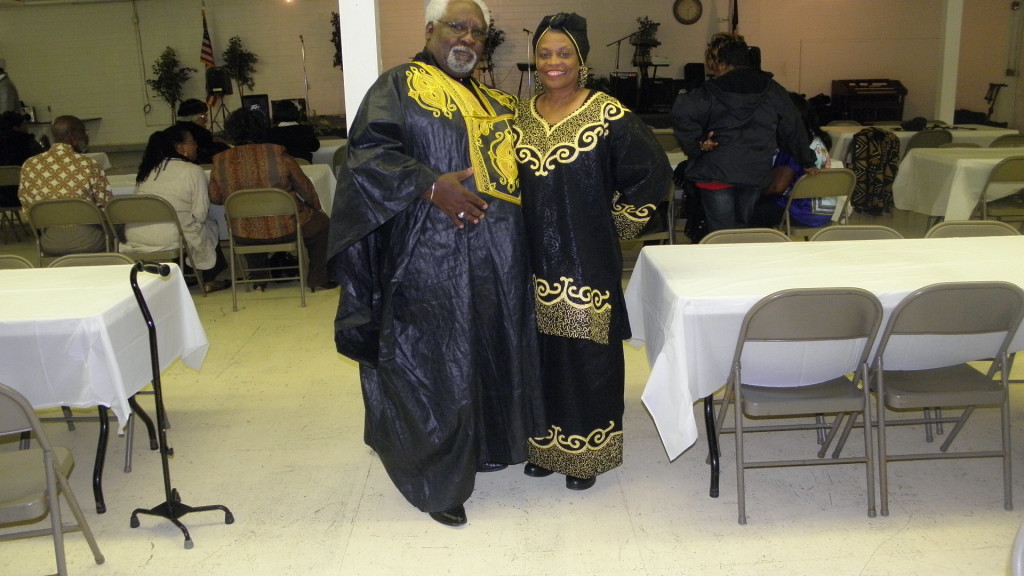 Would you like more information about Velenta Mathews her Southeast Texas Early Childhood Development Services?
She'd love to sit down with you over a cup of coffee:
Velenta Mathews
Golden Triangle Early Childhood Development Services
Phone:409-920-0860
Direct Number:409-920-0860
Contact Vinnie Mathews by E-mail: vinniemathews@hotmail.com
Enjoy Black History Month Beaumont TX.

Daryl Fant. Publisher

SETXSeniors.com

& SETX Senior Resource Guide. Host SETX Senior Expo Series.
Do you have questions about senior marketing in Southeast Texas?

(512) 567-8068

SETXAdvertising@gmail.com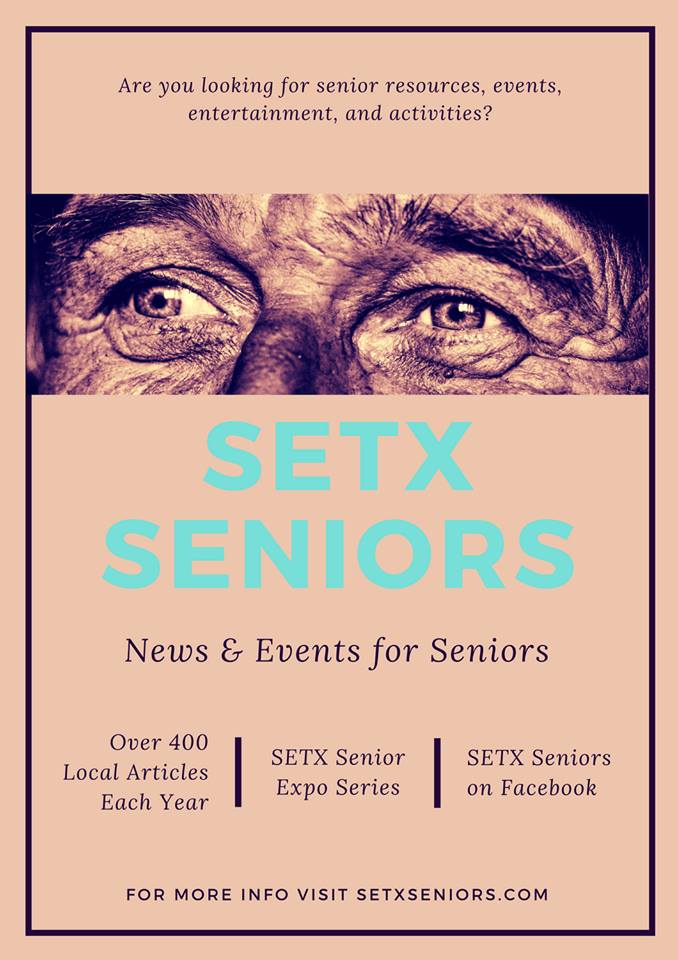 Next time you crank up the air conditioning, remember the great Black inventor Lewis Howard Latimer. We remember Thomas Edison. We remember Alexander Graham Bell. We should remember their contemporary, Lewis Howard Latimer.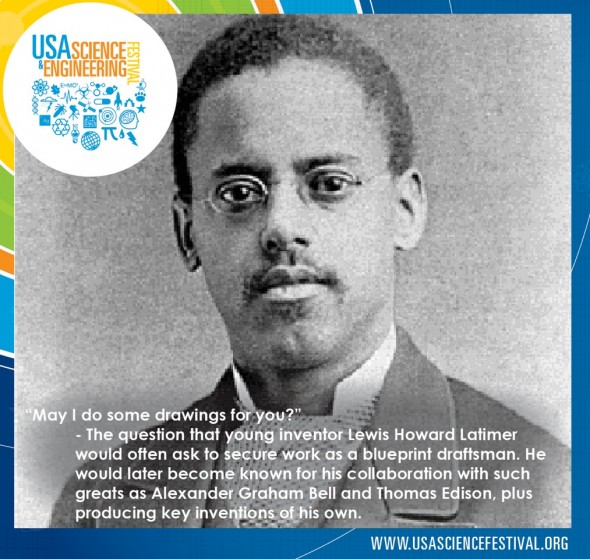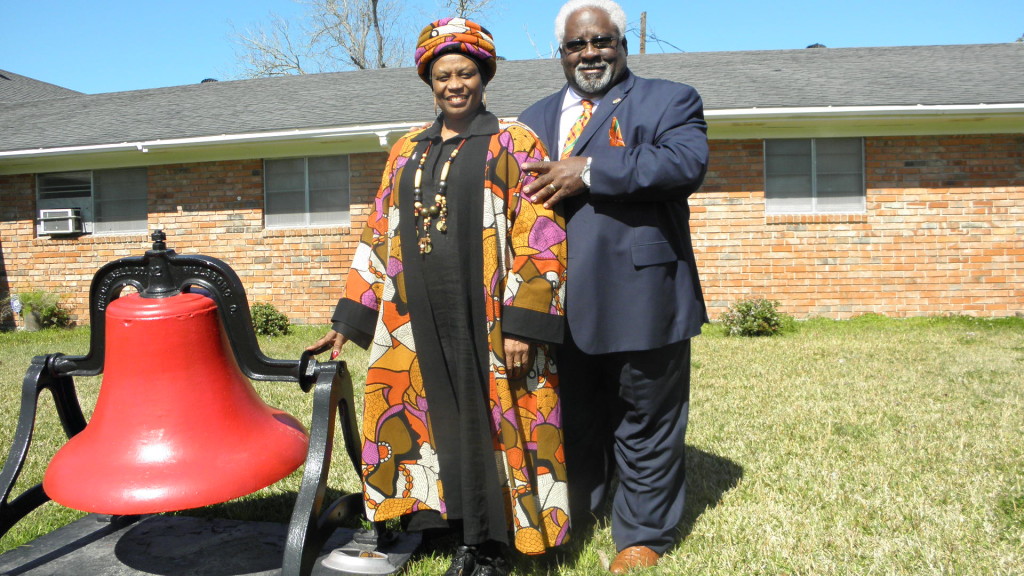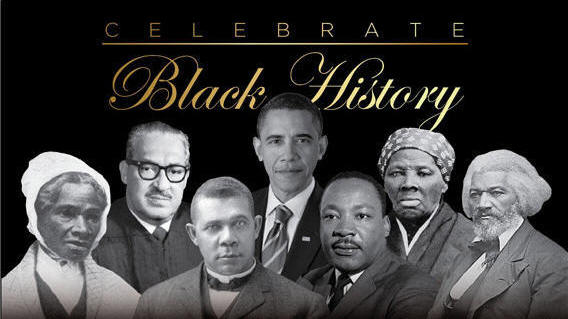 Enjoy Black History Month Beaumont TX.